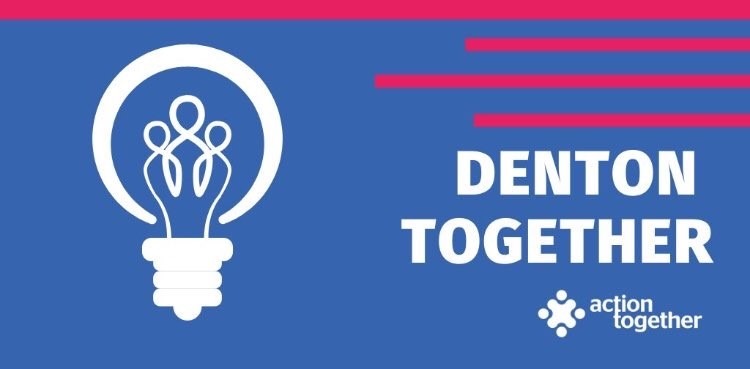 Anyone who lives, volunteers or runs a group in Denton is invited to find out what is happening in the town at an event next week.
People can share their ideas, skills and interests while working with others to strengthen their local community.
It's also an opportunity for people who run a community group or activity to get practical support and help with promotion.
There's a chance to meet the team from local charity Action Together, who will also be on hand to provide support and information on how you can volunteer your time locally.
The 'Denton Together' event is on Friday, February 14, from 12.30pm to 2.30pm at the CREATE Centre on Market Street in Denton.
Visit https://www.actiontogether.org.uk/civicrm/event/info?reset=1&id=2014 to register.