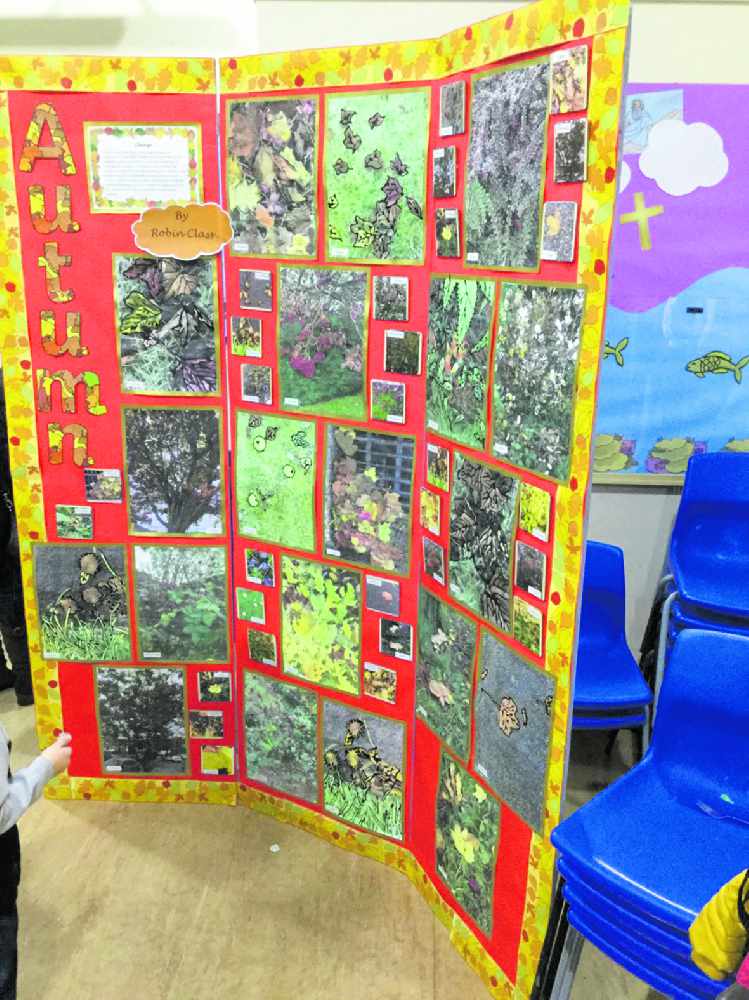 Pupils brushed up on their painting skills before staging an art gallery in their school hall.
The youngsters from St George's Primary School in Mossley invited parents, families and governors to come and look at the art work displayed in their school hall.
Each class had taken the style of a different artist and looked at different aspects of the environment.
School governor Angela Akers said: "I was absolutely delighted by the work produced by every single class - all of the work displayed was fantastic and was a credit to the children and staff.
"It was quite obvious by what was on show that an enormous amount of time and effort had been given to this project by the children and staff.
"Congratulations to everyone involved, in particular to teacher Veronica Bowley who must have worked extremely hard to coordinate this fantastic event."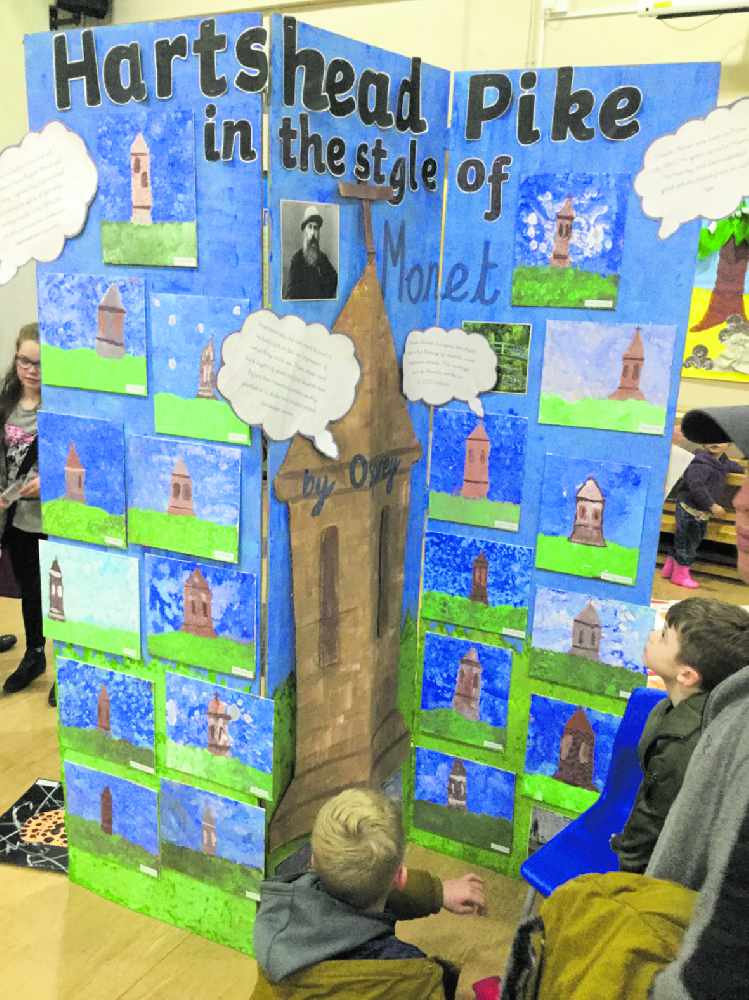 She went on: "I would also like to comment on the pupils that I had opportunity to speak to - they were thoroughly engaged and more than happy to confidently chat to me about their own work and what they had done collectively in class.
"I would like to note that the children were very polite and make a special reference to Louis and Charlie who proudly showed me their work that they had done on their 'Banksy' project.
"Thank you for a lovely afternoon and a big congratulations again for such a successful event."