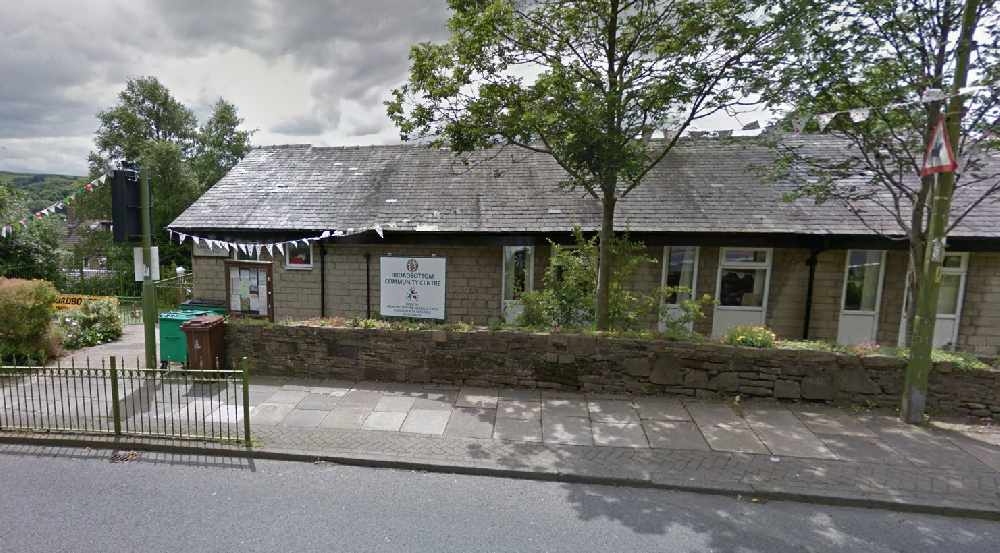 Broadbottom Community Association is holding its Annual General Meeting virtually this year. 
It will take place via Zoom on Monday 10 August at 8pm.
It's a chance for local residents to learn what the committee has been doing this year, find out how it looks after the Community Centre on Lower Market Street, discover plans for the future, give feedback on its work, make suggestions for future activity, and vote in the new committee.
Anyone who wishes to take part is asked to email info@broadbottomvillage.com
The Community Association says: "All contributions are much appreciated and valued. We wish everyone to feel included, so if you are unable to join us via Zoom, please get in touch anyway and we will try to help."
The village's community organisation relies on the generous donations of local residents to carry out its work.
Anyone who is able and willing to contribute can do so online at paypal.com/uk/fundraiser/charity/3260094.
Alternatively, yellow envelopes can be dropped off at either 13 Well Row or 42 Mottram Road. There is a suggested donation of £5 per household and people are reminded that adding Gift Aid could be worth an extra 25 per cent at no extra cost.