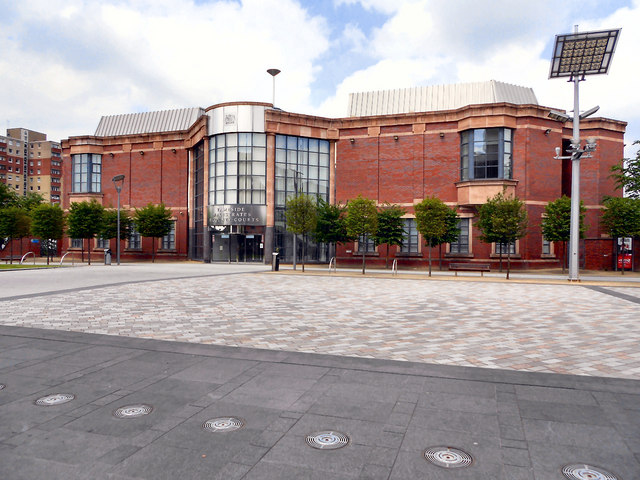 A 15-year-old boy stole a £600 bicycle and was found in a public place with a knife, Tameside Youth Court heard.
The teenager, who cannot be named for legal reasons, admitted the offences which happened in Tameside last month.
He was referred to a Tameside youth offender panel for nine months.
His parent or guardian must pay a £21 victim surcharge.