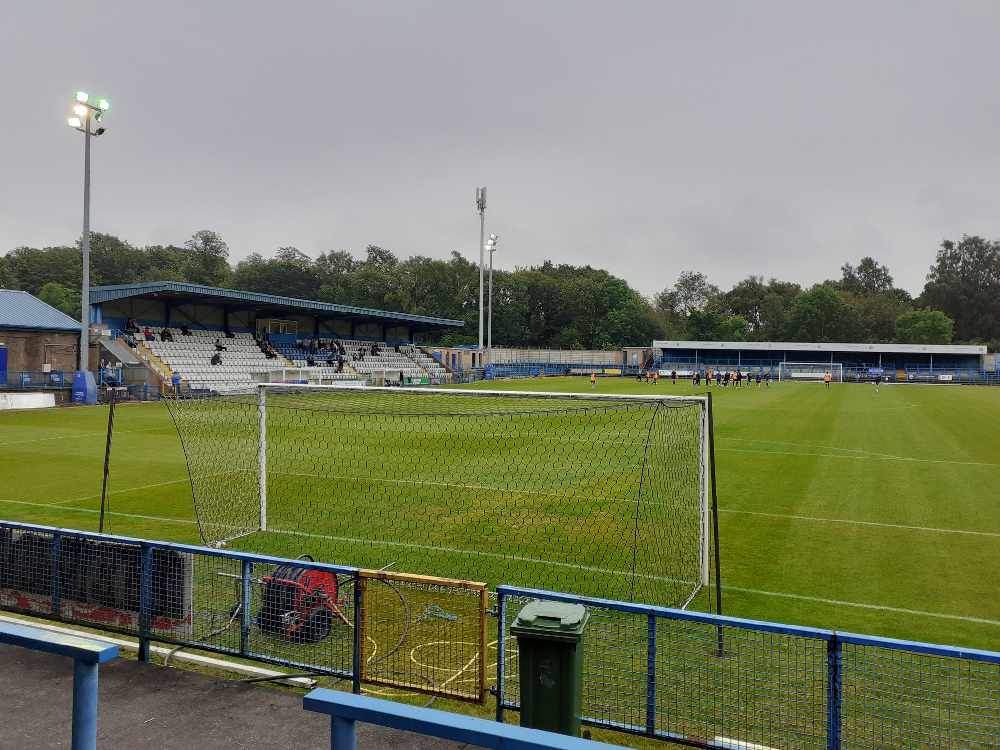 After years of nail-biting finishes, Stalybridge Celtic supporters would be forgiven for wanting stability this season.
However, given the club's rich history and fan expectation, the Bower Fold faithful demand success.
Celtic were competing in the Conference North as early as 2016, but things have changed since then and while the changing nature of non-league football has definitely had an impact - with the likes of Salford City and AFC Fylde bankrolling their way to success - there have been some questionable decisions in recent years at Bower Fold.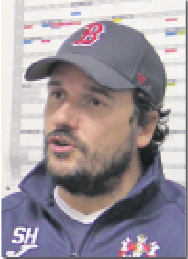 However, Celtic now look to be on the right track with former Wigan Athletic striker Simon Haworth at the helm.
Haworth guided the Celts to safety last season - albeit on the last day with victory against Grantham Town - and has since rebuilt his squad over summer.
With assurances that his budget will remain the same as last season, Haworth is optimistic that he can lead his side in a promising campaign in what will mark the club's third successive stint in step seven.
However, the league is saturated with clubs who have big ambitions and make no secret of their desire to rise up the pyramid.
Scarborough Athletic and South Shields, who averaged more than 1,000 at home last season, will be tipped by the bookies to challenge for the title. But without the burden of heavy expectation, Celtic will be hoping to cause a few shocks and potentially stage a playoff fight.