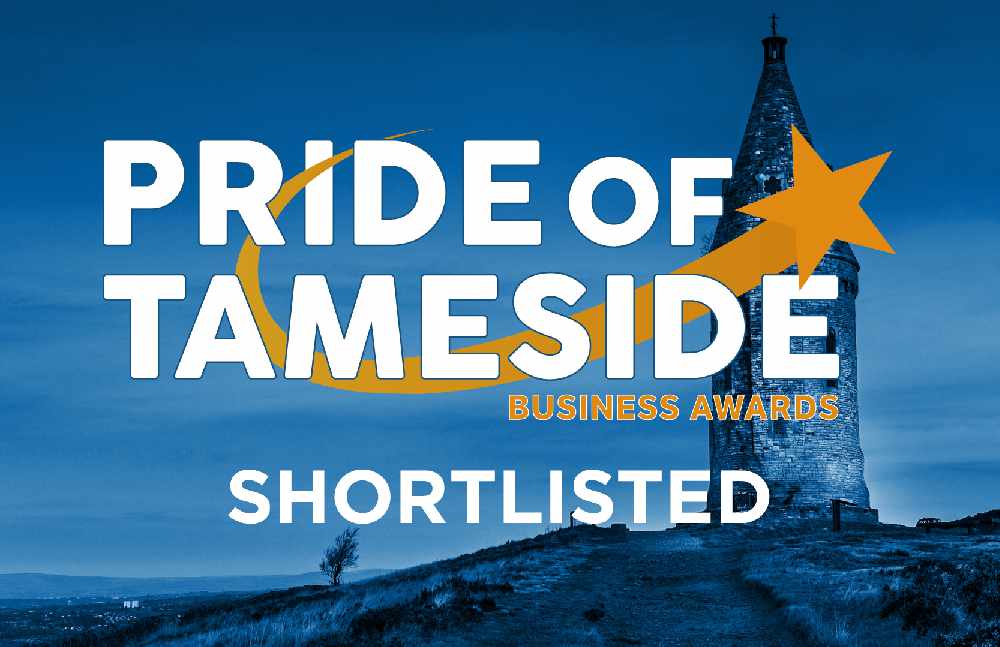 The shortlist for this year's Pride of Tameside Business Awards have been announced this week.
Along with dozens of successful firms named we are delighted to report that Quest Media Network has made the shortlist in two categories - the Creative and Media and Medium Business Awards.
We would like to congratulate all of the businesses shortlisted in 23 categories, showcasing the very best and wide range of businesses in Tameside. We will once again be reporting from the award ceremony at Dukinfield Town Hall on October 24.
The full list of businesses shortlisted can be found here.