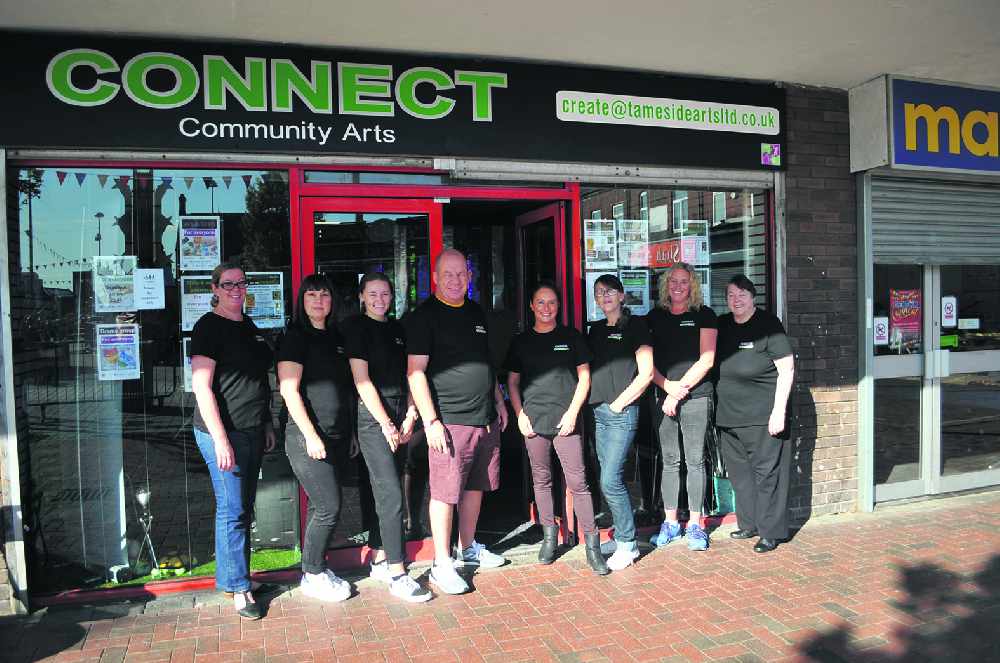 Tameside Arts are holding a huge community event tomorrow (Tuesday) to unveil some exciting news.
Held at the CREATE Centre in Denton, Tameside Arts will unveil details about funding they've received to develop arts and events across Tameside and Manchester.
Coronation Street actress Sue Devaney and musician Phil Reynolds will be performing and hosting workshops, and you can watch the first performances from two new choirs, both led by Phil.
The day-long event will also launch the loan shark art installation created by Tameside Arts members in conjunction with sculpture artist Jack Doyle.
Tameside Council's Sue Moorcroft will also be giving an update on the loan shark project.
You can also find out more about 'The Pledge', the great British spring clean project, contribute to the Tameside Culture Strategy and find out about a new, accessible, innovative arts engagement programme.
If that wasn't enough, Café Crumb will be serving sandwiches, cakes, snacks and drinks, and there's a half-price sale on the CREATE Centre's books and art supplies.
The event is being held on Tuesday, February 25, from 10am to 2.30pm at the CREATE Centre, on Market Street in Denton.
To find out more or book a place, call 0161 368 3422 or email create@tamesideartsltd.co.uk.