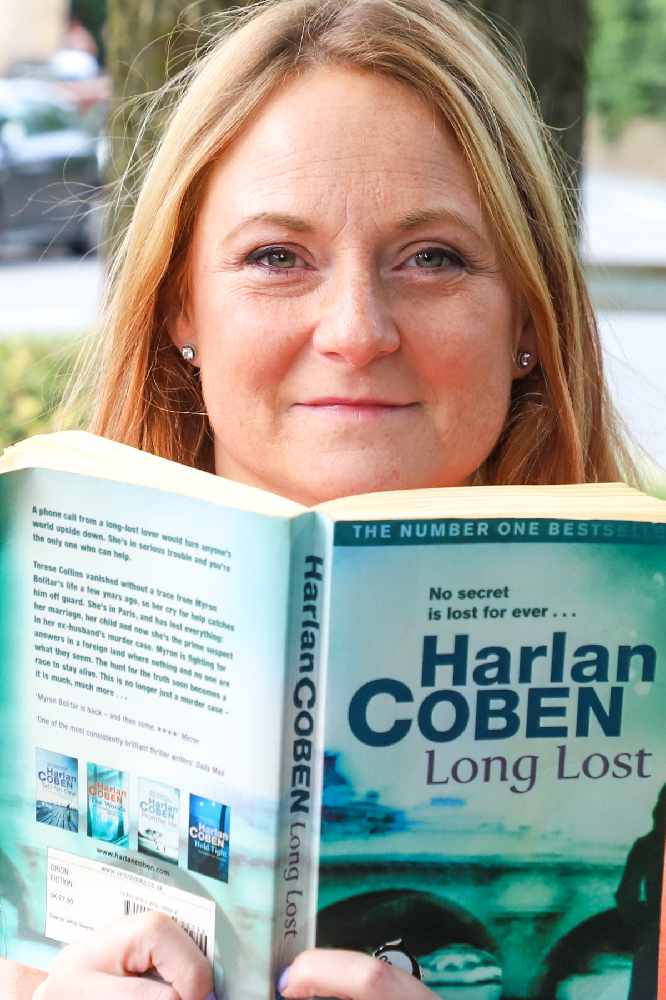 A popular community venture in Mossley is still going strong, despite the winter weather.
Staley Road Book Swap was set up last summer to help spread a love of reading across the town.
Resident Hayley Griffiths started the book swap box at the corner of Staley Road and Cemetery Road in bottom Mossley and folk soon began to take part.
She said: "I literally put a box of books on a bench and created a Facebook page so people can use it, it's become quite popular.
"Since I put a box with my used books on the little bench on Staley Road I noticed that the books are regularly replenished and change often so thought I'd create a little page. I love the fact it's being used."
All sorts of books are dropped in the box, from thrillers to romance novels to educational books.
Hayley said that despite the colder months the swap scheme is going from strength to strength.
She added: "It's still going strong. I have about 150 books now and I have to rotate because I can't carry them all!
"On a side note, if anyone knows of someone or is someone that can't get out at the moment for any reason and thinks a book or two would help, I'm happy to do a doorstep delivery locally if there's an idea of what type of thing would be of interest."
If you do drop a book into the box, please make sure you place it in a plastic bag so it doesn't get damaged if it rains.
Visit Staley Road Book Swap on Facebook.