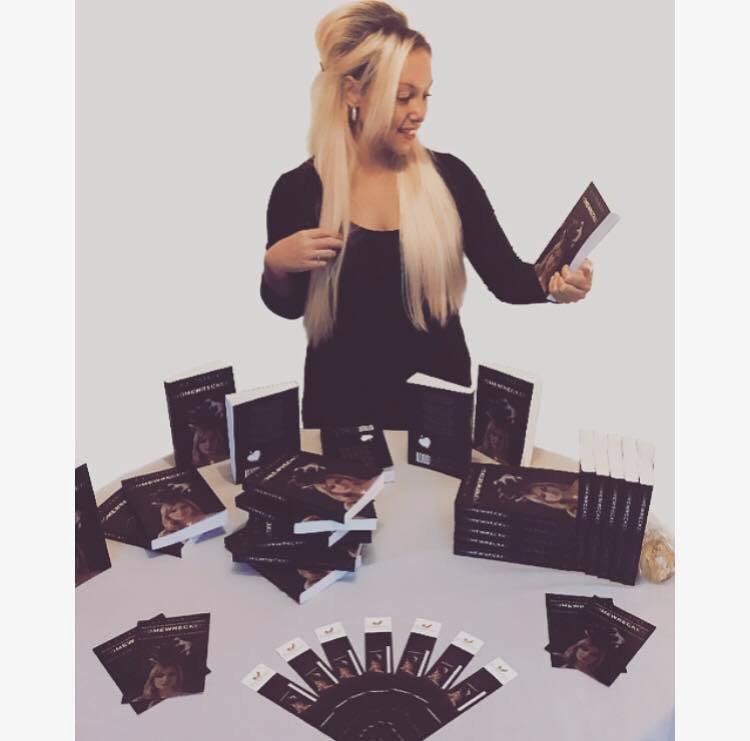 An author from Hollingworth has been nominated for a prestigious award that celebrates powerful women in the North. 
Lisa-Marie Manso, 31, works by day as a legal secretary. She is also Mum to three children, Leah, 14, Jade, 13 and her son Ashley who's 11.
When she gets a bit of spare time to herself, Lisa-Marie is busy giving inspirational speeches and penning the next book in her trilogy - the marketing of which that she created bagging her the nomination.
Lisa-Marie has been nominated for the Northern Power Women's "Outstanding Entrepreneur Award".
She will go before a panel of judges in January to show why she should win the accolade.
But the nomination itself was a surprise for the author, who found out the news while out shopping with her family in Glossop:
"I got the email when I was in the car park about to go into Iceland with my kids – I just had to stop and tear up a little!
"I found out a lady from a Career Mum's group I attend had put me forward, so it was a complete surprise. I had no clue I'd been nominated, the reason being the marketing I did for my first book."
The journey to becoming an author has been a long one for Lisa-Marie.
She said she struggled with being "labelled by society" after becoming a teenage Mum and landing "dead-end job after dead-end job."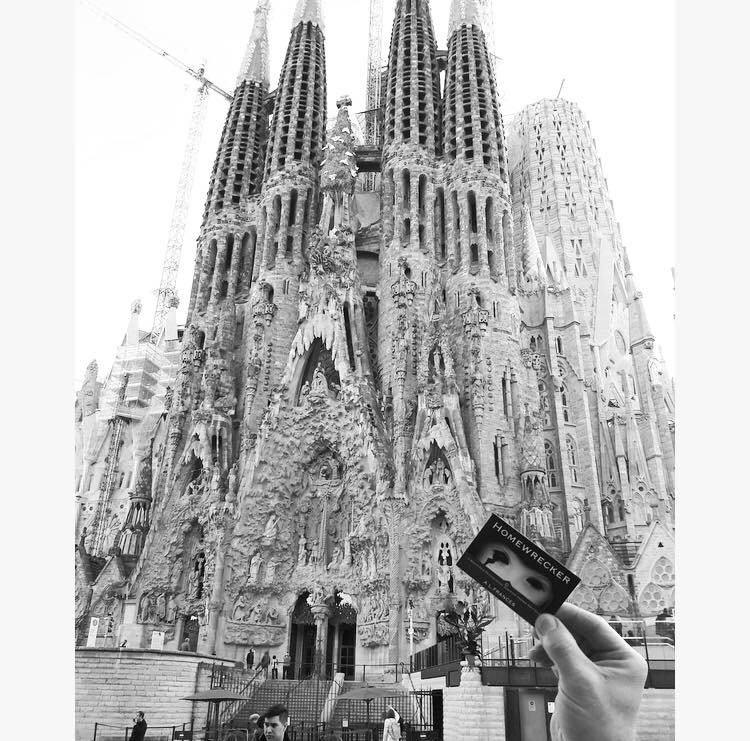 She credits changing her lift to reading inspirational book "The Secret", later travelling to LA to attend seminars with mentors who helped her find a path.
Lisa-Marie took to writing a novella about the characters and she continued writing.
"Through sheer determination I finished it in nine months – just 24 hours before I turned 30 as it was always a dream of mine to have written a book before then!"
After securing a publishing deal and writing under a pen name, Lisa-Marie set on marketing her debut by utilising her contacts all over the world.
She created a viral campaign that had her business cards snapped in front of famous landmarks.
The intrigue had the "Homewrecker" pre-sale sell out in a day and put Lisa-Marie in the running for the award.
Founded in 2015 by Simone Roche, Northern Power Women is a campaign to accelerate gender diversity from the North of England.
The "Outstanding Entrepreneur" award is given to "the fearless entrepreneur driven by their desire to grow and develop their organisation whilst making a positive impact in their community."
Lisa-Marie will find out if she's won next March.