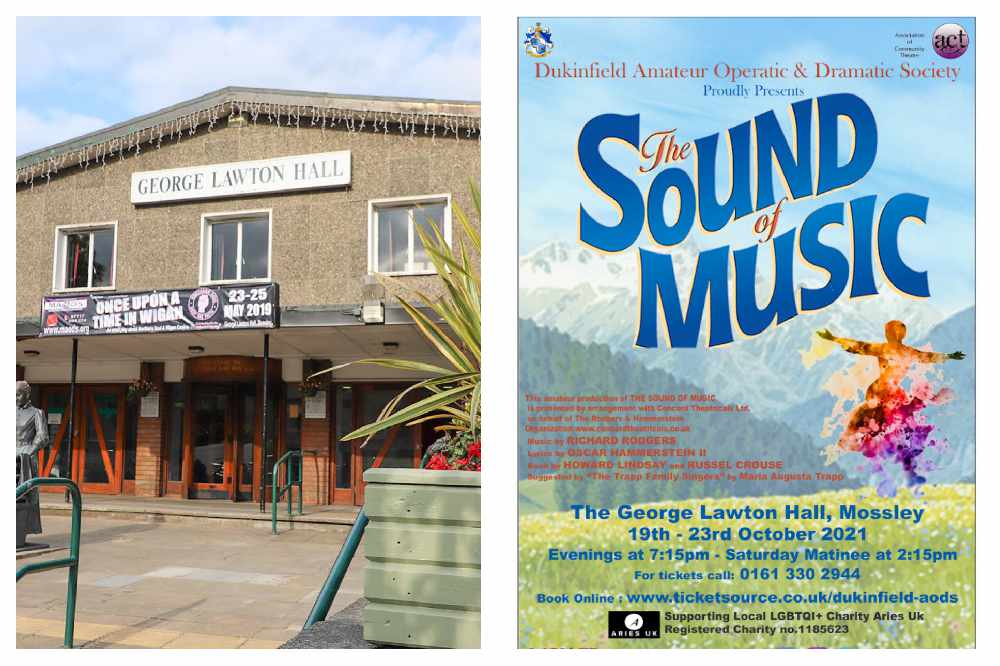 A special publication is being prepared in readiness to celebrate the 75th anniversary of Dukinfield Amateur Operatic and Dramatic Society next year.
As part of this, a 258-page book will take readers on a fascinating nostalgic look back at 75 years of productions and more.
It will also include many pictures from the group's archive, plus others and is already shaping up to be a publication anyone and everyone involved with the group will want to treasure.
Authors David Owen and Paul Whitworth, who have been busy sourcing lots of entertaining material, will be sharing more about the publication - billed as a leisurely and nostalgic look back over 75 years of DAODS, nearer the time.
The group's 75th Anniversary production, The Sound Of Music, is provisionally booked to show from October 19-23 2021 at the George Lawton Hall in Mossley.
Established in its present form in 1946, the society's very first production back then was 'Betty' and showed at the Jubilee Hall.
The former Tameside Hippodrome was its home from 1951 to 2007.