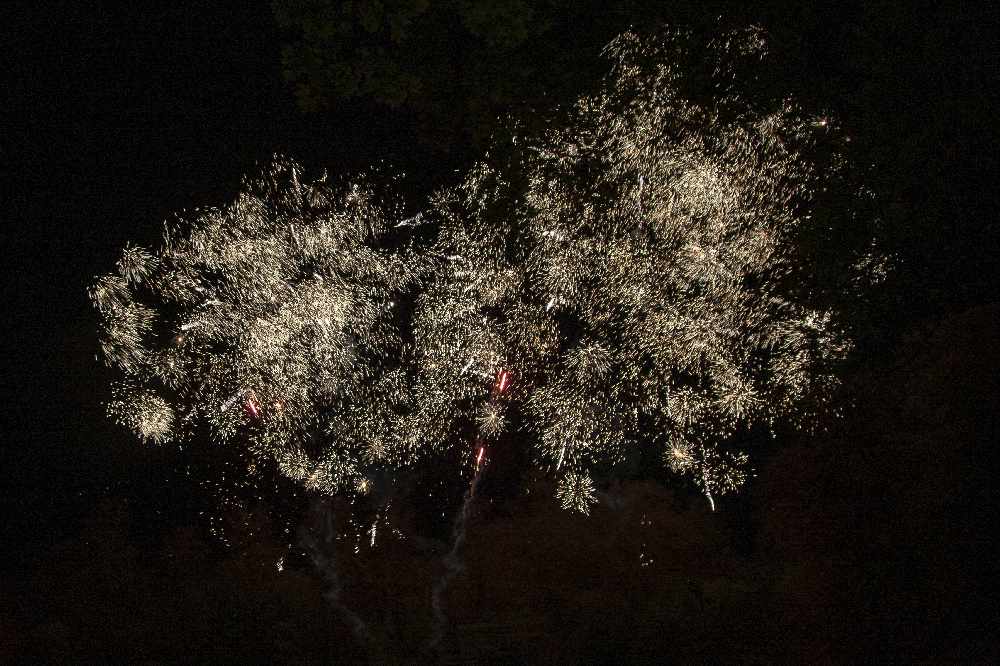 Mossley Football Club is holding a Bonfire and Fireworks Night at Seel Park on Sunday 3 November. 
The bonfire will be let at 6pm and it will be followed by the fireworks at 7pm. Sparklers are not permitted due to safety reasons.
There will be treacle toffee, black peas, parkin and more available.
Admission will be £4 for adults (over 16s) and £2 for children.
The club are also looking for volunteers to help make the night a success.
Anyone who can give any time at all to help set up, help on the night or tidy up the next day is asked to get in touch with John Larner on 07702 486 138 or email info@mossleyafc.club.