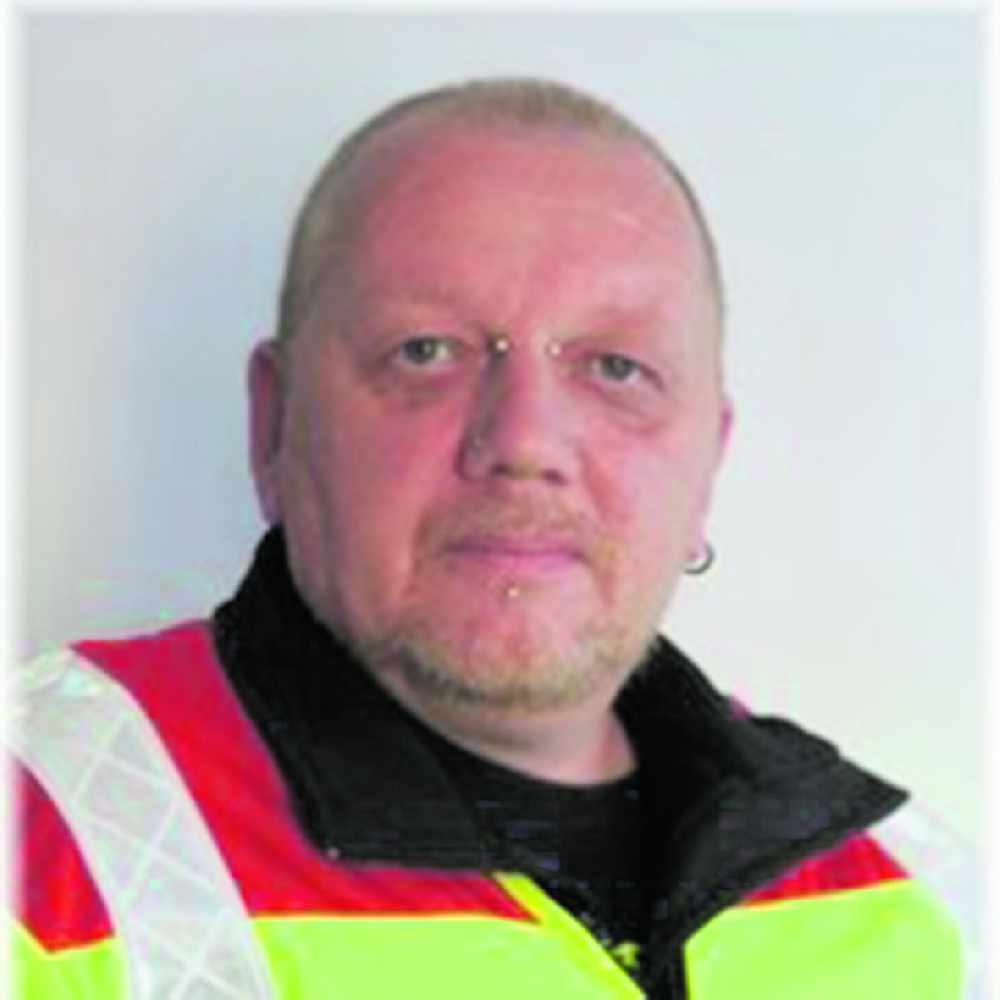 The Pride of Manchester Awards will be honouring unsung heroes tonight (Thursday) - including Hyde's very own Paul Redfern.
Paul, 50, who lives just off Dukinfield Road in Hyde, is the founder of Blood Bikes Manchester, the volunteer-led organisation that helps save thousands of lives across the North West by transporting blood, plasma, platelets, vaccines and breast milk to nearly every hospital in the region.
Paul (pictured) organises the group from home and they operate mostly at night, at weekends and through the holidays.
The service is provided completely free of charge by the volunteers who all offer their time for no pay or reward, allowing the NHS to divert funds where they are most needed.
Last year, Blood Bikes Manchester estimated that they saved local NHS and hospice services more than £340,000 after completing 18 emergency runs, 564 urgent runs and 680 non urgent and routine sample runs. They also link up with fellow blood bike groups across nearby counties.
Paul knows only too well how an urgent delivery of blood can mean the difference between life and death.
When he was 18 he was involved in a serious motorbike accident and lost his right leg, his life only saved by an emergency blood transfusion.
Although there will be no glittering ceremony for the awards this year, they are set to reach a huge audience with a ground-breaking broadcast premiere on Facebook Live which will be free for everyone to watch.
Host Kym Marsh will be meeting the winners in the heart of their communities, with plenty of emotional moments and celebrity surprises along the way.
You can see all of the winners - including Paul - receive their awards, watch their stories plus enjoy some special surprise celebrity appearances on Facebook, when the Pride of Manchester Awards premieres at 7pm tonight (Thursday, October 1) at www.facebook.com/prideofbritain