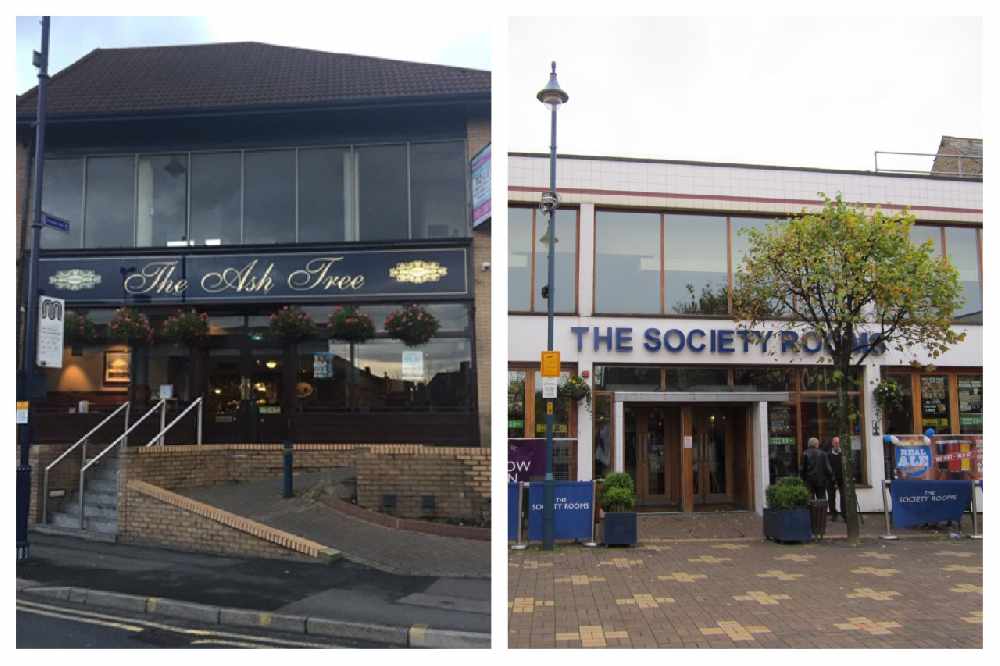 Beers from across the world will be on offer during a festival at the Wetherspoon pubs in Stalybridge and Ashton, which starts on Wednesday.
There will be specially brewed beers from the UK, Guam, Italy, USA and Australia available to sample during the 12-day real ale festival, which runs from Wednesday 9 to Sunday 20 October.
The Ash Tree on Wellington Road in Ashton and The Society Rooms on Grosvenor Street in Stalybridge will each serve up to 30 different beers during the festival, which celebrates Wetherspoon's 40th anniversary.
The pubs will also serve beers flavoured with grapefruit, cherry, as well as coffee.
Raymond Carroll, the manager at the Ash Tree, said: "We will be serving a superb range of beers from the UK and overseas. It is a great opportunity for real ale enthusiasts to enjoy an excellent selection of beers, including many that have been brewed specially for the festival."