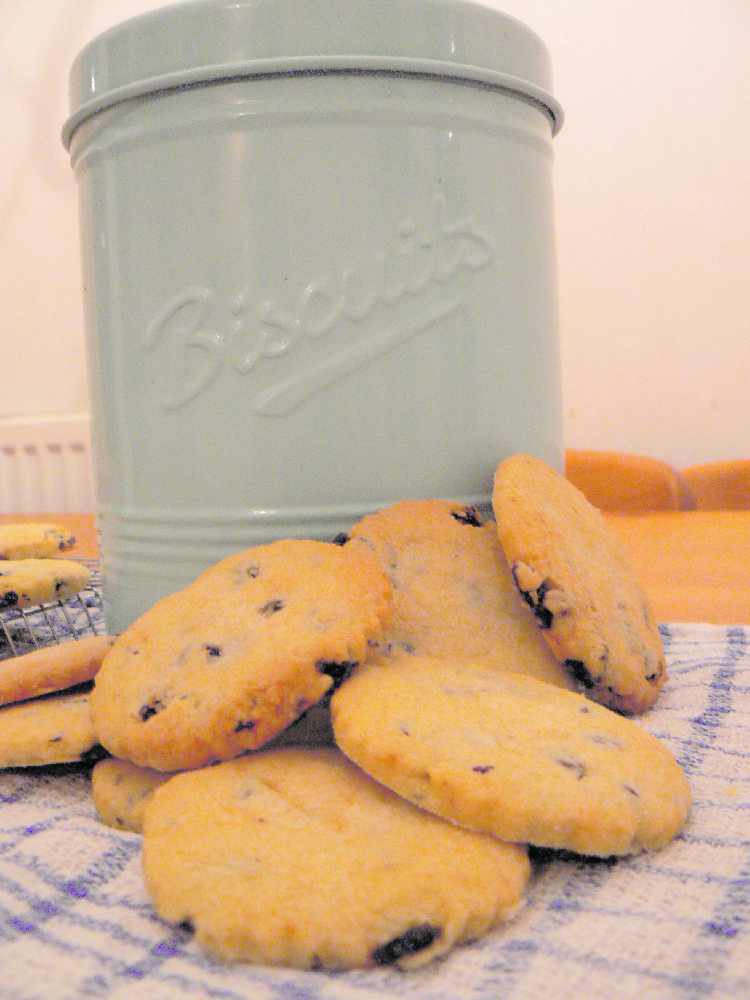 In a month where we've reminisced about Wakes weeks, Lisa brings you a recipe for a traditional treat which might bring back a few memories.
Wakes weeks were once big events in the North West.
Whole towns used to shut down for a week in the summer and the workers from the factories and mills went on holiday or day trips, usually to Blackpool or New Brighton.
Wakes were religious festivals which developed into a summer holiday for the working classes.
Families used to go on the many coach trips and trains to the seaside. Once they were there they used to meet up with their friends – a home from home!
Each town had their own Wakes week each year and while the people celebrated their holidays, towns would put on fairs where stalls would sell Wakes Cakes to the visitors.
Though Wakes weeks don't seem to be celebrated any more, I discovered a recipe for the traditional Wakes Cakes.
They are easy to make and are perfect for adding a touch of nostalgia to any summer afternoon tea.
Ingredients
Makes 25-30
8oz/230g softened unsalted butter
6oz/170g caster sugar
One egg, beaten
12oz/340g plain flour
Half a tsp baking powder
3oz/85g currants
Around a quarter of an oz/7g of caraway seeds
Grated rind of one unwaxed lemon
Caster sugar to sprinkle
Method
1. Set oven to 375F/190C/gas mark 5.
2. Line two baking trays with baking paper.
3. Cream the butter and sugar together in a large bowl.
4. Add the beaten egg and mix well.
5. Add the flour, baking powder, currants, caraway seeds and lemon rind and mix together to make a firm dough.
6. On a lightly floured surface, roll out the dough and then cut into rounds.
7. Place on the prepared baking trays, leaving enough room between each biscuit, and sprinkle with caster sugar.
8. Bake for around 15-18 minutes until lightly browned.
9. Leave to cool slightly in the tin before turning out onto a wire rack to cool.
10. Store in an airtight container.
How about a competition?
This week we are giving away a Let's Be Mermaids Cupcake Kit, courtesy of Meri Meri.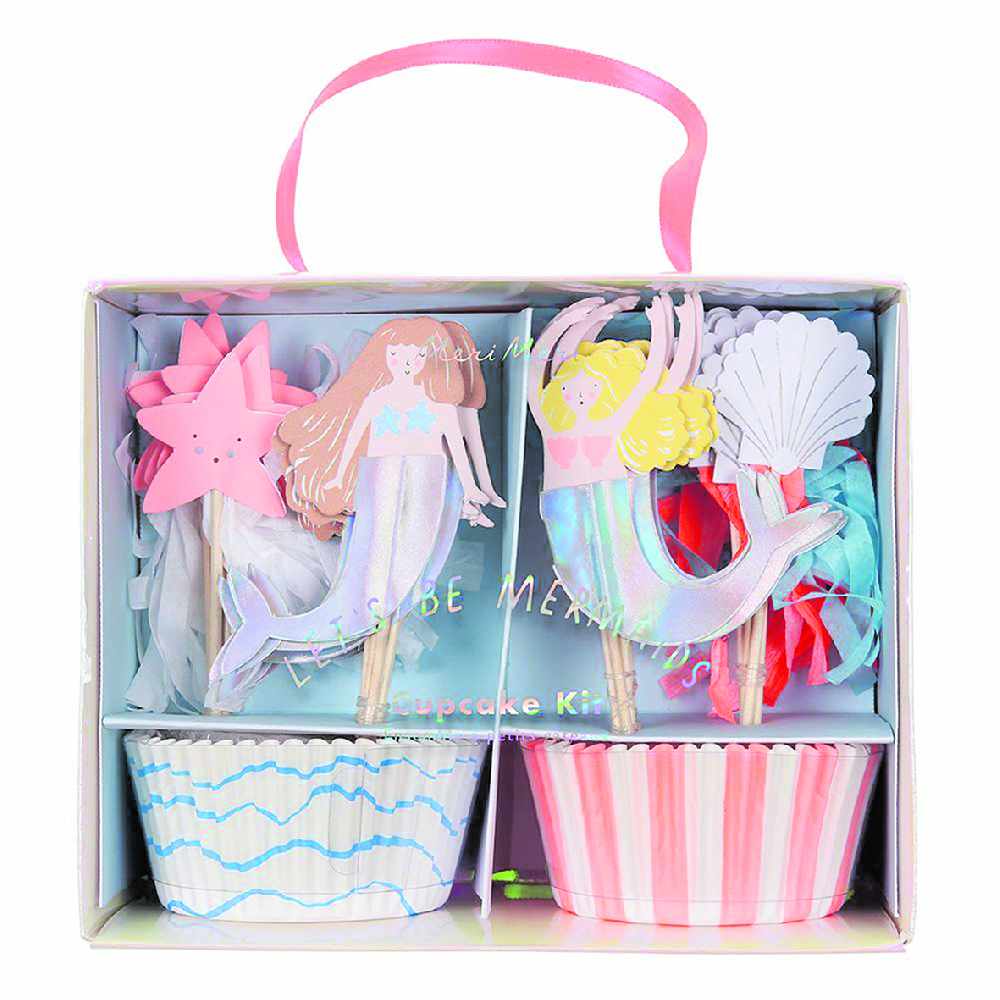 If your little one spends a large amount of her free time pretending to be under the sea, swimming around in a shell bikini with a beautiful shimmering tail, the Let's Be Mermaids collection is ideal for their birthday party! Bring the ocean to your dessert display with this delightful mermaid cupcake kit, featuring patterned cupcake cases, and toppers, including two mermaids with shimmering iridescent foil tails, a starfish, and a scallop shell. Visit merimeri.co.uk for their unique range of treats, kits and dressing up bits.
To win the Cupcake Kit, just answer the following question:
Where did people usually spend their holidays during Wakes Week?
DUE TO THE CURRENT SITUATION WE WILL ONLY BE RECEIVING COMPETITION ENTRIES VIA EMAIL.
Email your answer and full contact details to: competitions@questmedianetwork.co.uk.
The closing date is Thursday 3 September.