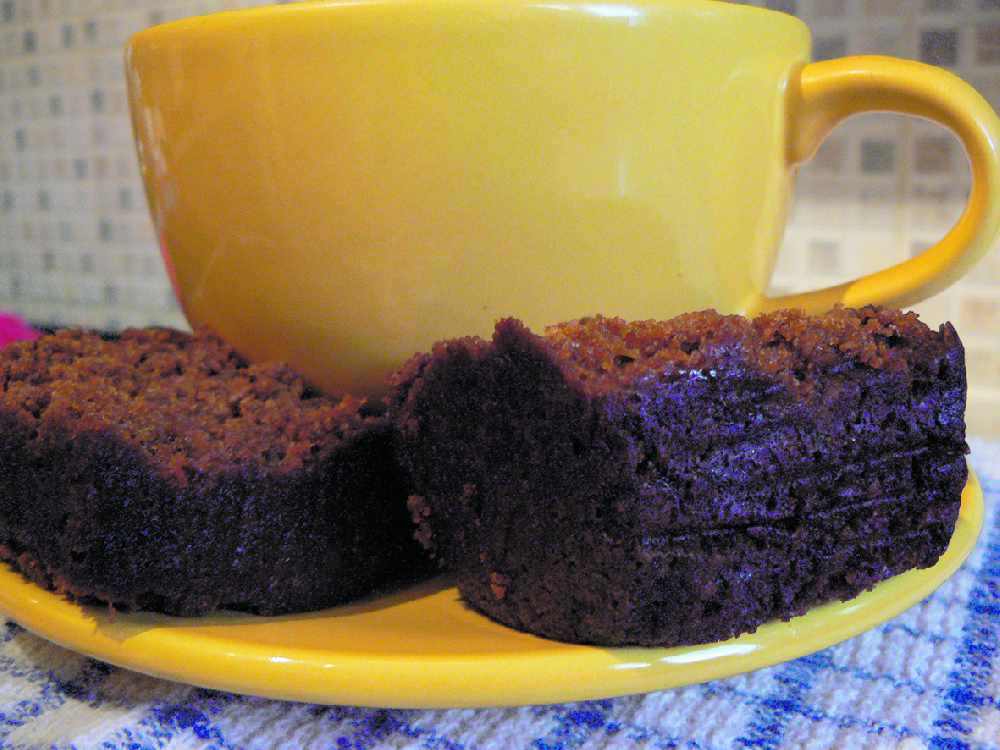 There's still time to make and enjoy a firm favourite at this time of year with the help of Lisa's latest recipe.
Throughout autumn there always seems to be lots of exciting days for families to enjoy.
First comes Harvest, half-term, Halloween and then Bonfire Night.
This year is a little different and where we are used to going out and taking part in these exciting events, this year we will be celebrating them inside.
November 5 always has lots of delicious foods on offer: potato pie, black peas, treacle toffee, toffee apples and of course parkin.
Parkin is one of those cakes which is forever linked to Bonfire Night.
It first originated in the north of England and is a firm favourite across Lancashire and Yorkshire.
It is a soft cake which has a wonderfully moist and sticky centre with a glorious warming ginger taste. Perfect for keeping out the autumn chills!
Ingredients
Makes 12-16 slices
100g/4oz plain flour (though if you can, use plain wholewheat flour)
Two tsp baking powder
Two to three tsp ground ginger
100g/4oz porridge oats
Four tbsp dark muscovado sugar
100g/4oz black treacle
100g/4oz golden syrup
100g/4oz unsalted butter
175ml/6 fl oz milk
Method
1. Preheat oven to 180C/350F/gas mark 4. Line a 2lb loaf tin with a baking case.
2. Sift the flour, baking powder and ginger into a large bowl. Then add the oats.
3. Gently heat the sugar, treacle, golden syrup and butter in a saucepan until melted. Set aside and cool until you can comfortable touch the sides of the pan. Stir in the milk.
4. Pour the melted mixture onto the dry ingredients and mix thoroughly so no lumps of flour are visible.
5. Carefully pour the mixture into the loaf tin and bake for around 50-60 minutes until the cake feels firm to the touch. If the top of the parkin begins to brown too quickly, place a folded piece of foil or brown paper on top.
6. Leave the cake in the tin for a few minutes before tipping out onto a wire rack.
7. Once cool, wrap in baking paper or foil and place in an airtight container. This cake keeps well and tastes even better if left for a few days.