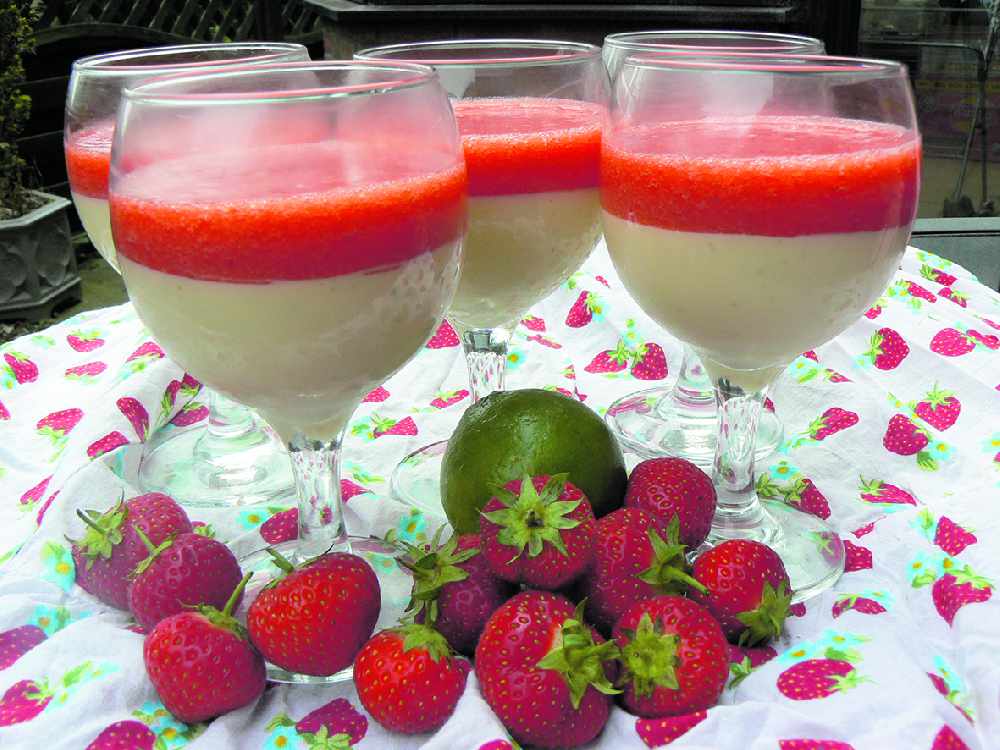 Now that spring is here, Lisa has a lovely seasonal dessert for you to try for her latest recipe...
Spring is finally here and with it longer days, hopefully full of sunshine.
During these warmer days there's nothing quite like a cold mousse to enjoy in the garden.
So, while the sun shines, why not enjoy a delicately sweet white chocolate mousse with strawberries and limes?
Limes are often over-looked for their more famous cousin, the lemon. But they are an excellent source of vitamin C, and are often used to boost the flavours of foods and drinks.
They are grown year-round in tropical climates and are usually smaller and less sour than lemons, although varieties may differ in sugar and acidic content.
This dessert is flavoured with limes in both the mousse and topping.
The dish is easy to make, though there is a long waiting time for the mousses to set. You could make the mousse the day before and leave to set overnight in the fridge – or do as I did, start in the morning and leave to chill for a few hours before topping with the strawberry puree.
Make sure you serve the mousses in small serving glasses which will help keep the dessert nice and chilled.
Perfect for a lazy day in the spring sunshine!
Ingredients
Serves 4-5
For the mousse
200g/7oz white chocolate, broken into pieces
Grated rind of one lime
Two egg yolks
Two tbls of milk
150ml/quarter of a pint of double cream
For the strawberry topping
50g/2oz caster sugar
75ml/two and a half fl oz water
225g/8oz strawberries, hulled and sliced
Juice of one lime
Few more small strawberries to decorate (optional)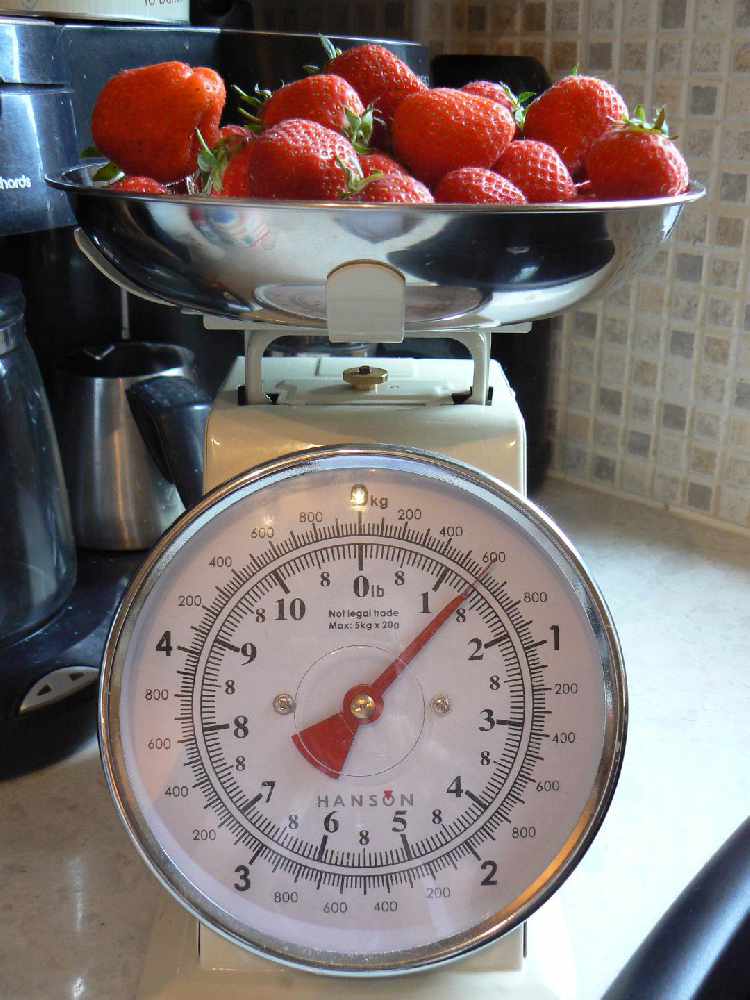 Method
1. First make the mousse by melting the chocolate in a bowl set over a saucepan of simmering water - make sure the bowl doesn't touch the water. Alternatively, gently melt the chocolate in a microwave.
2. Once the chocolate has melted, remove from the heat and stir in the lime rind and egg yolks. Add the milk and stir until smooth.
3. In a separate bowl, whip the cream with a hand-held electric whisk until soft peaks are formed then fold into the chocolate mixture.
4. Carefully spoon the mixture into four or five small serving glasses. Wipe away any spillages and chill in the fridge for three-four hours (or overnight) until set.
5. While the mousse is chilling, make the strawberry topping.
6. In a medium saucepan add the sugar and water and heat gently, stirring until the sugar has dissolved, then simmer for three minutes.
7. Add the strawberries and lime juice and simmer for another two minutes, then leave to cool.
8. Puree the sauce with a stick blender until smooth and then pour over the tops of the mousses just before serving.