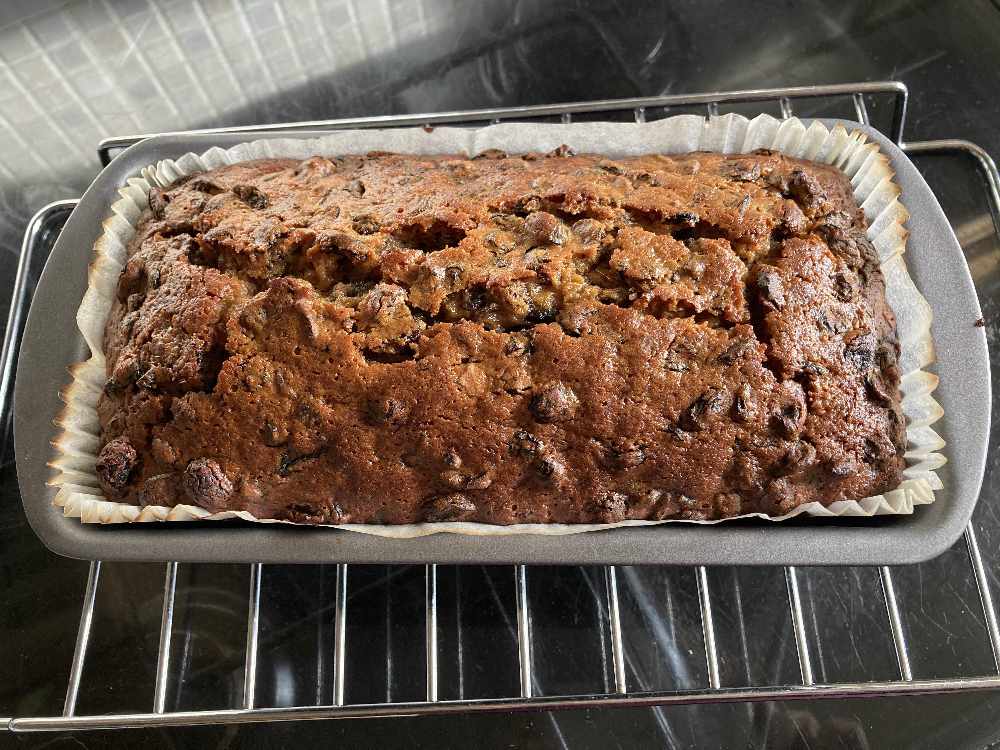 Here's the latest delicious treat that our resident baker Lisa Burns has for you to have a go at...
A colleague brought a lovely tea loaf into work recently, made by her stepfather, and it was delicious!
So I thought I would dig out an old recipe I have and make one myself.
I have made various tea loaves over the years and they always go down well at home.
The secret to a lovely loaf is to soak the dried fruit overnight in cold tea.
But I must admit, I soaked mine for two days and the result was a lovely, sticky, moist loaf that was eaten in a couple of hours!
My husband ate around four pieces - definitely no good for his diet!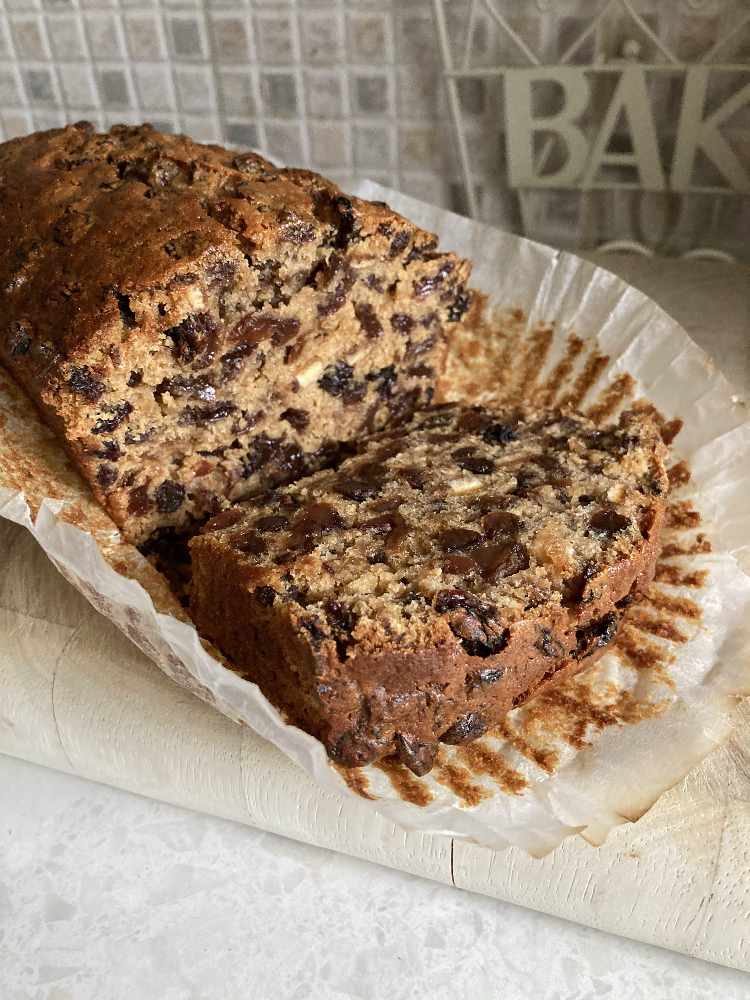 Ingredients
1lb (450g) mixed dried fruit
10fl oz (300ml) cold tea
7oz (200g) dark brown sugar
Grated rind and juice of one unwaxed orange
One egg, lightly beaten
7oz (200g) self-raising flour
One tsp mixed spice
Method
1. Put the dried fruit in a large bowl and pour over the tea and soak overnight.
2. Preheat the oven to 350F/180C/gas mark 4.
3. Line a 2lb loaf tin with baking paper or a cake case.
4. Strain the fruit and reserve the liquid.
5. In a bowl, combine the sugar and orange rind with the fruit.
6. Pour the orange juice in a measuring jug and if it is less than 8fl oz (250ml), top it up with the tea.
7. Stir the juice and egg into the dried fruit mixture.
8. In another bowl, sift the flour and mixed spice. Stir into the fruit mixture until well combined.
9. Transfer the mixture into the tin and bake for around one and a quarter hours, until a skewer inserted into the centre comes out clean.
10. Remove from the oven and leave for around 10 minutes before putting the cake on a wire rack to cool.
11. Store in an airtight container.