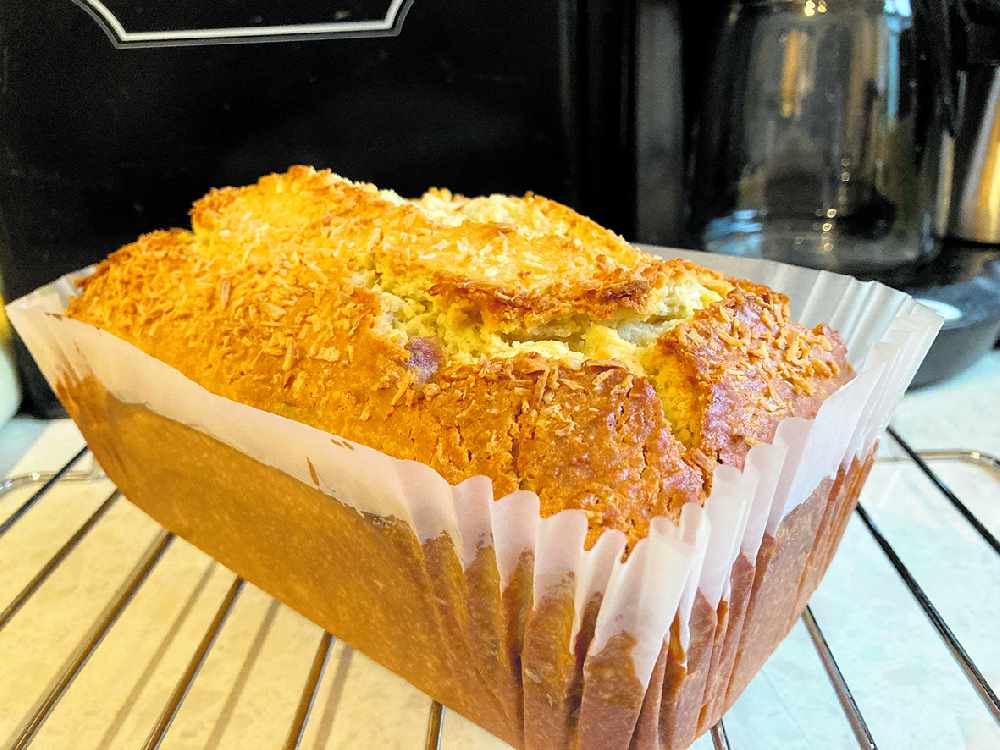 We all love a treat every now and again - and it's even more satisfying when you've made it yourself! Lisa has a delicious cake recipe for you to try...
During this latest lockdown, I am making sure I go out for a walk every day, whatever the weather.
Sometimes it may just be a walk around the block; other times I stretch my legs and go a bit further. Be it up into the hills or a circular walk around a nearby country park, it feels good to get out in the local area and breathe in the fresh cold air.
One thing I have noticed though, is that I always come back hungry!
I love getting back home and having a coffee and a piece of cake to warm myself up.
This week I made a delicious cherry and coconut cake - perfect to get back home to!
Cakes made in a loaf tin are easy and quick to make and are perfect for an afternoon treat. This lovely cake was moist and sweet and I will definitely be making it again - especially as it didn't last long with my family!
Ingredients
9oz/250g self-raising flour
4oz/115g unsalted butter, cut into small cubes
4oz/115g desiccated coconut, with a bit for scattering
4oz/115g golden caster sugar
3oz/85 glacé cherries, chopped
8fl oz/235ml milk
Two eggs, beaten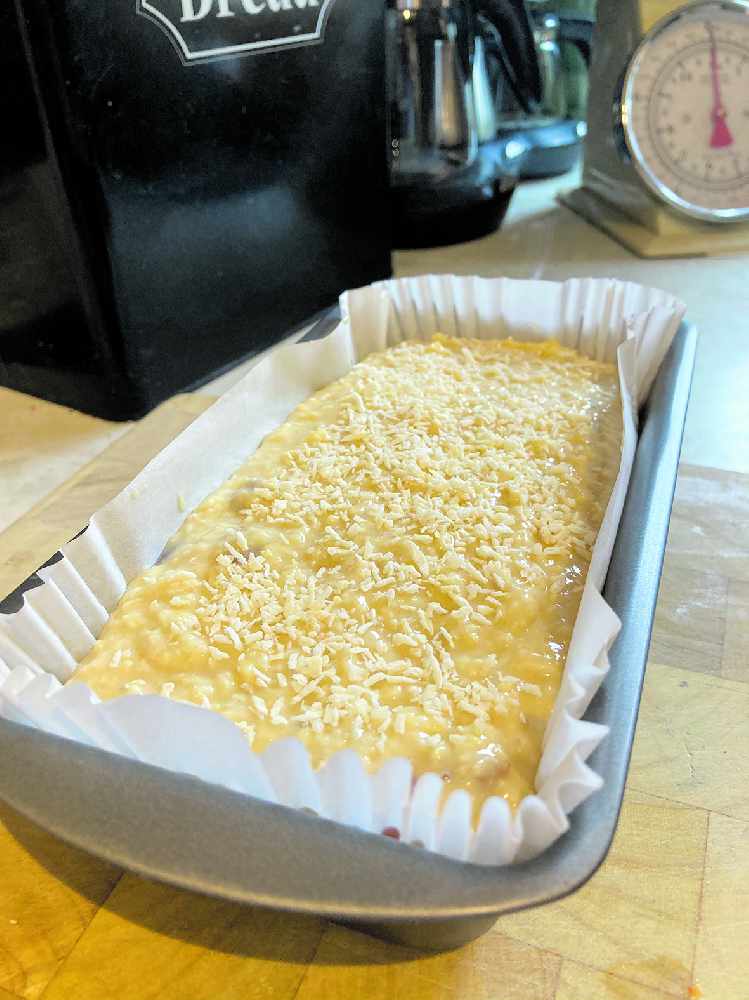 Method
1. Preheat the oven to 350F/180C/gas mark 4.
2. Line a 2lb loaf tin with a baking case.
3. Sift the flour into a large bowl and rub in the butter with your fingertips.
4. Stir in the coconut, sugar and cherries (make sure the syrup is washed off the cherries and they are dried on a paper towel before you chop them).
5. In a separate small bowl, whisk together the milk and eggs and mix into the dried ingredients.
6. Spoon the mixture into the prepared tin, smooth the top and scatter a few pinches of coconut on top.
7. Bake in the oven for around one hour and 20 minutes. After around 40 minutes place a folded piece of baking paper on top of the cake to stop it burning.
8. Turn out onto a wire rack and leave to cool. Store in an airtight container.