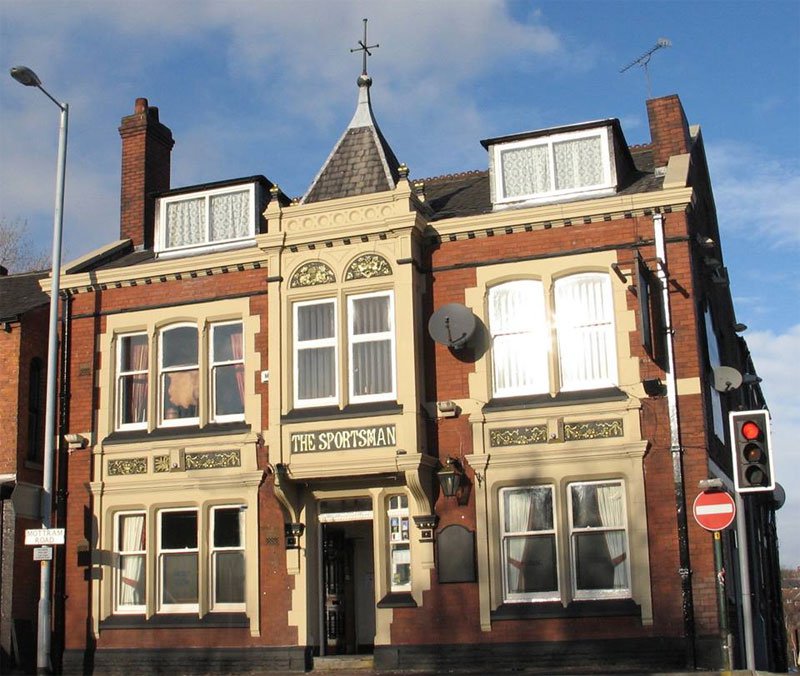 The organisers of the Martyn Hett Memorial Trophy Award are calling for prize donations for a raffle on the big night of the presentation.
The event takes place at The Sportsman pub on Saturday, November 15, with Hydonians nominating local sporting heroes to be put forward to receive the prestigious trophy.
The trophy carries the name of Martyn Hett, who tragically lost his life in the Manchester Arena bombing attack in 2017.
Andrew Richardson, who runs the Hyde Past and Present group on Facebook, invited Martyn's father Paul Hett to create the new award for the sports people of Hyde.
Andrew is asking for donations for further prizes, with the latest generous offer being a package from The Village Gym in Dukinfield and a voucher from Red Angel.
All proceeds from the event are being donated to Kidscan, a children's cancer charity that Martyn did promotional work for. All are welcome on the night.
To make a donation or find out more, visit the Hyde Past and Present Facebook page.