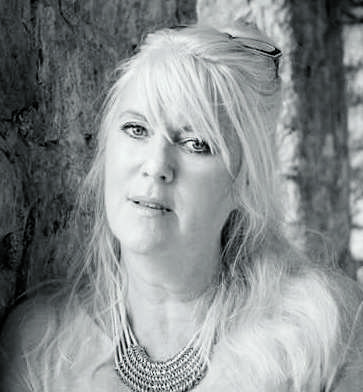 Author Dee Kearney is toasting success after the publication of her new novel 'Children of May'.
For despite lockdown and minimal marketing it is selling so well that it has already reached the Amazon top 86 in its genre essentially by word of mouth alone.
The novel has also been receiving five star reviews, a delight for Dee who is well known locally, having worked out of Wood End Mill, Mossley, for 16 years as an artist, writer and stage designer.
Oldham-born Dee now lives in Ash, Kent, but will also be remembered by many as a former enterprise outreach officer for Tameside Council, helping to support new businesses.
Dee says her new book is a fictional story based on the history of her grandmother's flight from Ireland during 'the troubles' and the large family she nurtured on the moors of Lancashire.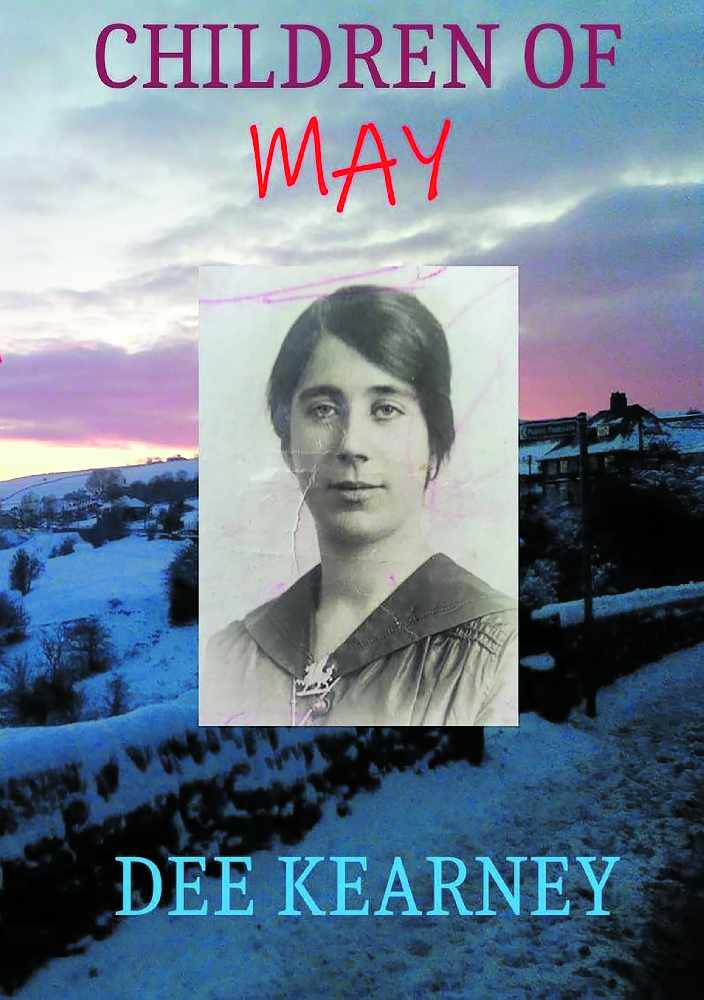 Writing the book, to Dee, was a way of keeping the memory of her family and their great characters alive. It a story of hopes and lost dreams but above all of family. Spanning a century from 1920's Ireland to present day, it takes you on a woman's journey of love, sacrifice and strength and how women have often set aside their dreams in exchange for family.
Reviews for the book to date include: 'A fabulous book about a growing close family in early 20th century Lancashire, funny, sad, emotional and once you start to read it you cannot put it down.'
'Brilliantly written and so captivating I couldn't put it down. Very easy to relate to as myself was born and brought up in Newhey so I could easily imagine where everything was.'
'I never wanted this colourful walk down memory lane to end, it's a book full of family dreams versus reality. It made me laugh and cry in equal measures, a fabulous read.'
You can find out more at https://www.amazon.co.uk/Children-May-Journey-Dee-Kearney/
Dee moved to Kent with her husband Duncan to help with her disabled granddaughter in 2014 where she intended to write full time in her retirement... but finding out at the age of 59 that she had lost six years of her pension in the SPA changes with no notice, she became a strong campaigners for women's rights and blogs under the name of 'The Persistent Pensioner'.
Her latest video blog ' A letter to Boris' has already surpassed 140.000 views in under a month on Facebook.
She says she has dedicated this book to all the 1950s women who have stood strong to fight on for the return of their mis-appropriated pensions.