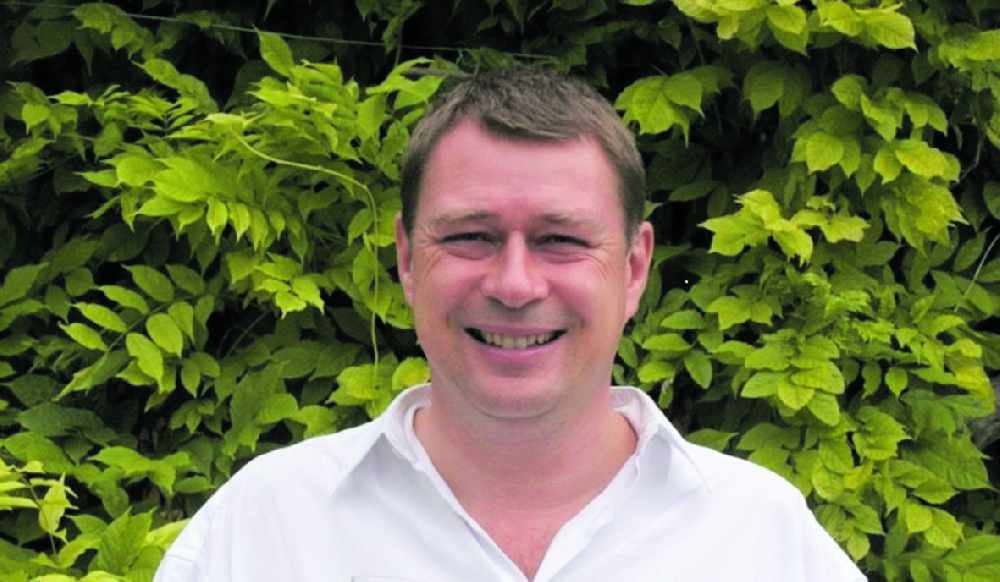 Next month will see the publication of a new book about LS Lowry which aims to shine new light on the artist.
The book has been a real passion project for author Richard Mayson (pictured), who grew up in Mottram-in-Longdendale where Lowry lived and worked.
It offers a new perspective on Lowry as an artist and an important aspect of his art which is looked at in depth for the first time.
Passionate about street furniture from childhood, Richard tended to judge an artist on the ability to paint a street lamp. At first Lowry seemed a failure in this respect, but later, as he understood more about art, the author changed his mind.
One of the most recognisable and perennially popular of British artists, Lowry is mostly thought about in terms of his people and their industrial setting, but there is actually a great deal more to be read from the detail of his paintings.
Throughout his artistic career, Lowry used street furniture to brilliant effect and was a master of observation and composition. Lamp-posts, telegraph poles, flag poles, fences (and sometimes just vertical posts with no apparent use) form an important part of Lowry's busy industrial scenes.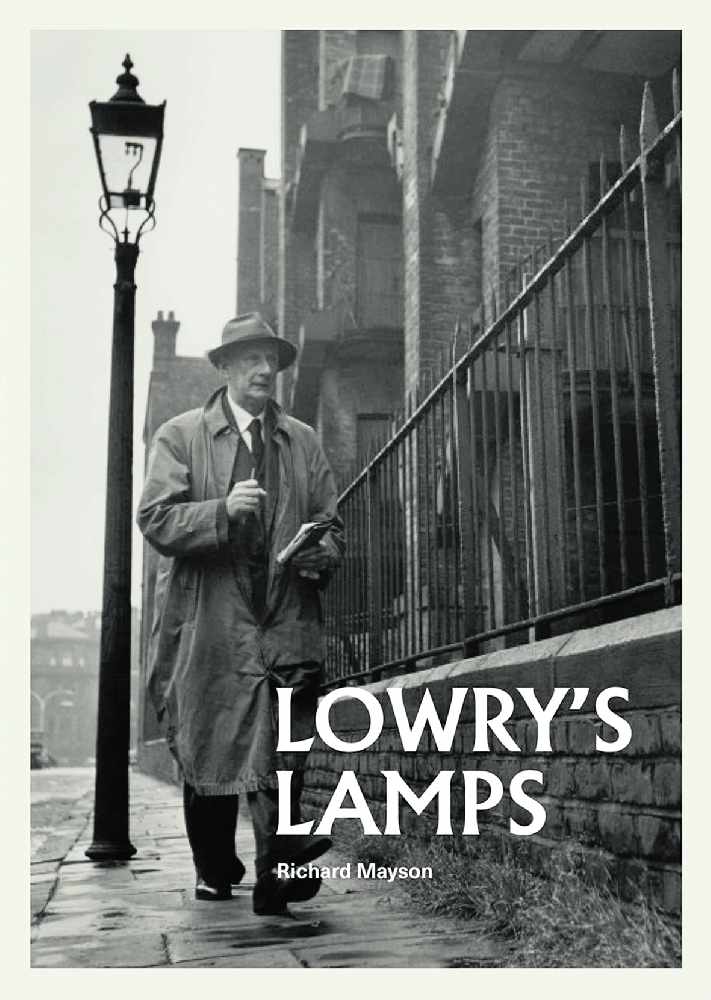 As his work developed, lamps became a subject in their own right and became the focus of some of his later quiet, solitary works. The evidence of Lowry's careful thought about lamps and lamp-posts is evident in his response to young artists asking for career advice as well as it is in the painting: 'no need to go to London to become a famous painter. You won't find better lamp-posts there.'
Taking some of Lowry's best-known works as a reference, Richard highlights Lowry's use of lamps and street furniture in his handling of composition, perspective and colour.
The expression of solitude, an aspect of Lowry's life and often conveyed in his later work, is also considered.
Richard also compares the treatment of street furniture in Lowry's paintings with the reality of Salford and Manchester streets from 1916 to the 1970s illustrating how Lowry's work evolved.
Lowry's Lamps is illustrated with previously unseen works in private collections reproduced for the first time.
Richard is a British writer and expert on fortified wines and the wines of Iberia. Born in Ashton in 1961, and brought up in Mottram (LS Lowry's home from 1948 to 1976), Richard has always had an avid interest in 20th century British art and architecture and began collecting soon after he left university.