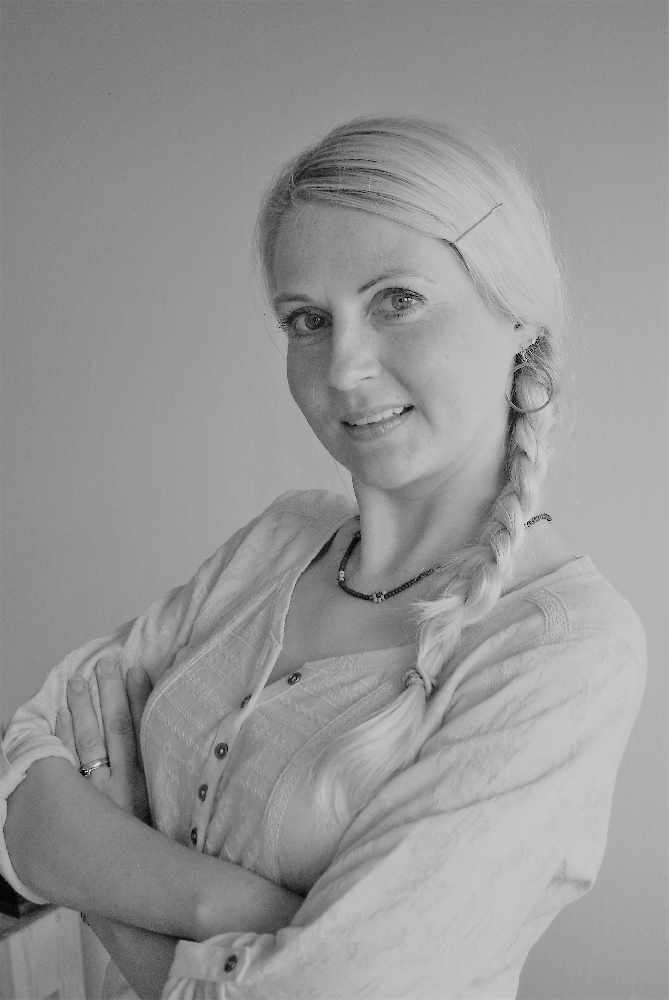 Christina Longden has released two books on the extraordinary life of her great-great-great grandfather Robert 'Reschid' Stanley, one of the earliest recorded British converts to Islam.
Christina, who is the founder of Past Truisms – a Community Interest Company that works to broker better relationships between people of different racial, religious, cultural and class backgrounds - devoted two years seeking out her ancestors' story.
She managed to unearth a host of information despite his family keeping his conversion a secret for nearly a century, writing two books about his life: "His Own Man" and "Imagining Robert."
"Robert grew up in the cradle of Britain's Industrial Revolution and was part of Ashton under Lyne's Christian Israelite sect," Christina said.
"Self-educated, this Stalybridge grocer and tea-trader made it his mission to help northern working men bribed by rich factory owners during elections.
"He rose to become one of Britain's first working-class magistrates and mayors, witnessing first-hand some of the most violent riots, radicalism and progressive reforms of the Victorian era.
"In 1898 at the age of 69, he sold his Ashton pub and took the astonishing decision to convert to Islam, moving to Manchester and becoming close friend of famous convert - Abdullah Quilliam - Sheikh of Islam of the British Isles, who had set up the country's first mosque, in Liverpool.
"After his death, his conversion was 'hidden' for nearly a century. But by a strange twist of fate, Robert's own great-great-great grandson from Dukinfield, had converted to Islam too – nine years before Robert's life and decisions were discovered."
Christina is now travelling across the UK to speak about his life and times, and has even been interviewed by "Who Do You Think You Are?"
This Wednesday she will be joined by 20 pupils from Rayner Stephens High School at the book launch at Dunkinfield Library, who will learn about the connection between Robert and the school's namesake, Rev Joseph Rayner Stephens.
You can find out more about Robert and where to buy the books here.