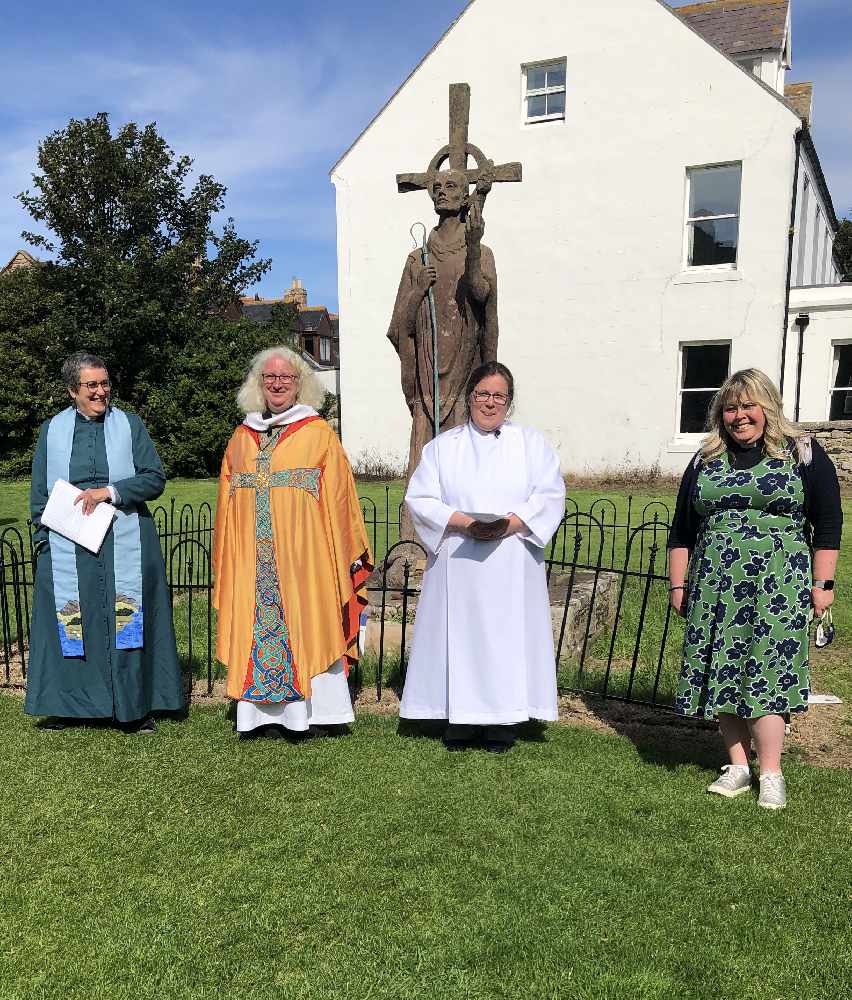 A vicar in Ashton has completed a sponsored walk of more than 300 miles and a virtual pilgrimage to Lindisfarne to raise vital funds for her church.
The Reverend Liz Devall, the vicar at St John the Evangelist Church in Hurst, reached her destination of St Mary's Church on the Holy Island, after 92 days and 309 miles, raising a total of £4,672.50.
Her route took her through Tameside, Oldham, Rochdale, York and Northumbria, virtually visiting holy sites along the way, including York Minister, Durham and Newcastle Cathedrals and St Hilda's Priory in Whitby.
The Reverend documented her journey through pictures, prayers and a weekly newsletter that she shared with her congregation.
People across the country could also follow her pilgrimage on social media.
With £1,000 of the money raised by Liz, the church is teaming up with Smallshaw Hurst Community Action Group and Ashton United in the Community to set up a Food Pantry in Hurst.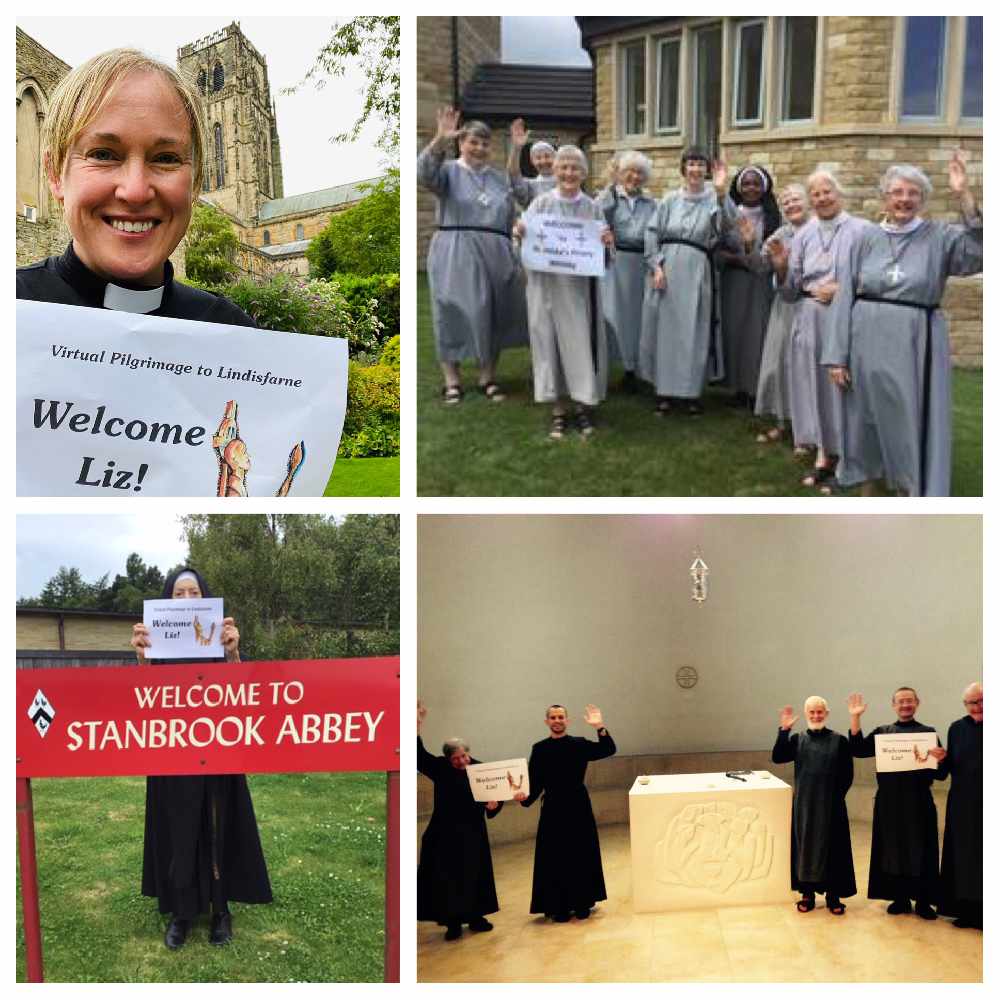 The remainder will help to fund St John the Evangelist Church.
"It's wonderful that we are able to support this much-needed project in the area both with volunteers and now with financial contributions, thanks to the generosity of people sponsoring the pilgrimage," said Liz.
St John's Church has also received a 'Church for a Different World' award from the Diocese of Manchester for their innovative, virtual pilgrimage.
They were presented with the award on Zoom by The Right Reverend David Walker, the Bishop of Manchester.
It recognised the many ways churches have adapted to meet the needs of their communities.
"It was so much more than a sponsored walk raising money for church funds and a new food pantry; it was also a deeply spiritual journey for the congregation and those who journeyed with us along the way," Bishop David added.
Here is a greeting from Archbishop Elect Stephen Cottrell:
Revd Canon Dr Vicky Johnson gives a welcome to York Minster:
Rev Liz was welcomed to St Mary's Lindisfarne during her virtual pilgrimage:
Here is Rev Liz walking over the Pilgrim Posts...
And here is the end of the pilgrimage...