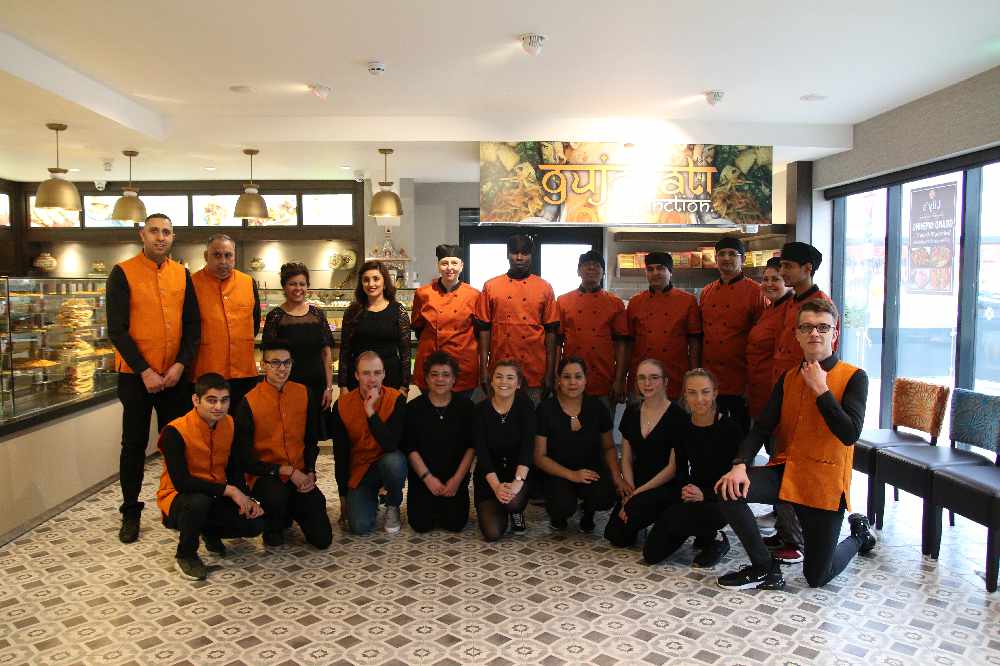 A beloved Ashton restaurant is expanding with a new site in Chorlton.
Lily's, based on Oldham Road, has been the talk of the Greater Manchester food scene in recent years, winning rave reviews from critics and wowing customers with an authentic taste of Indian cuisine.
The family business began as a small cafe on the side of their ASM supermarket, before expanding to a larger 80 seater restaurant over the road in 2019.
Now, they've secured a premises in Chorlton, expanding outside of Tameside for the first time.
Manager Parul Chauhan says that it will be smaller than their current restaurant, operating more like a Deli.
The premises is currently just a brick shell and the team at Lily's say it will take them around a month to fully outfit the site.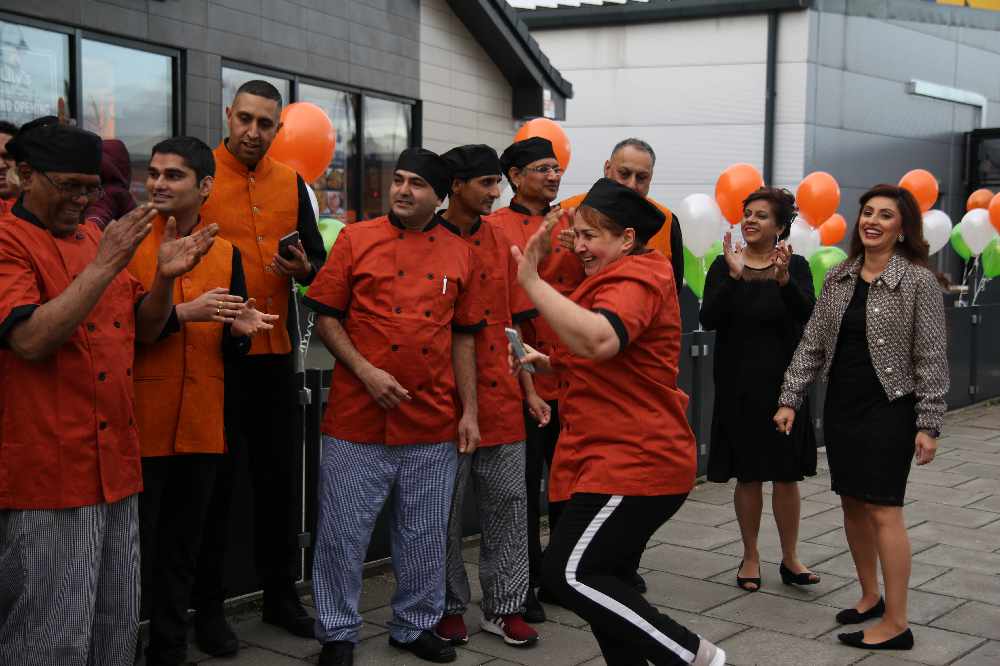 "It's going to be more of a deli than a restaurant" says Parul.
"Like the old place.
"At the moment everything is getting done in about 6 weeks.
"We've been doing well, there's a lot of demand from our Manchester customers for something in that area."
Despite expanding, she reassured customers that both the current restaurant and the new site will retain that family feel.
She said: "It'll still be our same ethics - vegetarian and vegan - that we've always had."