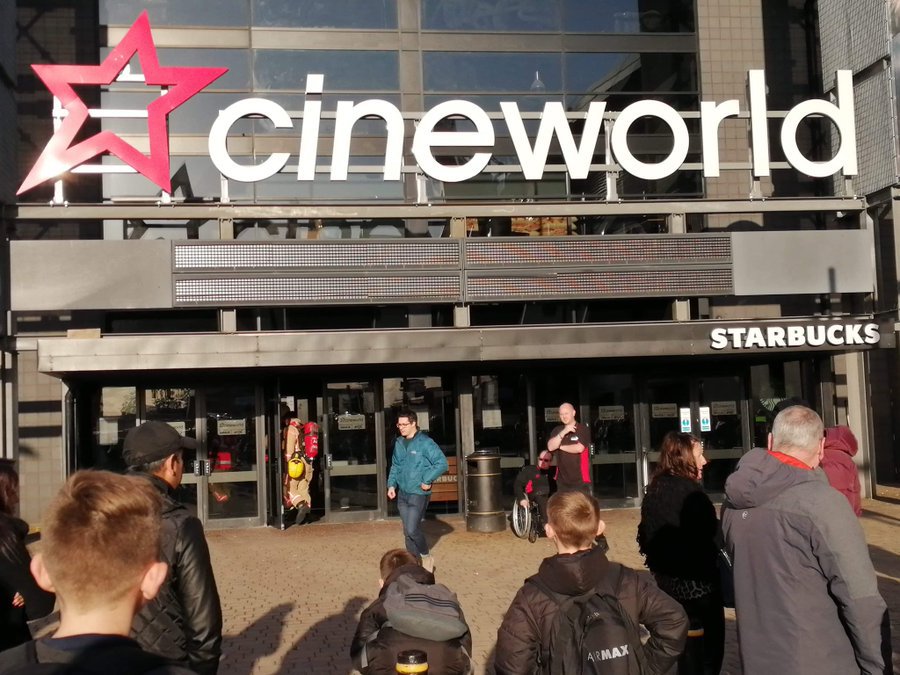 Cineworld in Ashton was evacuated on Sunday afternoon after a suspected fire.
At around 3pm, three fire engines were at the scene and firefighters were seen entering the building at the Ashton Leisure Park on Fold Way.
The cinema was closed for the rest of the day (Sunday).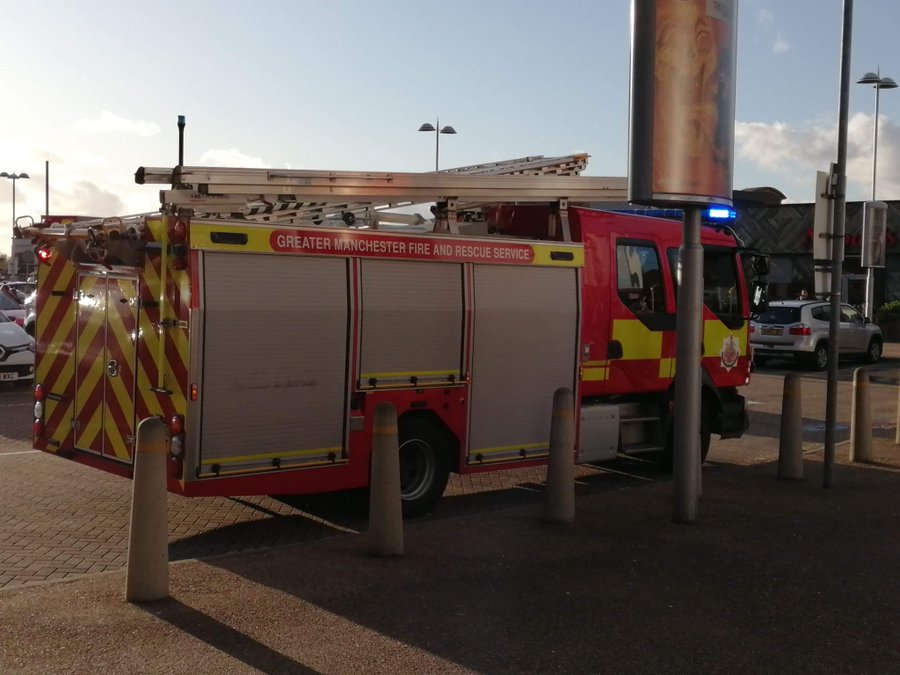 It is thought that the cinema's fire alarm was triggered inside the building after a fire extinguisher was let off.
Lorna Davenport was inside the cinema when she and other customers were told to leave the building.
She says staff were handing out refunds and telling customers they would not be reopening the cinema for the rest of the day.
"We were watching the new Terminator film and then the film and sound stopped, lights came on," Lorna said.
"That was followed by a looped message on the speakers requesting that people leave the cinema as there was a "situation."
"It was relatively calm. Nothing was said until we saw the fire engines, but it could have been anything.
"Staff were really professional and just eager to get the public out safely without causing panic.
"The cinema staff are handing out refunds and telling people they won't be let back inside as they are not reopening."