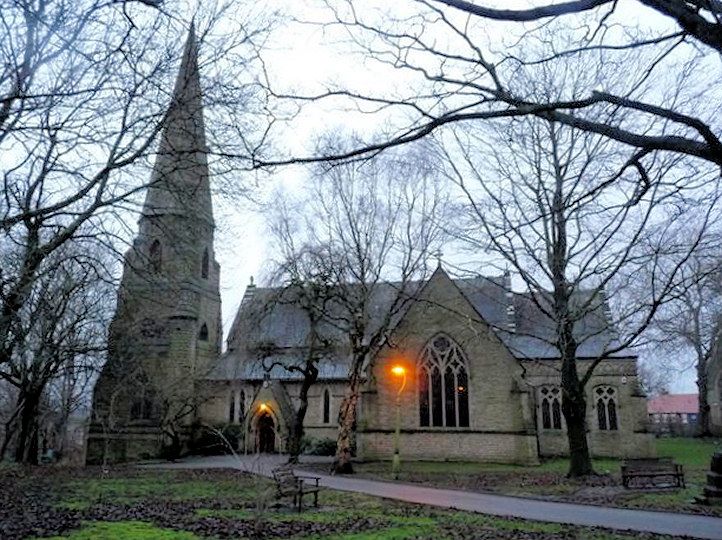 St John the Evangelist Church in Hurst Cross, Ashton, has confirmed it will reopen for public worship this weekend. 
The church on Kings Road will be open from 10am on Sunday (12 July).
Social distancing and hygiene measures will be in place.
As seating is limited, people wishing to attend are asked to contact Rev Liz Devall by emailing lizdevall@btinternet.com or calling or texting 07725 739506 by midday on Saturday (11 July).
For more information, visit stjohnschurch-hurst.co.uk.