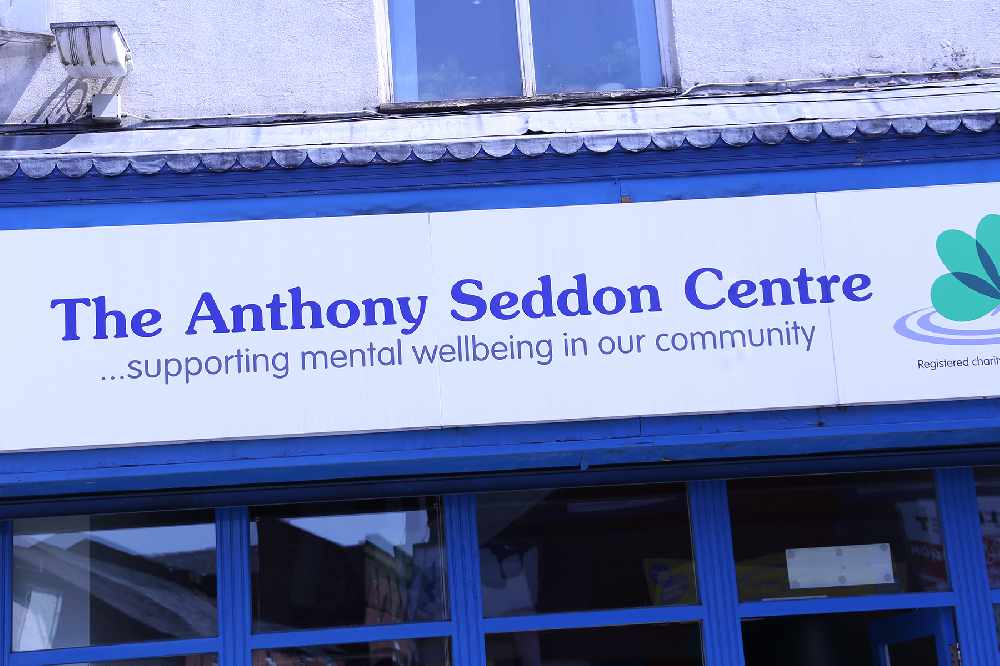 Every year, The Anthony Seddon Fund hosts a candlelight vigil somewhere in Tameside to mark World Suicide Prevention Day.
Held on 10 September every year, organisations and communities get together to promote worldwide action and raise awareness of how we can create a world where fewer people die of suicide.
Each year has a different theme and focus to bring to light a specific aspect of suicide prevention.
In 2018, in the UK and Republic of Ireland, more than 6,800 people died of suicide. Also, one in five of us have thought about committing suicide.
Although the Ashton-based charity - which supports mental wellbeing in Tameside - isn't able to invite the general public as it usually would due to Covid-19, the pandemic hasn't stopped it from marking the important day in some way.
Instead, The Anthony Seddon Fund will be holding a special event from The New Stalybridge Labour Club on Acres Lane on Thursday evening (10 September).
You will be able to watch it as we will be streaming it from 7pm to 8pm live on the Tameside Reporter Facebook page and Tameside Radio Facebook page.
The charity said: "The candle vigil is something that is very close to the hearts of everyone who works and volunteers at the Anthony Seddon Fund. This is why this evening is very important to firstly remember our loved ones who we have lost through suicide and also help raise vital awareness and work together in collaboration to help prevent further lives being lost. Let's all SHINE A LIGHT ON SUICIDE."
There will be guest speakers from 7.30pm and then, in line with a nationwide tribute, a candle will be lit to show support for suicide prevention. People are also being asked to light a candle near a window at 8pm.
You can share your support on the day on social media using the hashtag #WSPD2020 and find out more at https://www.iasp.info/wspd2019/.
For more information on The Anthony Seddon Fund's event, email office@tasfund.org.uk.