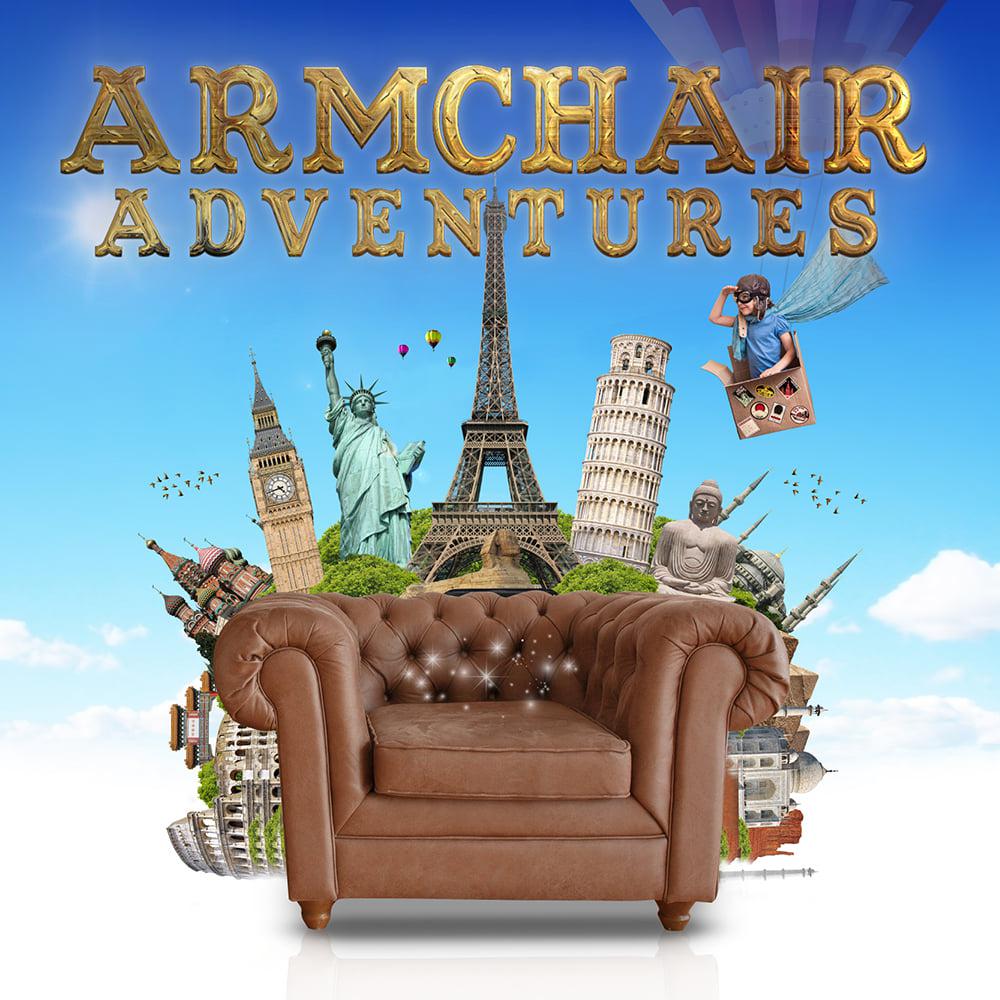 Audenshaw Guide Bridge Theatre-based community arts and theatre organisation 'Made by Mortals' are celebrating after being awarded £15,000 from Arts Council England.
The funding will help the continuation of the group's lockdown podcast 'Armchair Adventures'.
The money has enabled them to commission three playwrights, as well as four professional musicians.
The Armchair Adventures podcast project was conceived during the first lockdown with over-55s theatre group Hearts and Minds.
The interactive podcast takes listeners on a journey of the imagination from their armchair and has since been launched with a live online event for more than 1,000 school children.
Playwrights Emma Hill, Alison Carr and Francesca Waite have been commissioned to work alongside the Hearts and Minds group to create three more new Armchair Adventures episodes for 2021.
Additionally, musicians Amina Cunningham (flute), Andrea Vogler (percussion), Eleanor Hudson (harp) and Hannah McCabe (clarinet) were commissioned to work alongside the group to provide the musical soundtrack to the interactive podcast.
Musician Eleanor Hudson said: "As a professional musician, lockdown has hit hard, so it is a privilege to be part of this group that is diverse, creative and adventurous for professionals and community members alike.
"Armchair Adventures is imaginative and inspired, giving a platform for self-expression within a community at a time where it is much needed to feel a valued part of creative space. And it's fun and uplifting for everyone!"
Paul Hine, director at Made by Mortals, said: "We're pleased to be able to provide new and exciting work for professional artists and musicians to work in communities, especially this year when many people in the theatre and arts industry have struggled so much."
Andy Smith, director at Made by Mortals, said: "While 2020 has been challenging in many ways for everyone, we have been heartened to see how people have come together in a digital space in order to continue our music theatre sessions."
Paul added: "It is now more important than ever that everyone plays their part in (re)building communities and harnessing the additional community spirit that has been evoked by Covid-19.
"And what better way to play that part than by developing and expressing your creativity through music and theatre?"
Made by Mortals was previously awarded more than £60,000 from two national funding pots to carry on their arts and theatre work throughout the Covid-19 pandemic.
Their virtual work includes running live online sessions for primary school children, plus distributing activity packs to older people in the community.