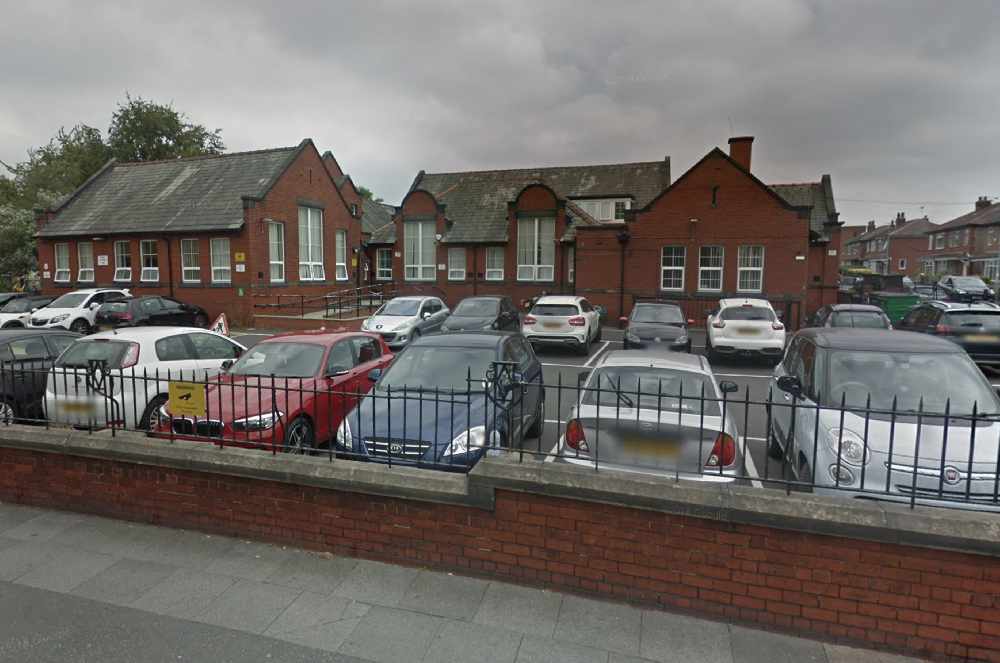 An arson investigation is underway after a fire at the Denton Centre in the early hours of Thursday morning.
Crews from Greater Manchester Fire and Rescue Service (GMFRS) were called out to the centre on Acre Street at 12:52am.
The fire was contained to a ground floor room and is thought to have been started deliberately.
Two fire engines attended the scene and two firefighters in breathing apparatus tackled the blaze.
Greater Manchester Police and GMFRS say they are now carrying out a joint investigation into the causes of the fire.