Seven people have been charged with aggravated trespass, and one person was taken to hospital, as Tulip slaughterhouse in Ashton has been targeted again by animal rights protestors. 
Four women and three men were arrested and have now been charged.
They are:
Hannah Blacker, 31, of Warren Road, Folkstone
Theresa Higginson, 22, of Ivel Gardens, Biggleswade
Thomas Newman, 24, of No Fixed Address
Bryan Mongelli, 26, of Birstall Road, Liverpool
Rachel Graham, 30, of Bushell Close, Leighton Buzzard
Christopher Reed, 30, of Ambergate Street, London
Sally Proctor, 52, of No Fixed Address
They were remanded in custody and due to appear at Tameside Magistrates Court today (Tuesday).
The protest was ongoing throughout the day on Monday (7 September) at the Bow Street site, which is on the border with Dukinfield.
Demonstrators - understood to be from the Animal Rebellion group - held up signs reading 'Go Vegan' and 'Animal Farming = Pandemics Climate Crisis'.
One protestor, who didn't want to be named, told us: "We're Animal Rebellion outside Tulip abattoir. The reason why we're here is because we're demanding the UK government to transition to a just and sustainable plant-based food system.
"We need to end animal farming as it is majorly linked to zoonotic diseases and the rise of pandemics and also to climate crisis."
A large police presence - including police liaison officers - has been at the site, with officers also "engaging with a woman on the roof" of the facility.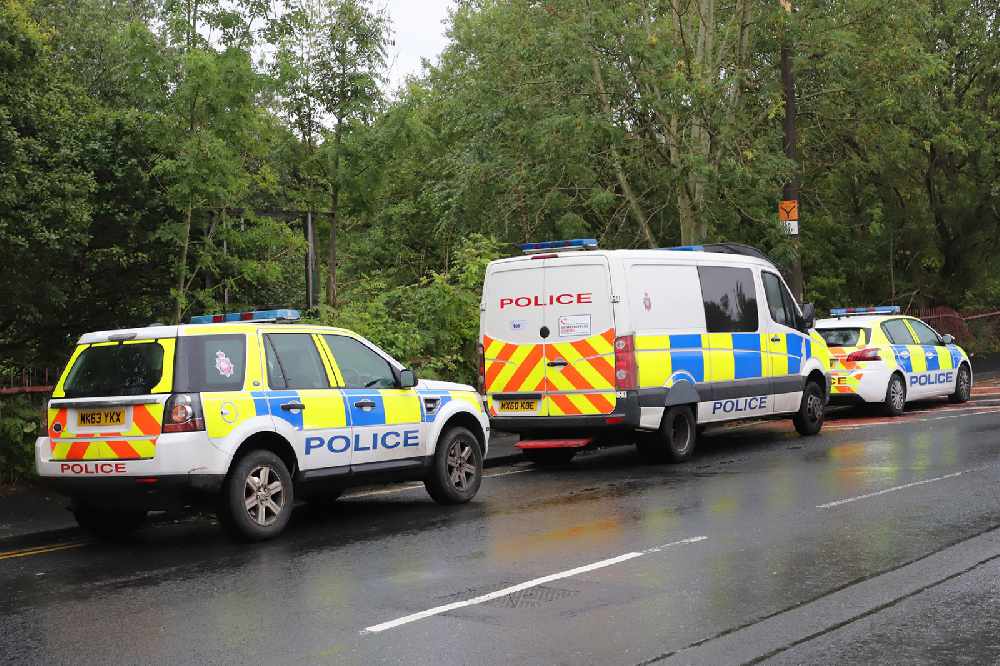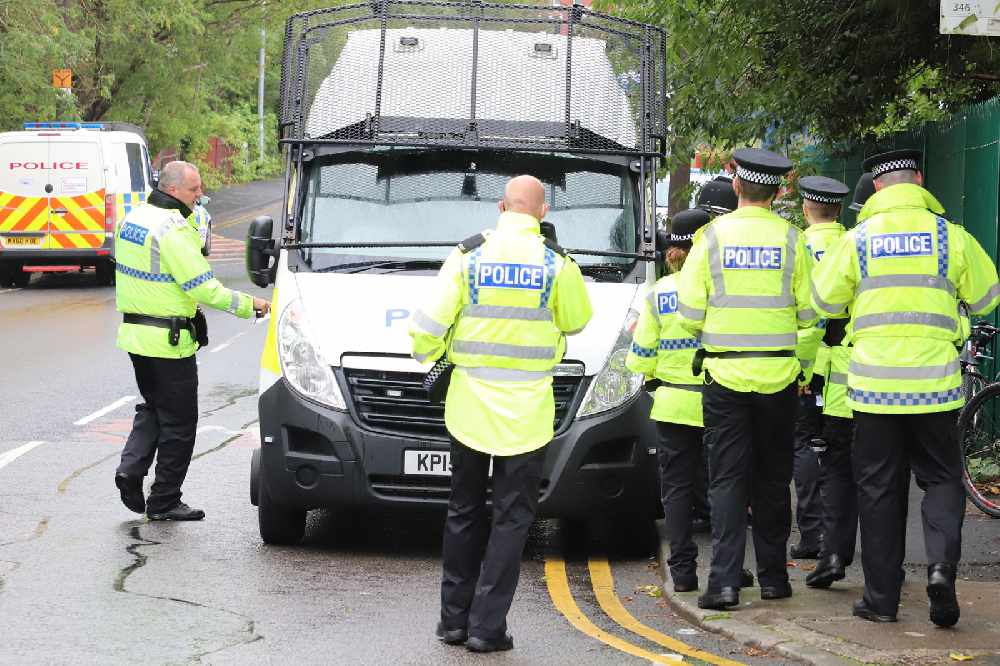 A spokesperson for Greater Manchester Police said: "We're aware of a protest ongoing outside a facility on Bow Street in Ashton-Under-Lyne.
"Officers are currently in attendance and have engaged with the group, with the aim of ensuring everyone has the right to peacefully protest.
"Six people have been arrested - three men and three women - all on suspicion of aggravated trespassing. They remain in custody for questioning.
"Officers remain at the scene and are also engaging with a woman who is on the roof."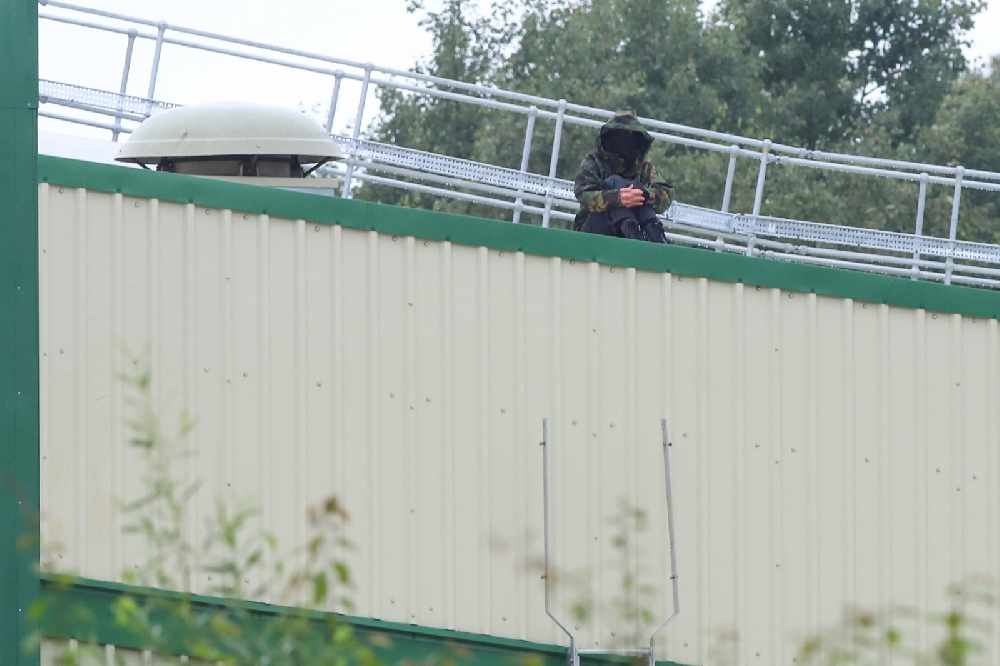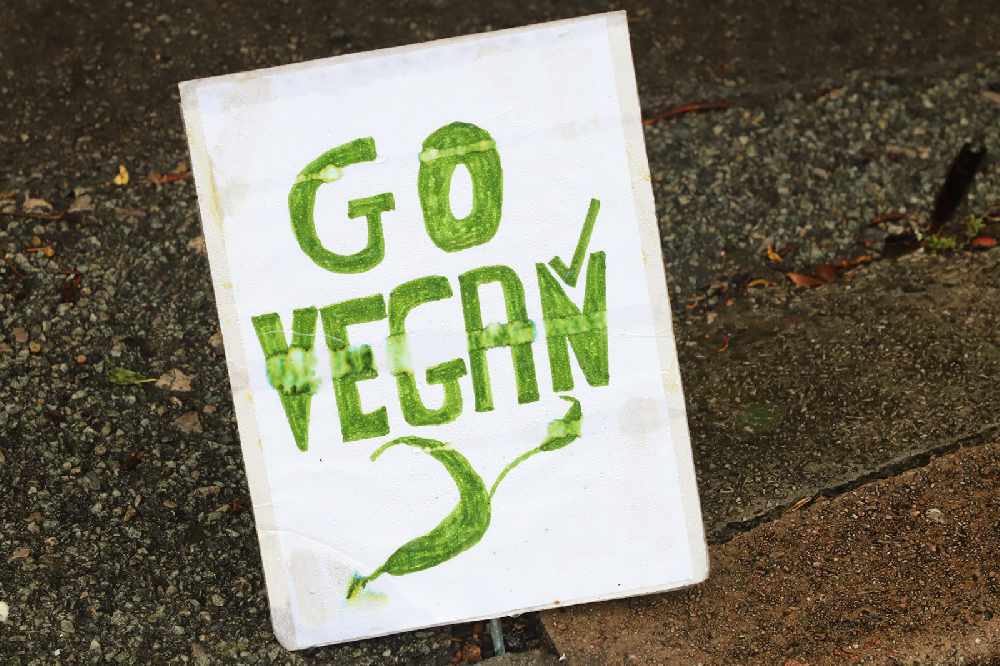 North West Ambulance Service confirmed that a patient from the scene, whose age or gender hasn't been disclosed, was taken to Tameside Hospital by land ambulance.
Back in February, 11 people were arrested and charged with aggravated trespass after protestors blocked the entrance in protest at the slaughter of pigs at the site, forcing it to close temporarily.
On that occasion, members of the 'Smash Speciesism' group - who chained themselves to the gates - said they wanted to put an end to 'speciesism', which they said is similar to racism.
Tulip have previously said that they have always worked with the protestors and their legal right to protest.
Images and video by Nigel Wood