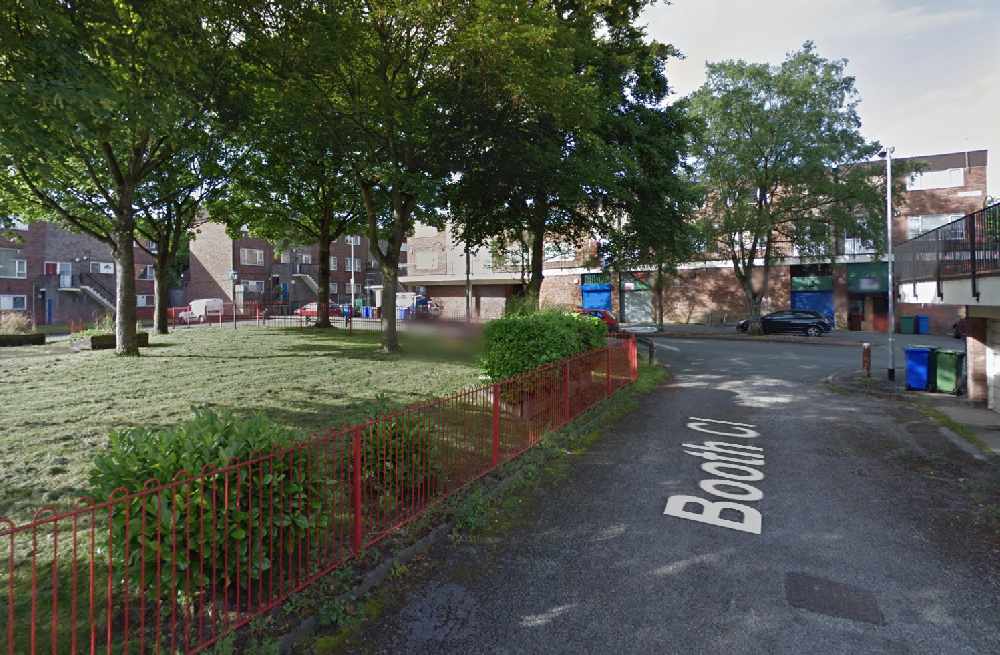 A 23-year-old man has been arrested in connection with a burglary in Ashton two months ago, after being seen moving between two houses carrying a Henry Hoover. 
The man was found on Booth Close in Stalybridge on Thursday (3 September) by officers from Greater Manchester Police's Tameside District Tasking Team and Volume Crime Team.
Police say he was wanted in connection with a burglary in the Hurst area of Ashton back in June.
After he was seen carrying the hoover between the properties, police say officers "chose not to let the dust settle and moved in to sweep up the male".
They added that he was in police custody awaiting interview over the burglary and further updates will be issued when available.