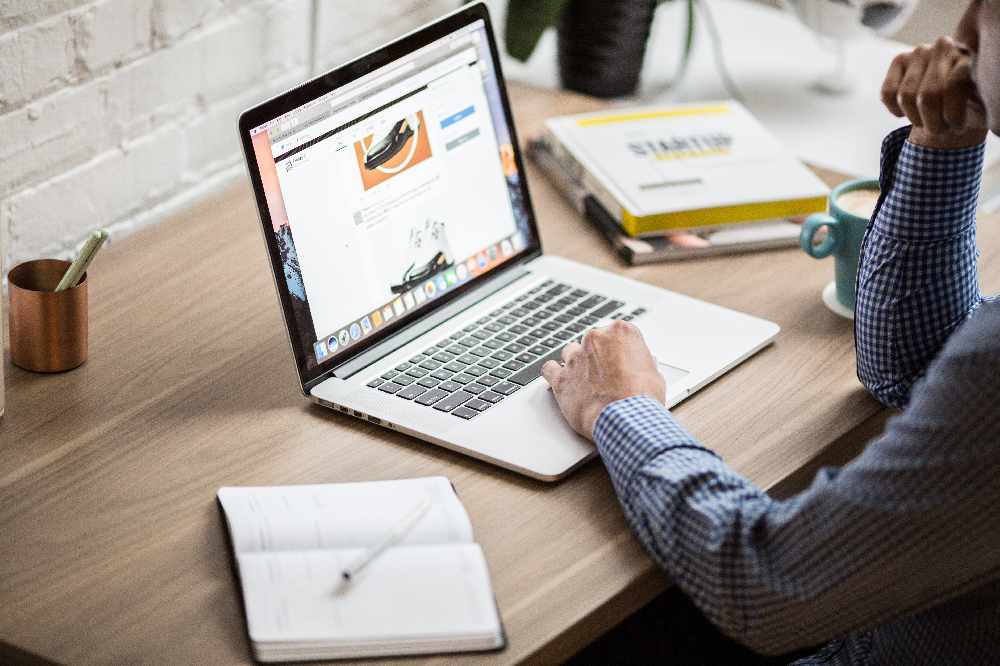 Every year Dukinfield and Stalybridge Rotary Club runs a 'Dragons' Den' so that local charities and community groups can apply for Rotary funding for a project during the forthcoming year.
2021, despite further lockdowns, will be no exception.
Club President Judi Kelly explained: "We ran the Dragons' Den last year during the first national lockdown and gained valuable experience in how to conduct it virtually. Then our Local Heroes presentations later in the year gave us the opportunity to stage an event using Zoom, which was a great success. We plan to put all the skills we've learned to good use now in running the Dragons' Den this year.
"We recognise that local charities are seeing an increase in the demand for their services during the pandemic whilst often experiencing a drop in income, whether from individual donations or from funding.
"With that in mind we felt it was more important than ever to hold the Dragons' Den again this year and give those charities and local groups an opportunity to apply for Rotary funding for a project that will benefit the local community.
"In the recent past our Dragons' Den has donated to a wide range of charities including those helping children and young people, animal welfare charities and those providing community facilities or services.
"We hope to see a similarly wide range of applications again this year."
To apply email rotarydands@gmail.com or call 07478 946454 for an application form. Deadline for applications is March 22 and the criteria for entry is charities or local groups located in Dukinfield, Stalybridge or Mossley with a project that will benefit the local community.
The Den event is planned for Thursday, April 29 on Zoom. Successful applicants will be contacted to arrange for them to join in virtually.
Judi added: "So, my message to all local charities is to apply now – we're keen to hear from you and help you!"