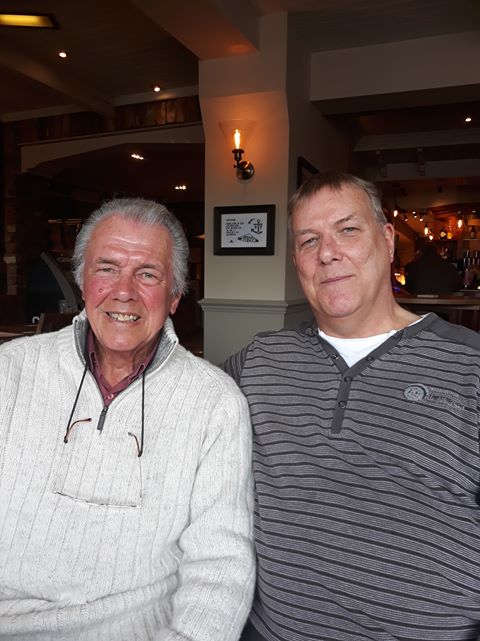 A man who grew up in Ashton is appealing to see if anyone knows his brother, who sadly passed away last week at the age of 81.
Frank Wilkinson was brought up in Ashton in the late 1950s to late 1960s.
His brother Bernard, also known as Benny, helped to print the Tameside Reporter in the 1960s before leaving in the 1970s to work for national newspapers in Manchester.
After this, he left the printing trade and became a mini cab driver in Ashton. When he retired, he moved to Lytham St Anne's with his wife Carol.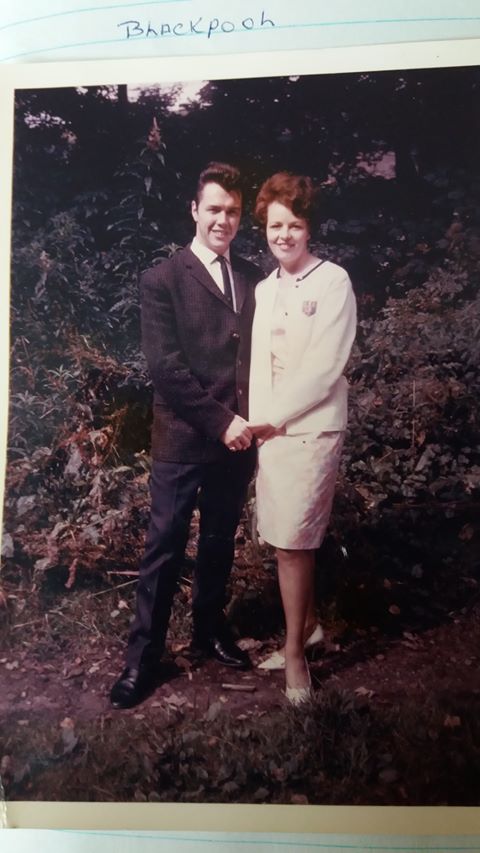 Bernard and wife Carol on their wedding day.
Sadly, Bernard died last week following a battle with cancer.
His funeral is next Thursday (May 14) at 1.30pm in Lytham Park crematorium.
Frank is asking local people to see if they knew who Bernard was and if there are any of his old friends or former colleagues who still live locally.
If you can remember Bernard (or Benny), send Frank a message on Facebook here https://www.facebook.com/frank.wilkinson.9404.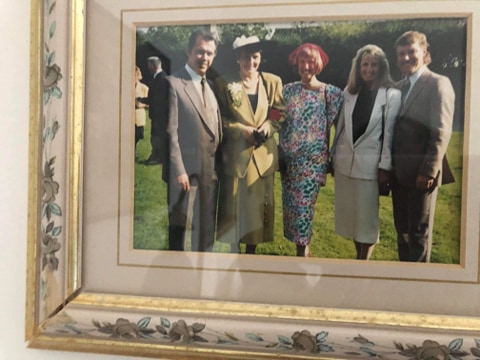 Bernard with siblings Betty, Margaret, Angela (deceased) and Frank.
Main image:
Bernard (left) and Frank.