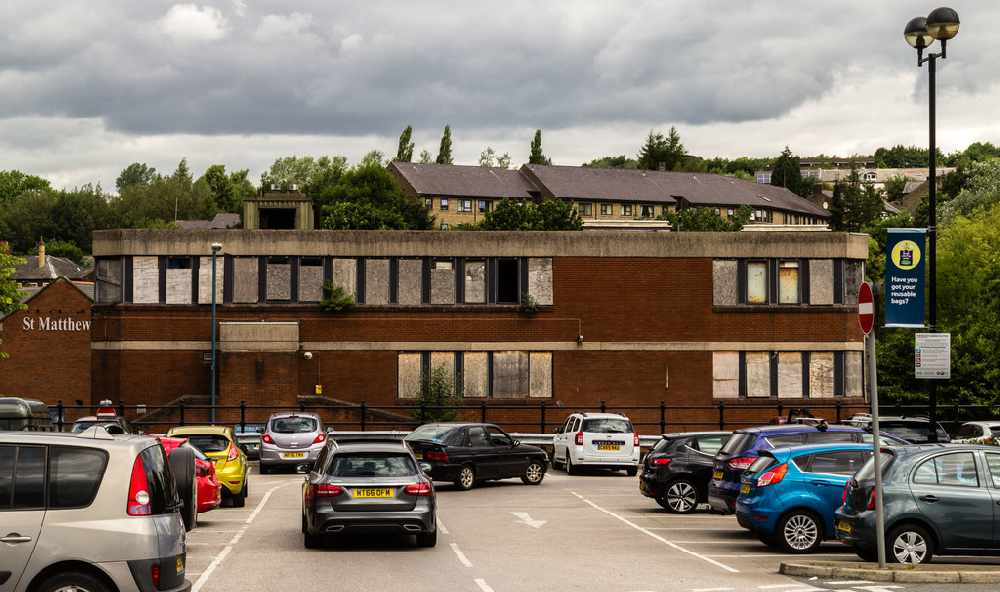 Amendments to plans to convert 'the biggest eyesore in Stalybridge' into apartments have been unanimously approved.
The planning request sought to vary a number of conditions to a plan originally submitted in 2014 which had granted consent to convert the former police station in Stalybridge into 18 residential apartments.
At the latest Tameside Council's speakers' panel meeting councillors were told the amendments were minor with regard to the second floor of apartments.
However, the main difference would be additional accommodation at a third floor level at the northern and southern ends of the building.
There were no objections to the revised plans and Cllr Doreen Dickinson commented: "This is the biggest eyesore in Stalybridge and I absolutely welcome this application. I can't tell you what a blessing it will be to get something done with it."
Her statement was backed by Cllr Sam Gosling, who stated: "I would like to echo what Cllr Dickinson has said. This is a site of neglect and really is an eyesore to Stalybridge and I really do welcome this development."
The amendments were unanimously approved.