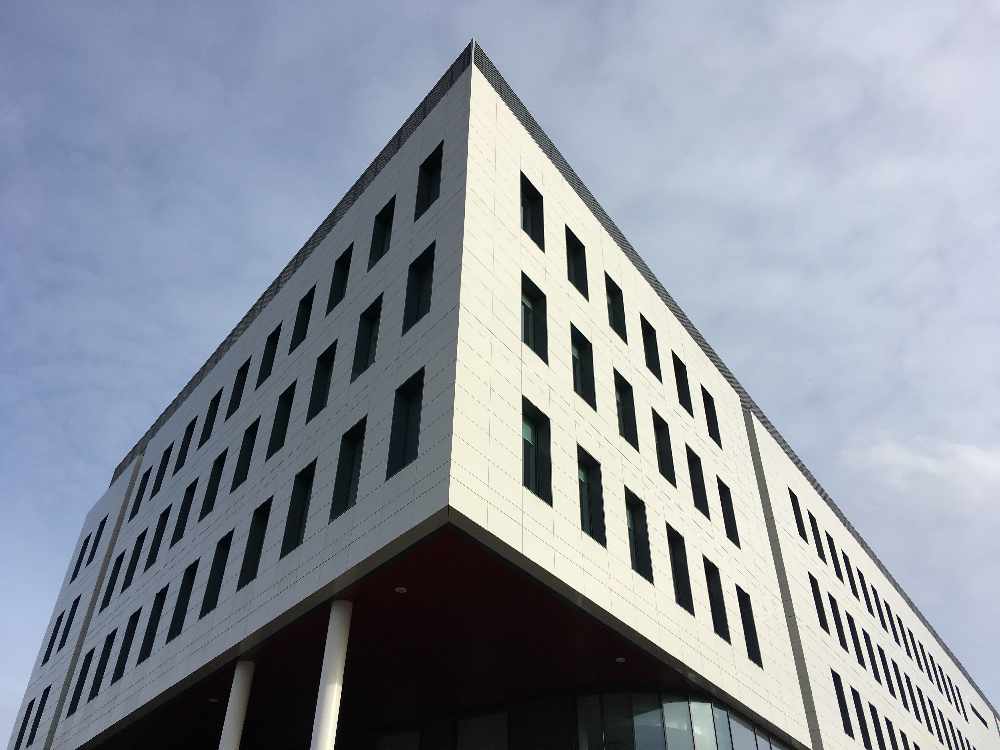 Tameside One, government office in Ashton.
The 2021 annual canvass is now under way and will provide Tameside Council with the necessary information needed for voters.
Locally it allows Tameside Council to make sure the electoral register is up to date so that every qualifying adult in the borough can carry out their democratic right to vote.
Homes across Tameside have received different kinds of communication detailing who is registered as living at the property.
This could be by letter, text, telephone or even a personal call, but most is being done electronically.
Residents only need to respond if they are told to do so or if there have been changes in household occupancy. Instructions are clearly explained along with relevant phone numbers and web links.
The annual canvass is a legal requirement. People whose names do not appear on the electoral register will not only be unable to vote, they could also find it difficult to get credit or a mobile phone account, and even be liable to a fine of £1,000.
Later in the year the council will move on to encouraging people to register to vote.
Although only people aged 18 and over can vote, all 16 and 17-year-olds should make themselves known to make sure they are eligible to take part in the democratic process as soon as they come of age.
Tameside Council's chief executive and electoral registration officer, Steven Pleasant, said: "The emails will be arriving over the next two to three weeks so please watch out for them."
For more information call 0161 342 8355, email elections@tameside.gov.uk or visit www.tameside.gov.uk/elections/annualcanvass
Read more from the Tameside Reporter
Click here for more of the latest news
Click here to read the latest edition of the paper online
Click here to find out where you can pick up a copy of the paper