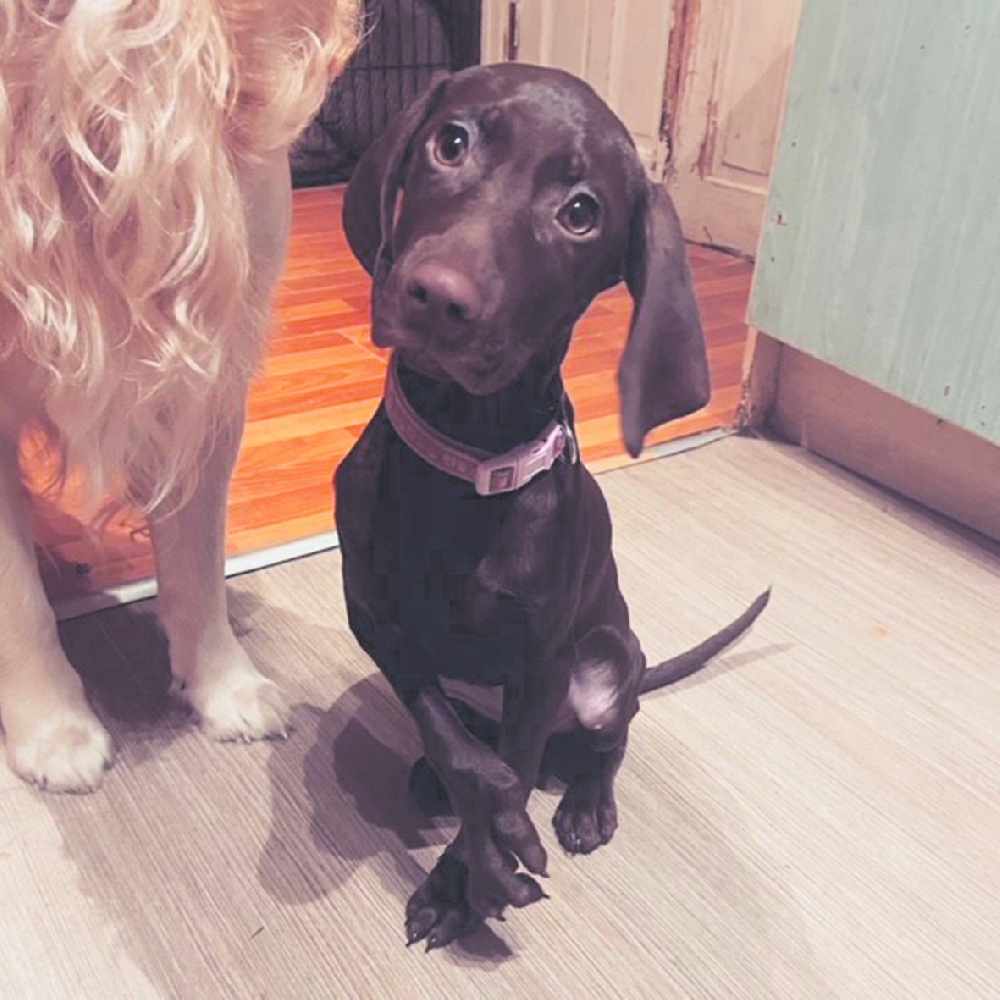 A Dukinfield family are looking to raise £5,000 to pay for surgery for their four-month-old puppy.
Melissa Ives, her partner, Adam and her four children recently adopted little Stella, a Hungarian Vizla/Weimariener cross.
Stella suffers from Ectrodactyly, an extremely rare version of a cleft paw, but Mellisa explained as soon as they saw her they couldn't leave her.
"Most puppies, when born with it, just get put down," said Melissa.
"I saw her on Pets4Home advertised for free and as soon as I saw it I messaged because I thought if I don't her she'll get taken for dog fighting.
"The person selling her said they'd spoken to vets and it would either need to be amputated or she would be put to sleep."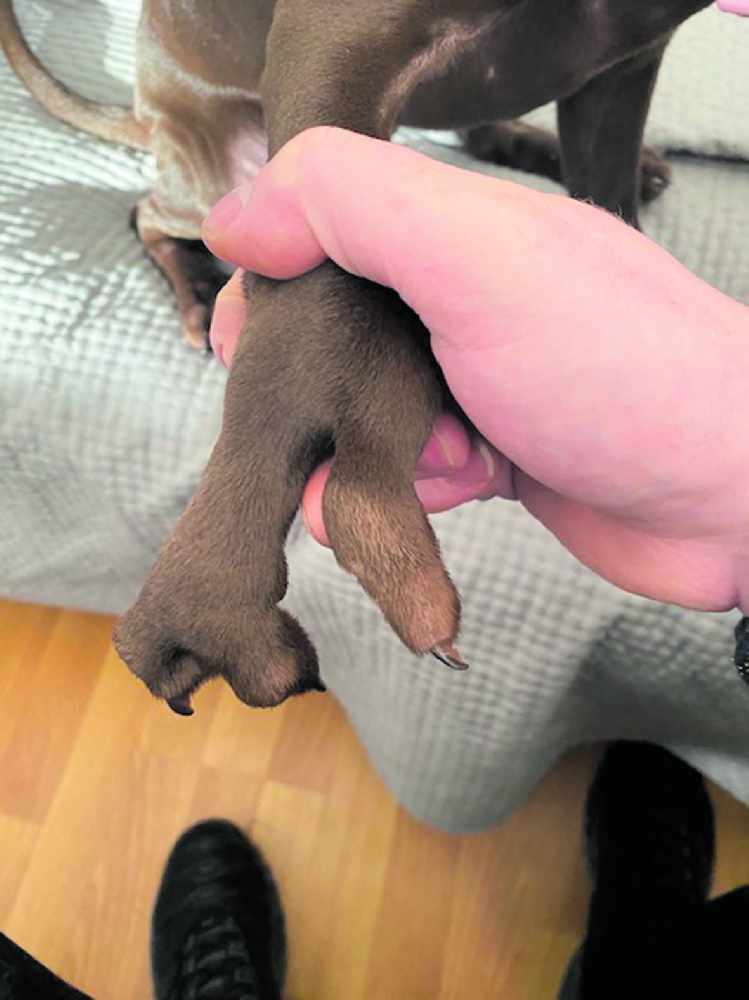 Not to be deterred, the family collected her and took them to their own vets in Hyde where they were told that it wasn't fixable.
After extensive internet searching, Melissa found that experimental surgery has been performed on dogs with similar disabilities in Bournemouth and America.
She said: "Surgery costs between £7k and £15k. At the minute we're trying to find a vet who will do the surgery."
The couple already have two other dogs - Frank and Lennie - and four children: Tyler, Ava, Leo and Nellie, all who love their newest pet.
The family are hopeful that a surgeon can be found, but concede it won't be an easy road.
Melissa explained: "It'll consist of three surgeries, but if it doesn't work it'll have to be amputation.
"If it does work there's a lot of physio after it."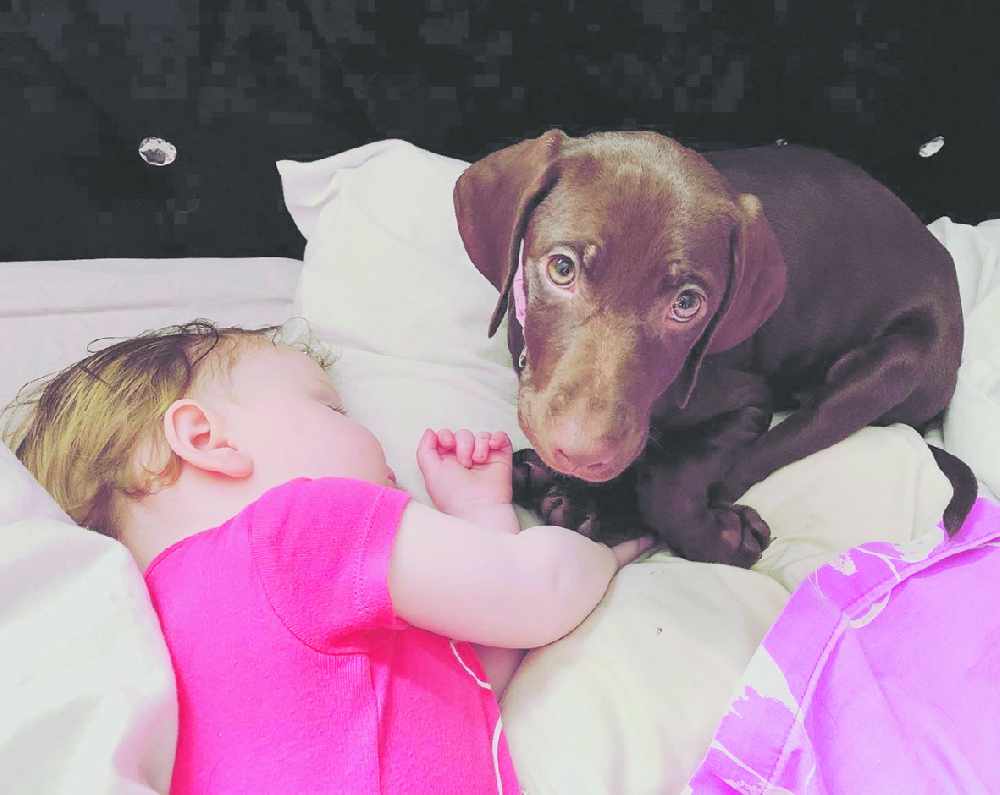 Despite her disability, Stella is just like any puppy - active, cheeky and always wanting attention.
"They absolutely love her," Melissa said of her children.
"She's very clingy, they call them Velcro dogs because they're always stuck to you.
"She fits our family perfectly. She tries to cause mischief with our two other dogs her paw is causing more and more discomfort daily.
"She can't walk on it outside meaning she's never been for a walk."
A vet has said that it will be between nine and 12 months until she has the surgery.
The family fear it could cost up to £15k for the surgery, physio and recovery.
If you would like to help and donate, head to https://www.gofundme.com/f/help-us-get-surgery-for-stella