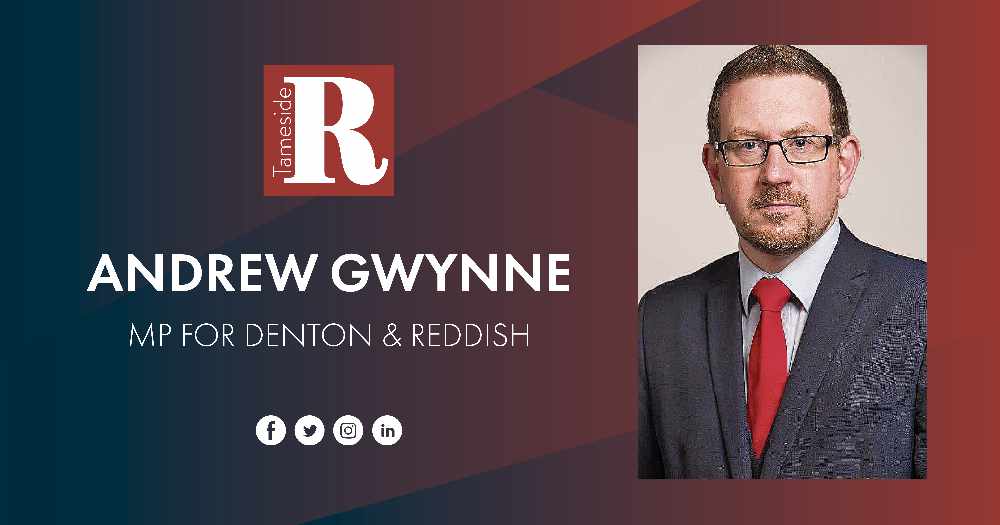 For those of you who don't know, every year I take nominations from right across the Denton and Reddish constituency for people's favourite local business.
We have a winner for each ward, as well as one overall winner and runner-up. I present the awards on Small Business Saturday, which this year falls on December 2.
The awards started as a bit of fun a few years ago, when I started to see fantastic shops, bars and restaurants popping up across the local area.
Fast forward to 2023 and they've become more competitive than I would have ever predicted.
Last year, we had more than 4,500 local people take part, and more than 200 businesses were celebrated. The fiercely contested top prize eventually went to the weight loss group BEEWEIGHED.
I love running these awards. For years I've championed 'Destination Denton' and it's wonderful to see local people so engaged with businesses. It's an understatement to say that we've had a fairly turbulent few years.
Now, more than ever, it's important that we celebrate local businesses which are the lifeblood of communities across Tameside.
I sometimes think the determination and bravery it takes to set up a local business is overlooked.
Without people putting money and time on the line and setting up a shop, pub, restaurant or gym we would be economically poorer but also socially poorer too.
Local businesses are not just places to grab a quick bite or pick up some shopping; they're meeting spots too, where you bump into neighbours, friends and even
family.
In fact, it's that belief that has led me to champion small businesses so strongly in Parliament.
We should be doing everything we can nationally to incentivise and protect local businesses. Only by doing so can we build a resilient, fair and stronger economy.
So, I would encourage you to get involved with this year's Local Business Awards. To nominate your favourite visit www.andrewgwynne.co.uk/LBA.