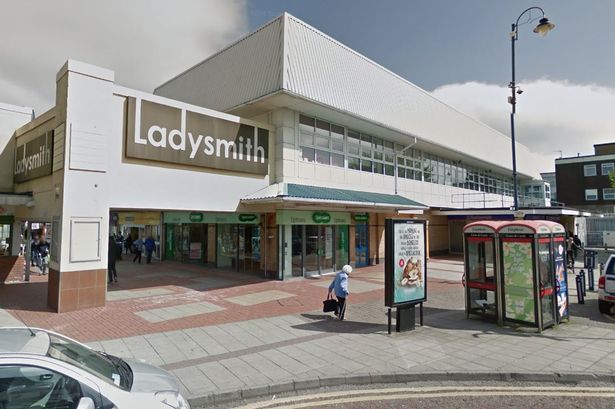 The finalists have now been announced for Ladysmith Shopping Centre's Amazing Ashton Awards.
The first awards night of its kind set to arrive in Ashton, to honour some of the town's most amazing people, is fast approaching.
Ladysmith Shopping Centre asked residents to nominate people for the Amazing Ashton Awards, which celebrates the hard work happening around Ashton that makes the town and community one to be proud of.
During the nominations, members of the public were asked to vote for both commercial awards such as Employee of the Year, and community awards such as Community Local Hero.
To honour the amazing people that keep Ashton's market booming, there is also a Market Trader of the Year Award, as well as Carer of the Year to celebrate the people who dedicate their lives to helping others.
The awards will honour members of the community of all ages. There will be awards for younger members of the public, such as Spirit of Youth Award and the Shaping the Future Award.
Samantha Robinson, Centre Manager at Ladysmith Shopping Centre, is excited for the awards night, which will be held at The Village Hotel in Ashton on Thursday (November 21).
She said: "Ashton is filled with amazing individuals that work hard to make the community a better place, and we are proud to put together this awards night to honour those who truly deserve it.
"A lot of these people sacrifice their time and effort doing selfless acts to make the world a better place and never even ask for a thank you. It's about time we celebrate these incredible people and how amazing the community in Ashton really is."
Finalists for the Amazing Ashton Awards are:
Charity Fundraiser of the Year Nominees
Damien Harvey, 49
"Damien goes out of his way to do anything he can for those in his local community. From visiting sick children in hospital to fundraising for as many charities he sets his heart on, he is a true representation of the community spirit we hold dear here in Ashton."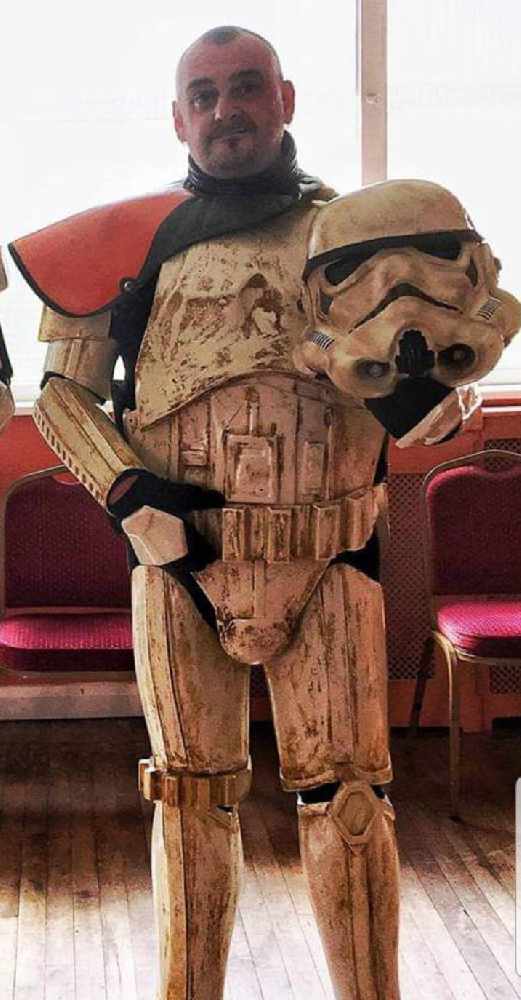 Lexie Joinson and Christopher Buttle, 12
Lexie Joinson aged 12 from Ashton-UnderLyne and her dance partner Christopher Buttle from Rotherham are ballroom and Latin dancers with a passion for raising money for charity, they do demonstrations around the country and have helped to raise in excess of £100,000.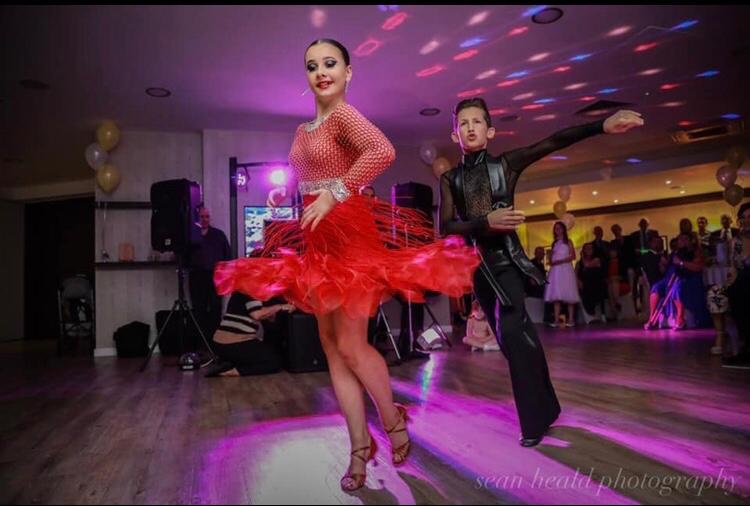 Donna Thomas, 50 – Nominated for Charity Fundraiser & Shaping the Future
"She uses her dogged determination to get people the help they require, she does not judge, she is funny with a great since of humour, caring and so invested in changing how people perceive those with mental health. She attends meetings to try and get mental health the same funding as other illnesses. I know she doesn't do this alone but without Donna I know a lot of people would not be living on this planet and living life again without her."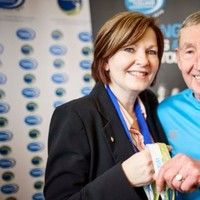 Community Local Hero Nominees
Janice Hogg, 69
"Janice has donated her life to helping people with long term mental health issues. Nothing is too much trouble for her. She spreads her love for life to everyone around her, which rubs off on everyone around her."
Jonathan Griffiths Barnes, 28
"Jonathan set up a group called Ambitions in 2011. It is a group where people with learning or physical disabilities can go and enjoy themselves in a safe place without feeling anxious or insecure, and without judgement."
Derrick Evans, 35
"He has beaten cancer himself a couple of times and set up his own charity to help those living and affected by cancer in Tameside and Saddleworth. He has worked tirelessly to set this up and now has support days in locations around the borough and even a support office in Stalybridge."

Business of the Year
Mr Finch & Skin
"Chris is an advocate for young, fresh, vibrant businesses in Ashton town centre. He champions Ashton's independent businesses and avenues and holds himself, his service and products at the highest standard. He is someone Ashton and young people starting business in the area should take inspiration from!"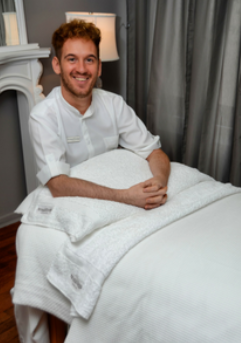 Lee Brown Hairdressing
"Apart from Lee being a very talented hairdresser who takes his craft very seriously, Lee and his salon offer a welcoming, open and accommodating space in which nothing is too much trouble. The salon uses and sells exclusive hair products and his knowledge of the products, their contents and their use is extensive and impressive."
Sammy-Jo Hadfield
"Sammy is an absolutely amazing person. She teachers children and adults/parents to dance street And break dancing. She has 7 Teams who compete in competitions all over the UK."
Market Trader of the Year
Ashton Tap House
"Visiting the Ashton Tap House is like having a beer in your own living room. It's clean and comfortable every time I have visited. Mandy is always pleasant, polite and seeks to get to know her customers properly. Mandy has also organised some customer trips out to micro-breweries."
Bunz
"They make a great team and work endlessly all day serving the freshest cakes (try the Manchester Tart, you'll be glad you did) and delicious pies"
Amanda Crossland, A LIST
"Mandy is the epitome of our local market, cheery, friendly, always happy to help, gathering people for local charity events, bringing different people from all walks of life together"
Shaping the Future Nominees
Believe and Achieve Trust
The believe and achieve trust is a small charity in Tameside that supports young people who have been affected by meningitis or those who need help to achieve in sport. The charity was set up after Founderslost their son, Alex.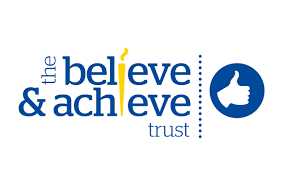 Infinity Initiatives
"Infinity Initiatives assess the clients' needs individually and prioritises the issues causing the most harm. Their holistic approach allows for an intervention at an early point which will produce better outcomes for users and take the strain off local statutory services."
Employee of the Year
Mark Waine, San Rocco
"Mark is a lovely manager at San Rocco. We have known him years and his approach to his job is second to none. We hadn't been for a while but when we returned he made us so welcome once again."
Sharon Hulmes, Boots
"Sharon is a lady whose smile matches the size of her heart, it instantly lifts your mood and fills you with joy. Sharon has a passion for charity and only recently she donated £100 worth of Boots items to One Great Day, this is only ONE example of many."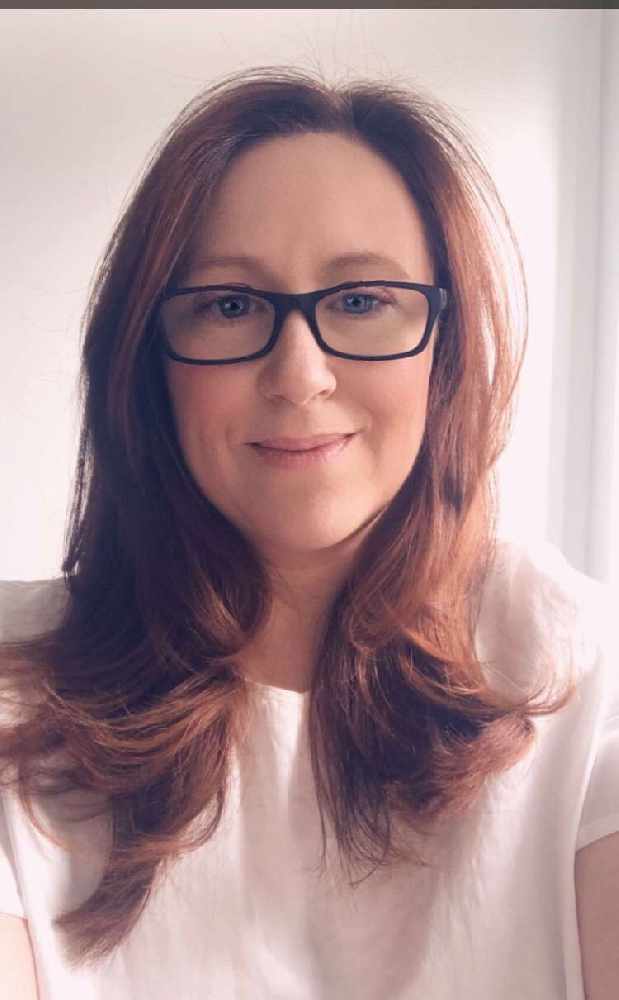 Jonathan Hindsley, McDonalds
"Since I have known Jonathan he always put others before himself, he dedicates a lot of time to support RMHC Manchester by either fundraising, volunteer and supporting events."
Carer of the Year
Downshaw Lodge
"Focus on providing care together. They promote independence, take people out shopping. They also provide regular entertainment."

Kings Park Care Home
"The care goes above and beyond. Family stayed overnight. Goes the extra mile especially when it comes to end of life care. With dementia, they put in place."
Mandy, Kings Park Care Home
"Mandy sets the standards at Kings Park Care Home. She supports the manager with a high standard of care. Her colleagues would describe her as a fantastic colleague, committed to care, and a leader. She makes sure that everything is done. Not only is she empathetic but also sympathetic."