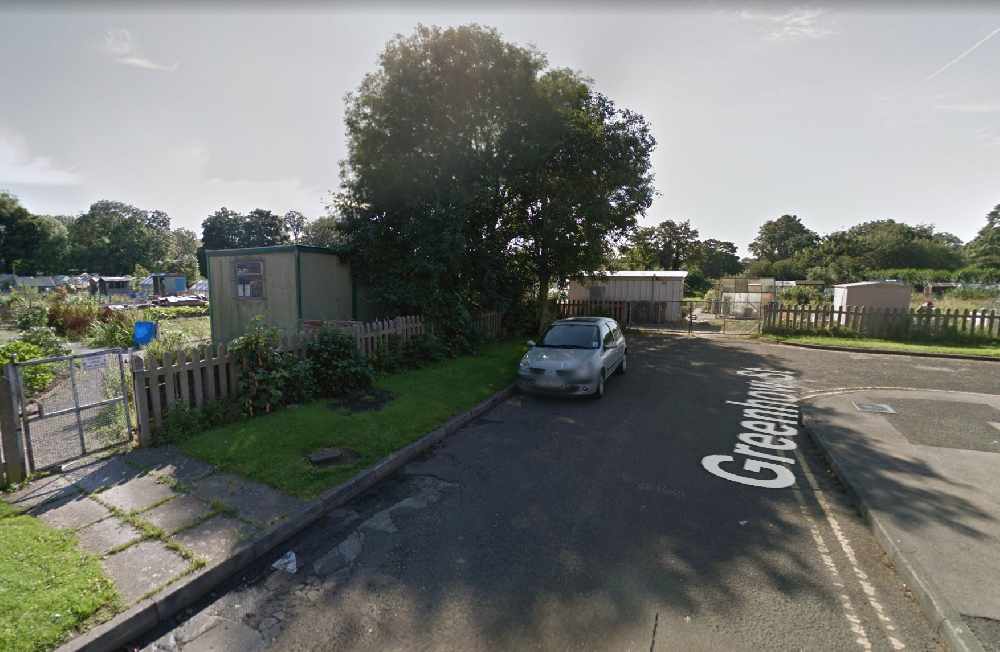 Fairfield Moravian Allotment Society is holding a Bird Feeder Workshop this weekend.
You can join the team and have fun making your very own bird feeder ready for spring.
All equipment is provided on the day and the workshop costs £3, or £5 for two people, to cover costs.
The workshop is suitable for all ages although adult supervision is required.
It's at the Society's HQ on Greenhow Street from 11am-3pm on Saturday, February 1.
The society is also hosting a dementia fundraiser in March.
Pop along to the 'Time for a Cuppa' event to have a brew, some cake and a chat.
There will also be fantastic tombola prizes to be won, with more details to be announced soon.
The fundraiser for Dementia UK, to support the wonderful Admiral nurses, is on Sunday, March 1 from 11am-3pm.