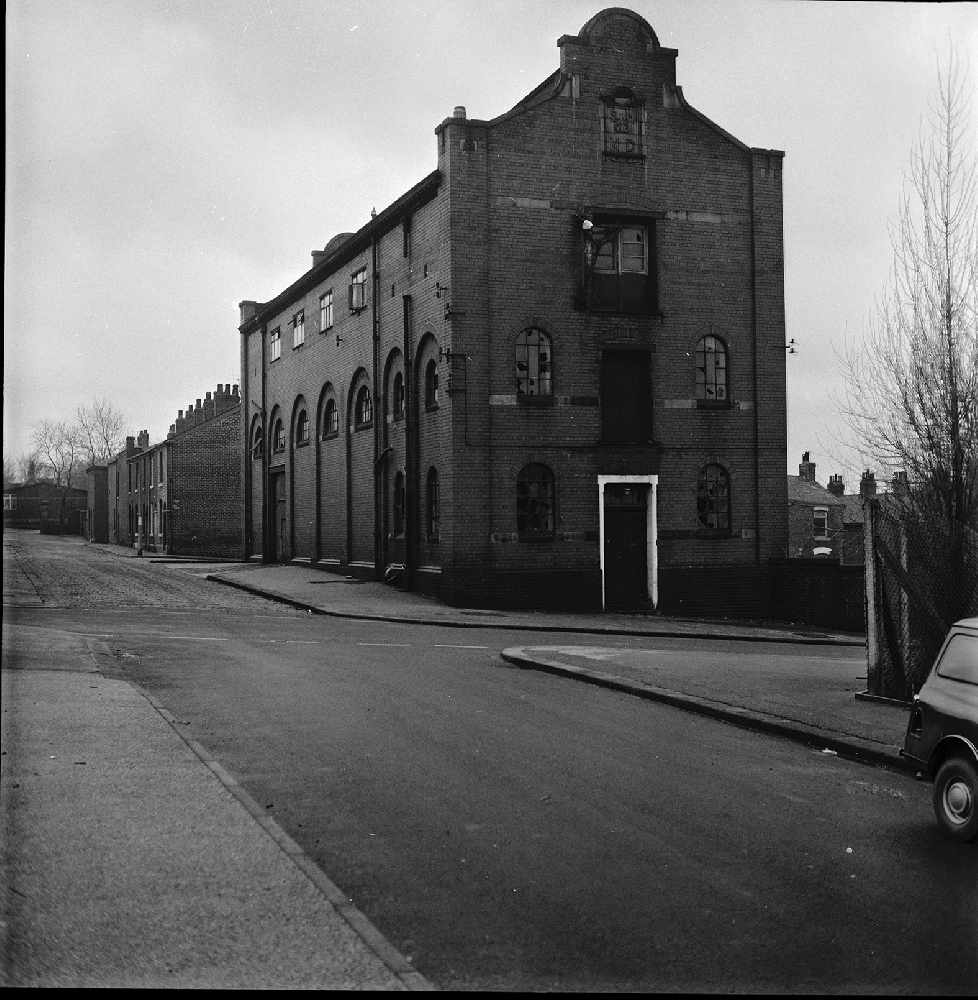 Digitised pictures from the files of the Tameside Reporter, which have not seen the light of day for decades, are now appearing regularly online.
More pictures from the past are bringing back memories and revealing a hidden past long forgotten.
It's all thanks to the 'SMILE' project - an initiative to digitise literally tens of thousands of old Reporter photos.
Thanks to a successful application to the National Lottery Heritage Fund, a grant has been secured to digitise and catalogue 26,000 negatives from the Tameside Reporter collection which is held by Tameside Council's local studies and archives service.
The work has been slower to start than planned as a result of the pandemic, but a number of volunteers working from home are steadily documenting the pictures as part of the 'SMILE! Reporting Tameside's Social History' project, a partnership including Tameside Council, the Reporter and Jigsaw Homes Group.
For many decades the Reporter's photographers were constantly out in the borough, capturing its history on traditional film that is no longer used in the digital age. The Lottery grant means that we'll be able to protect that history and gain access to thousands of new images of the Tameside area.
The key emphasis for this project is sharing the images as widely as possible - and so more and more are now appearing on the project's website https://smiletameside.wordpress.com and on social media.
The work is needed because the Reporter negatives, which provide a key visual record of Tameside's 20th century past, are not indexed. Also, the collection is very high-risk in terms of damage and deterioration. This is especially true of the 19,000 glass negatives, which are extremely fragile - the vast majority of which have now been digitised.
In the weeks and months to come we will be featuring more and more of the pictures, unveiling the rich heritage of the region.
This week, we include one of the latest pictures to emerge from a bygone age of this old power station in Dukinfield taken in February 1973 (see main image).