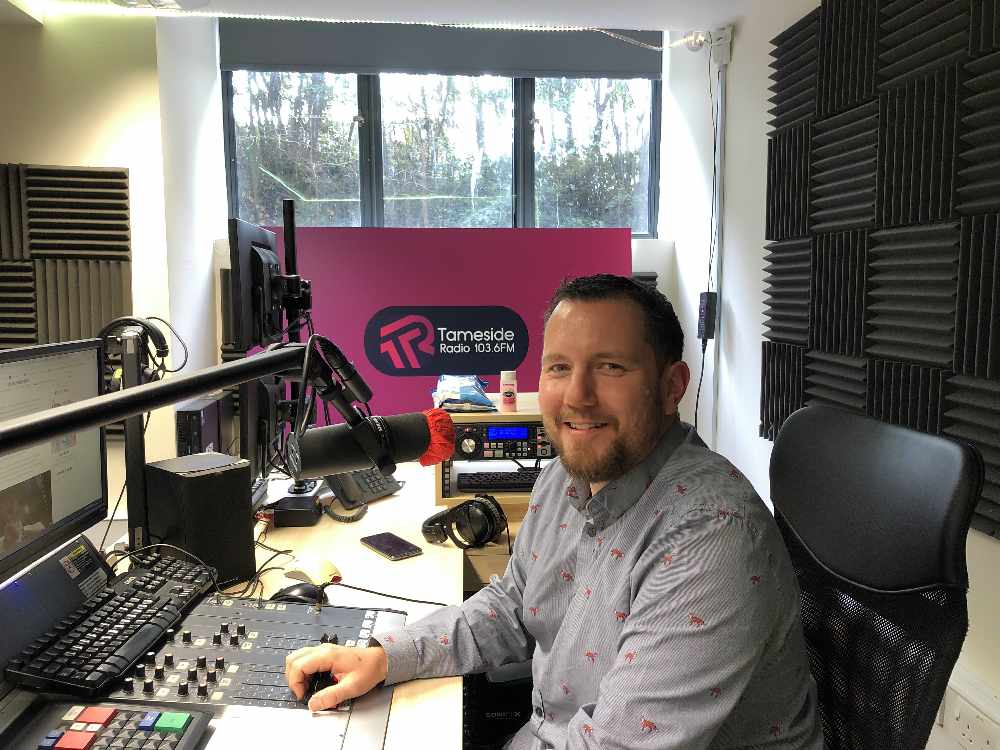 It's been a busy week for Tameside Radio Breakfast presenter Alex B Cann, whom we welcome to the Tameside Reporter columns with his unique take on life. This week, he talks about the sad demise of the cinema amid the Covid crisis.
It's been a busy week on Tameside Radio's Breakfast Show, as we proudly celebrated being part of Local Radio Day, tried the new winter spice Twix (avoid), cracked open the bubbly to mark Jon Courtenay putting Mossley on the map with his Britain's Got Talent win, and marked the final film screenings for now at Cineworld Ashton.
Last Thursday saw the curtain coming down at all Cineworld and Picturehouse sites across the UK, as yet another delay to the release date of the ironically named new James Bond movie No Time To Die provided the final death knell for the cinema giant's balance sheet.
I'm told that some screenings last Thursday featured a few boos around the auditorium, as the 007 trailer played out, complete with its original November release date.
This didn't happen in the two films I watched (Saint Maud and Schemers), but to be honest neither were particularly busy.
I've been visiting Ashton's Cineworld regularly since starting the Breakfast Show, and have been really impressed with how clean and well organised it was on every occasion.
I really feel for the staff, many of whom seemingly found out the news about their jobs via a national newspaper and social media.
Other cinema chains are moving to weekend only showings, or looking at lists of classic films they can show to try and tempt people in.
It feels like we've reached a real cliff edge for the collective movie watching experience.
The only ray of light I've seen is that apparently some independent venues like Home Manchester are doing well for numbers, but with Cineworld's reported debt mountain and no firm date for reopening, it's a real worry.
Restaurants at Ashton Moss leisure park will also need your support in the coming months, as fewer movie-goers might mean less trade for them too.
I visited 900 Degrees pizza for lunch last week by the way, and it's phenomenal!
As if the current pandemic wasn't enough of a challenge for multiplexes, Disney has decided to screen its latest Pixar adventure Soul on its own Disney+ from Christmas Day.
I'm sure that will help make a subscription to this service a popular request in letters to Lapland, but it certainly won't help put bums on cinema seats when they reopen if this trend continues.
I sincerely hope we can get back to the magic of the silver screen in 2021. With Top Gun 2, Dune, Black Widow, Wonder Woman 1984 and of course the brand new Bond amongst the highlights, it would be a real shame to miss out on seeing them on the biggest screen available. I'll buy the popcorn!
Catch me on Tameside Radio's Breakfast Show every weekday morning from 7-11am, plus the Super Scoreboard on Saturdays from 3-7pm.