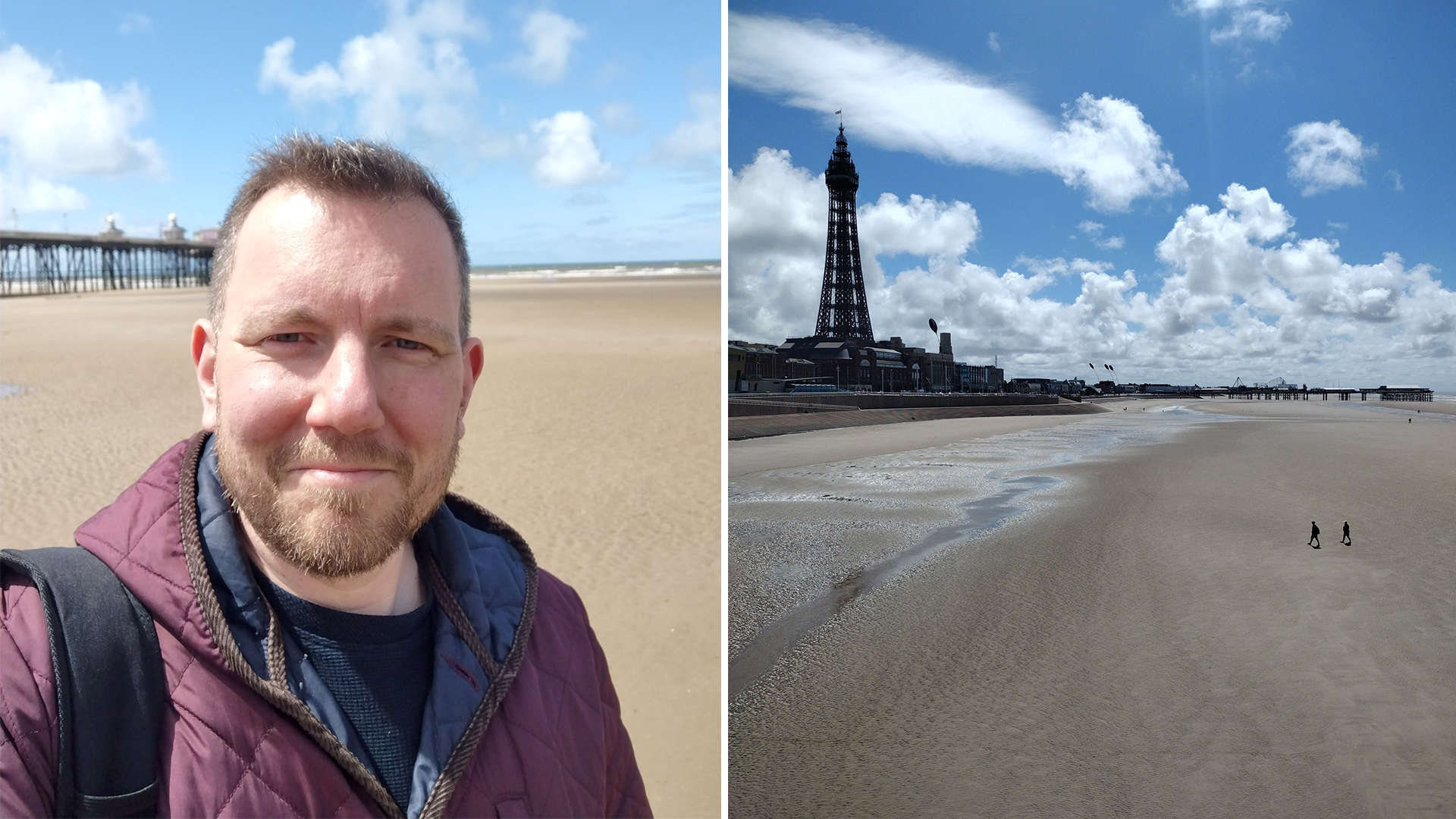 Alex Cann on his visit to Blackpool.
The Tameside Radio presenter has been enjoying some well-deserved time off this week and a trip to the coast is the inspiration behind his latest column...
This week, I've been taking full advantage of the recent Great British Rail Sale, with flying train trips to London and Blackpool for the day.
It's still such a novelty to get out and about again, and with the soaring price of petrol, it represents an even bigger saving. I can't believe it now costs about six times as much to fill up my car as it did my very first Mini City back in 1995, when petrol was under 50p a litre. Crazy that in some places, diesel is not far off the £2 a litre mark.
Trips to the coast really took off with the expansion of the railways, and resorts such as Blackpool took full advantage of summer factory shutdowns to enjoy a week at the seaside.
Glossop will be celebrating its own past this weekend with the Victorian and Heritage Weekend, and whilst there may not be a beach, it's a town with many great local businesses worth celebrating and shouting about.
It's also got stunning countryside all around it, is close to several major cities, and has a fierce independent spirit.
Tameside Radio will be broadcasting live from Glossop across the weekend, and you definitely won't miss us in our new logoed van!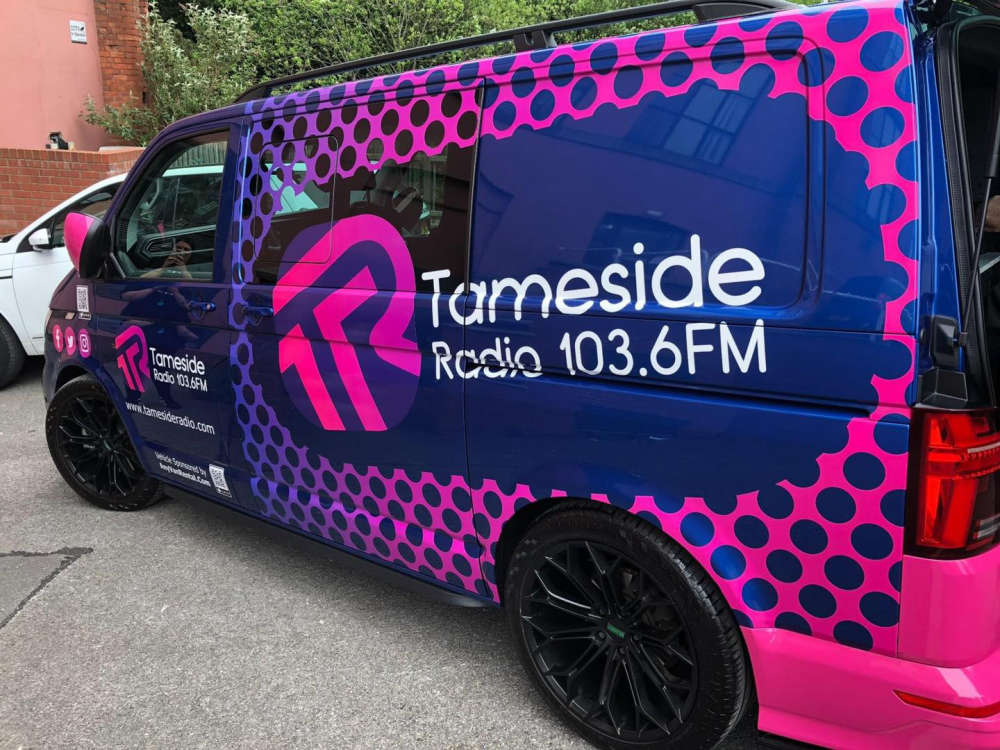 I like to think we are also fiercely independent, and we certainly love shouting about the great things going on in our area. Unlike so many radio stations now, we're not part of a huge group, and we'd love to hear from you if you have an event coming up and would like to invite us to come along in our fancy new vehicle!
Whilst the cost of living is on all our minds at the moment, where we choose to spend our hard earned cash has never been more important. As well as being a fun weekend for the family, events like the Victorian and Heritage Weekend encourage us to appreciate what's on our own doorstep, at a time when it's getting more difficult to fill up the car and gallivant around the country.
I wonder if the faded glamour of resorts like Blackpool will still benefit from a recent staycation boom this summer, or will families opt to jet off to warmer climes?
There's certainly a lot of pressure on airports, with reports recently of huge queues snaking around terminal buildings, although things have apparently got better as new staff are taken on. Hotel chain Travelodge, which has 578 sites around the country, has said recently it's experiencing a "steady flow of summer bookings", and the staycation market is looking robust.
A new all-singing, all-dancing marketing campaign was launched this week by Blackpool Council to promote the resort, which is costing a whopping £1.3 million, and stars comedian Johnny Vegas as Nigel the gobby seagull.
It will air on TV, radio, social media and video-on-demand, and promotes attractions including Blackpool Tower, the Pleasure Beach, Madame Tussauds and Sea Life. Like many seaside towns, it's clear when you take a few steps back from the Golden Mile that there is a lot of poverty and deprivation beneath the twinkling neon lights of the amusements.
I recommend a trip to the British seaside. Victorian piers, chips eaten by the sea (and hopefully not nicked by the seagulls), 2p falls, fresh air, twinkling neon lights, rollercoasters, sticks of rock and joke shops.
With the Platinum Jubilee Weekend only a week away, let's celebrate our great towns in the north, and think about where we spend our cash. If you love an independent shop, give them a glowing Google review. Shout about them on social media. Let's keep it local and keep the lights on at these places.
You can listen to Alex every weekday from 7am to 11am and on the 'Super Scoreboard' show on Saturdays from 3pm to 7pm, on Tameside Radio 103.6FM.
Read more from the Tameside Reporter
Click here for more of the latest news
Click here to read the latest edition of the paper online
Click here to find out where you can pick up a copy of the paper