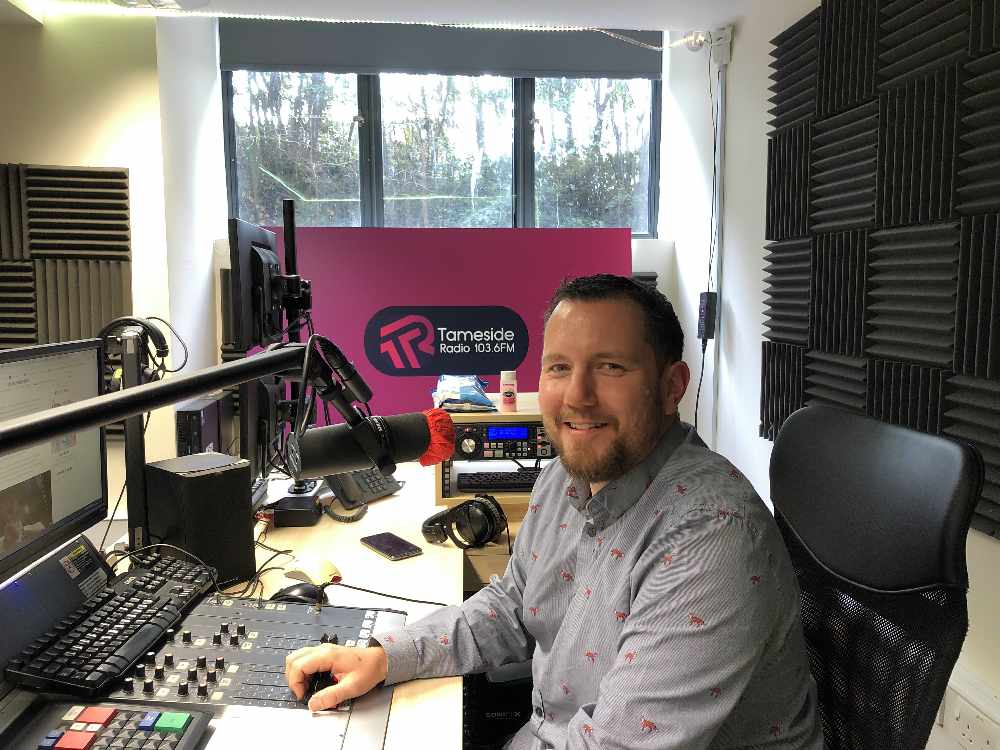 What do you remember from 1995? Well, in his final column of 2020, Tameside Radio Breakfast presenter Alex B Cann transports us back to 25 years ago...
2020 is a year lots of us will want to forget. Instead of the usual Boxing Day big family gathering, I'm looking forward to chatting to you on Tameside Radio this weekend and playing requests from 3-7pm, so do get in touch if you'd like to reserve a song.
The boss has told me anything goes...he obviously hasn't seen my CD collection! Christmas will have turkey and tinsel, but sadly Twister and the traditional big bowl of trifle at the Cann family soiree will have to wait until Easter (at the earliest!).
I wanted to take you on a journey in today's column back to 1995. This is inspired by a BBC Four programme called What We Were Watching, presented by Grace Dent, which is well worth an hour of your time over the holidays.
I was astounded at some of the events and shows which are now a quarter of a century old. Almost as shocked as when Lee Wild from the Reporter and Chronicle team told me he never watches scheduled TV, ever. This inspired his Secret Santa gift of a Radio Times, complete with highlighter pen, so he can discover the fun us 'Generation X' types have each festive season with our dabbers!
Here are six of the best memories from 1995:
1) Mike Flowers Pops' cover version of Wonderwall. This set me back £3.99 on CD single in Woolworths, and I probably bought some pink shrimps and foam bananas at the same time.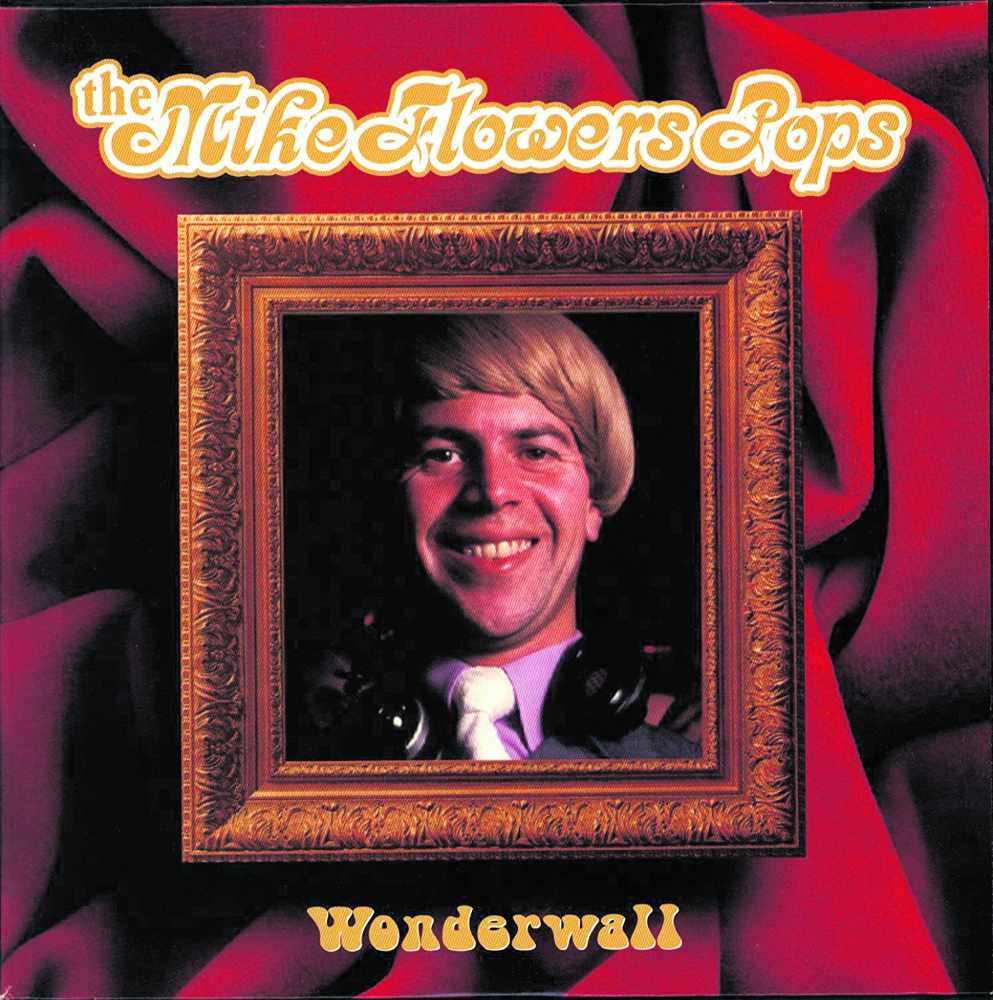 When it came on, my wife Sofia declared she had never heard it before! Imagine my surprise. Many radio listeners in 1995 believed it was the original version of the song, and I have to confess it's my preferred version (sorry, Oasis fans!).
2) Big Break. How did this show ever get commissioned? I'm sorry to my dad who will be reading this, but it was simply toe-curlingly awful, with the possible exception of the trick shots by John Virgo. I also used to spend too much money on the Big Break quiz machines in pubs when I was a student.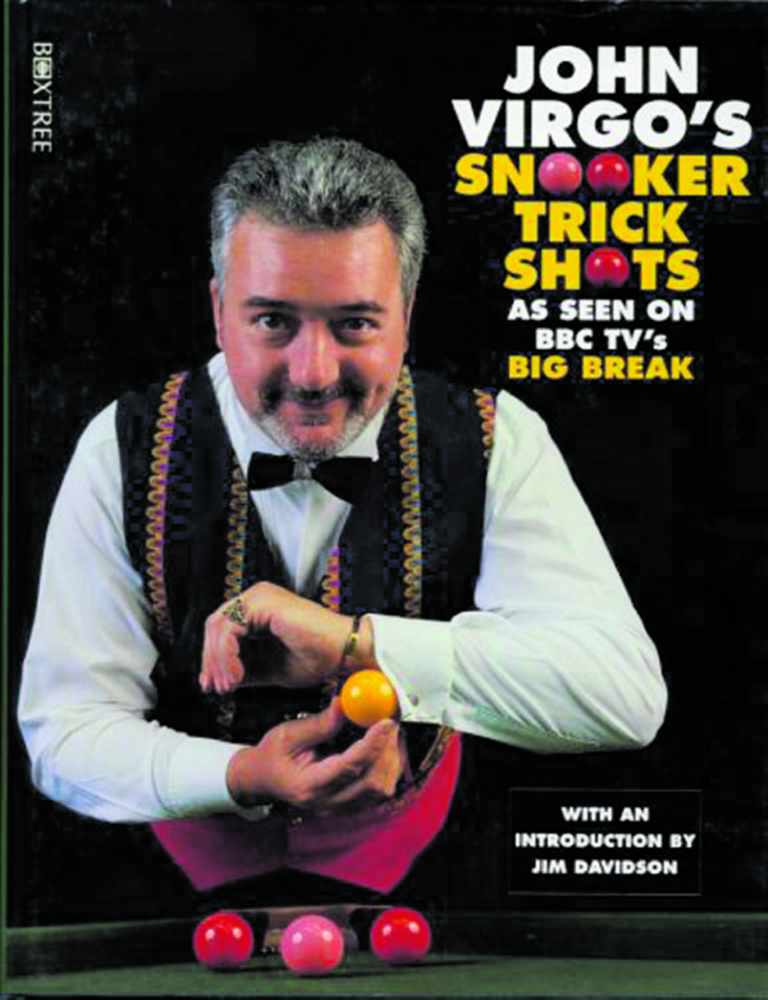 3) Talk of the new Euro currency. The rather grey Prime Minister John Major declared in an archive news clip that it wasn't a very exciting name, and perhaps should be renamed as the 'florin, shilling or crown.' Luckily, our relations with the rest of the EU have been plain sailing since...
4) Some of the stars from 25 years ago are still entertaining us now! Good examples include Steve Coogan, Strictly winner Bill Bailey (sorry if you've taped it and not got round to watching it yet) and Ant n' Dec. The latter appeared on Top Of The Pops at the tail end of their career as PJ and Duncan. I danced to Let's Get Ready To Rumble many times back in my Liverpool Uni days at the Blue Angel (or the Raz, as we called it!).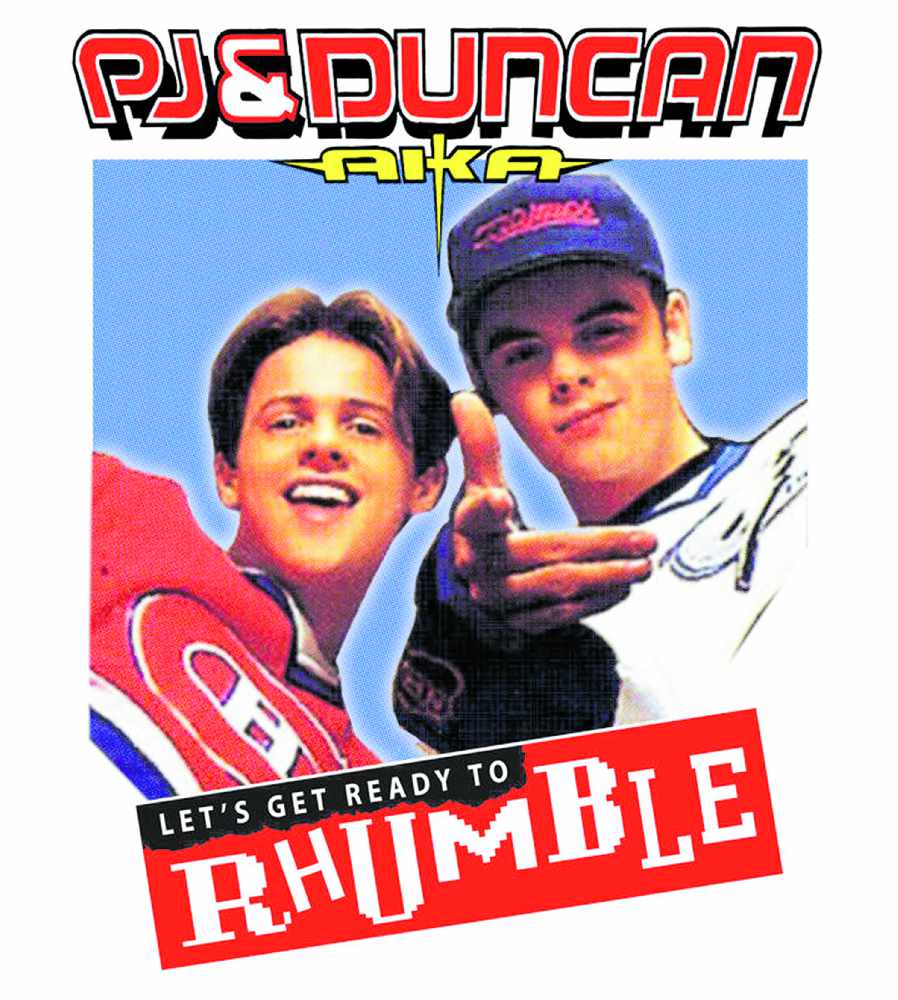 5) The big film shown on Christmas Day was...Indecent Proposal! I imagine that would be a bit like Eurotrash coming on the TV when my parents were in the room. It seems a rather strange choice. Mind you, this year's offering is Coco, which is about the Mexican Day of the Dead celebrations; some might argue this is a risky choice by schedulers after the year we've had.
6) It was the year of the famous Martin Bashir interview. The ramifications of that continue to this day!
Other thoughts about 1995 - there was no social media then, so we had to actually watch the TV rather than idly scrolling through social media at the same time.
There was Sky TV, but not as many had it in those days. Saturday night telly could still command huge audiences, the likes of which we may not see again. And a lot of it doesn't feel that long ago to me.
Time is a strange thing. If this year has taught me nothing else, it's to enjoy growing older, rather than worrying about it.
I hope you have a peaceful, relaxing Christmas. I shall raise a Baileys to you later, as a thank you for reading this column. See you in 2021.