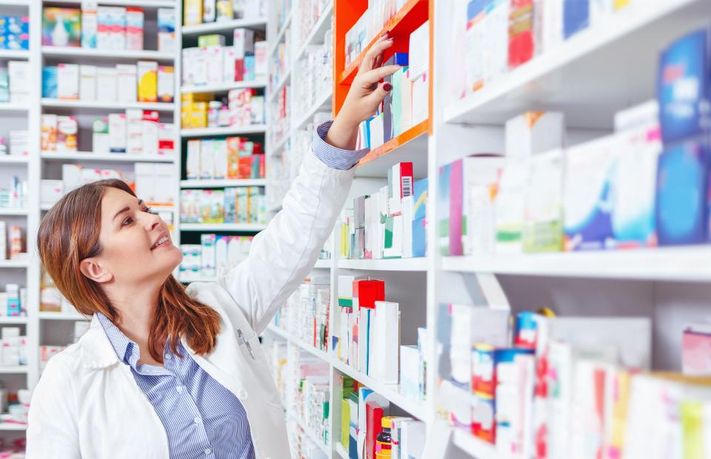 Advice is being given to residents following NHS England's guidance advising GPs to stop routinely prescribing over the counter medicines.
The main direction is to consult a pharmacist first who can best help with common conditions like a sore throat, infrequent cold sores, conjunctivitis, coughs, colds, nasal congestion and more.
Medicines to treat these conditions are available to buy over the counter and pharmacists can advise patients on self-care and also on lowest cost versions of medicines.
Reducing the amount the NHS spends on treating such ailments means it can prioritise more serious conditions for those with cancer and mental health problems.
NHS Tameside and Glossop Clinical Commissioning Group Co-Chair, Dr Asad Ali said: "The NHS belongs to everybody and therefore together we must ensure that its resources are used in the best possible way for all patients."
People are also advised to have a supply of essential medicines at home to treat common conditions quickly and avoid any unnecessary and inconvenient trips to the doctor.
One of the major benefits of pharmacies is that no appointment is needed, and a pharmacist can offer confidential health advice.
For more information, you can visit https://www.tamesideandglossopccg.org/self-care