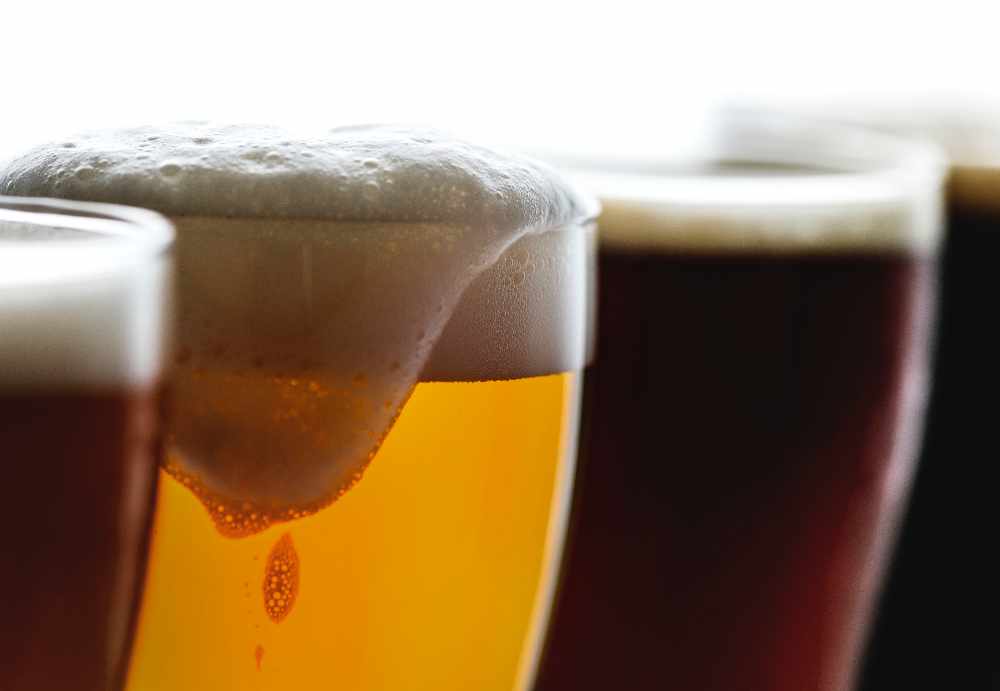 Thornley House in Hyde will host a special event this week as part of a project to encourage people to reduce their alcohol intake.
There will be a stall with representatives from Alcoholics Anonymous, the Carmel Christian Centre and Smart Recovery, while refreshments, promotional materials and giveaways will be provided.
People will also have the opportunity to interact and have discussions about the impact of alcohol on their lives, including their relationships, body and on their mental health.
The coffee morning event is being held by Change, Grow, Live (CGL) - My Recovery Tameside and will be at Thornley House, 15 Thornley Street (first floor), Hyde, on Thursday 18 November from 10am.
Due to Covid restrictions, face coverings and social distancing will be required.
The event is just one of a number running this week as part of this year's Alcohol Awareness Week campaign from November 15-21 and locally being supported by Tameside Council.
App
They want people to take part in the events happening during the week, encourage use of the free Dry Try app and local support to enable people to take action by looking at their alcohol intake and the effect it is having on their relationships, health and well-being and to seek help if concerned.
People are also invited to pop along and have a chat on Friday (19 November) in the afternoon, at Change, Grow, Live – My Recovery Tameside's stall at Ashton Market, again with representatives from the same organisations listed above.
The UK government daily guidelines now state that both men and women should drink no more than 14 units over the course of three days or more. Double these units and people are classed as a binge drinker.
There is also no level of alcohol found safe to drink in pregnancy so it is better to not drink at all.
Executive Member for Adult Social Care and Population Health, Cllr Eleanor Wills, said: "Lots of people like to unwind with a glass of something in the evening, but if you are not careful it's easy for the occasional glass to quickly become two or three glasses most days.
"Stopping drinking suddenly can be life threatening, but drinkers may be able to cut down gradually wherever possible, with the advice and support available from Tameside's local drug and alcohol treatment and recovery services, or your GP practice."
Read more from the Tameside Reporter
Click here for more of the latest news
Click here to read the latest edition of the paper online
Click here to find out where you can pick up a copy of the paper