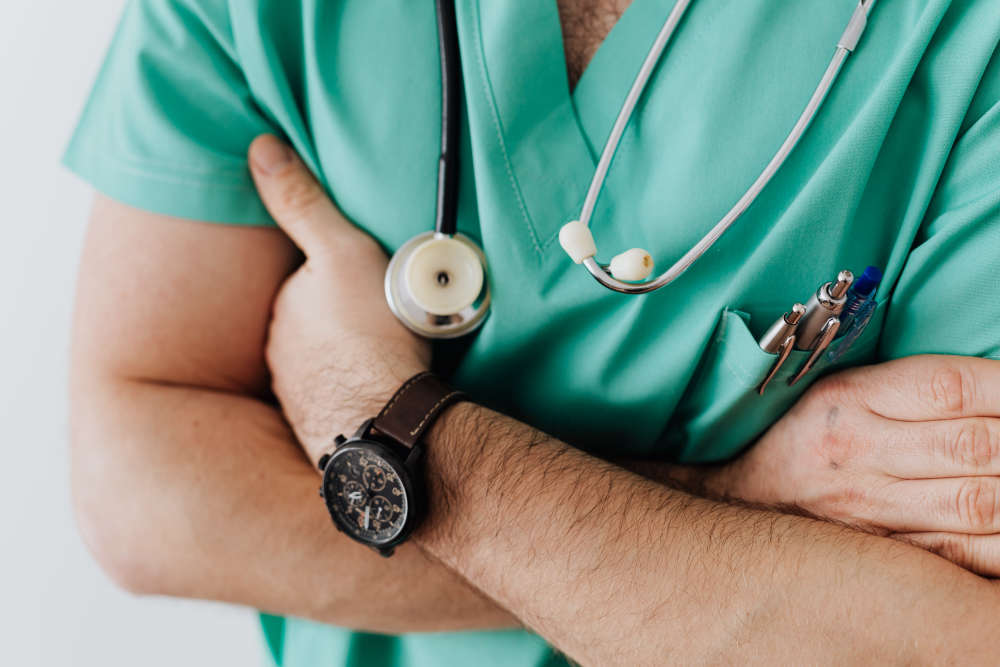 Image: Pexels.
Healthcare leaders are sharing advice for getting the right care in the right place on Bank Holiday Monday.
People who need urgent NHS care, but it is not a 999 emergency, are advised to contact NHS 111 online first, or call 111 which is staffed by trained professionals and clinicians who will direct people to the most appropriate health service.
Drs Ashwin Ramachandra and Asad Ali, co-chairs at NHS Tameside and Glossop Clinical Commissioning Group (CCG), said: "Although there are changes to some healthcare services over the bank holiday, if you're feeling unwell there is plenty of help and advice available from NHS 111.
"We would advise you to 'think 111 first' and contact the team either by visiting 111.nhs.uk online to answer some questions about your condition or by calling 111."
Opening times for services such as pharmacies, walk-in centres and GP practices may change over the bank holiday.
A number of pharmacies are open on Bank Holiday Monday. Residents are advised to check the opening times at www.tamesideandglossopccg.org/pharmacyservices
For more info, go to www.tamesideandglossopccg.org/rcrp