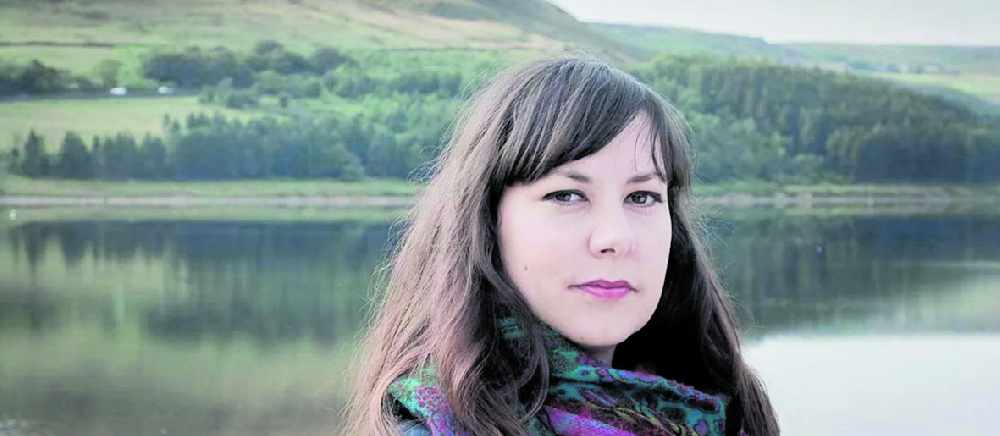 Tameside History Club will be hosting a talk on Zoom on Wednesday 20 January at 2pm.
Sophie Parkes-Nield (pictured) from Mossley is a writer and PhD student at the Centre for Contemporary Legend, Sheffield Hallam University.
Her research explores how calendar customs and community traditions feature in fiction and she is writing a novel in which an invented calendar custom comes to life.
In her online talk, she examines what constitutes folklore and presents some local folklore to spark discussion.
An Associate Lecturer at Sheffield Hallam University, Sophie is a frequent facilitator of creative writing workshops in the community, leading workshops for Oldham Libraries, The Portico Library, Saddleworth Literature Festival, Tameside Libraries, amongst others.
She also founded and continues to run community writing group, Mossley Writers.
For more information about Sophie and her work, you can visit https://www.sophieparkes.co.uk/
If you would like to join the meeting, email archives@tameside.gov.uk and they will send you the link on the day.
If you would like to know more about Mossley Writers, you can visit Sophie's website above, or go to the Mossley Writers' Facebook page.