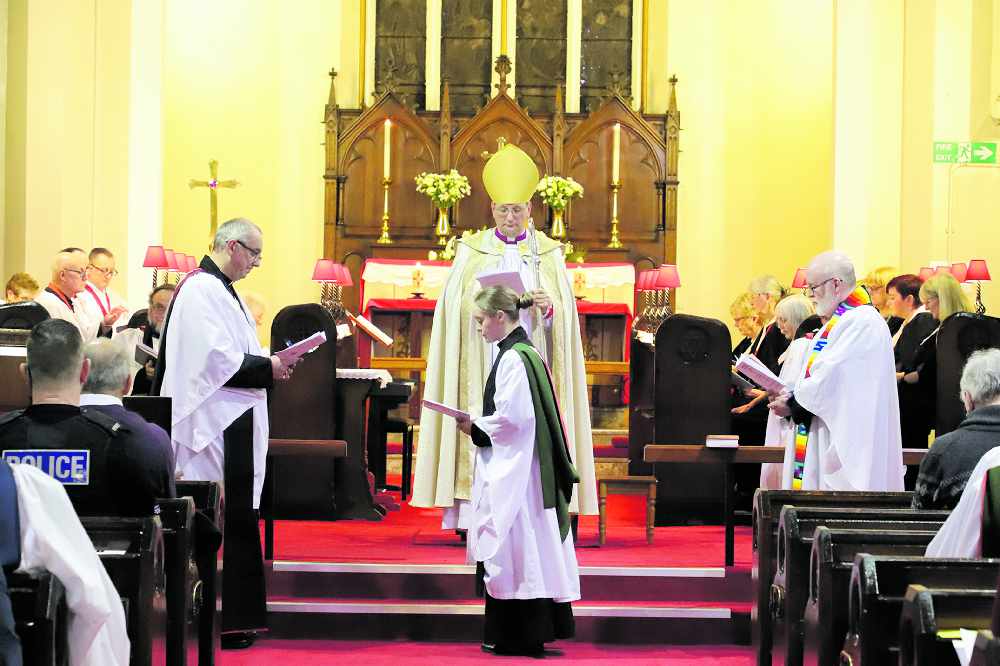 St George's Church in Stalybridge has a new vicar - and that's official.
As reported last week, The Rev Penny Warner takes up the reins at the church, which was packed on Sunday for a special service to welcome the new Reverend, led by the Bishop of Middleton.
Penny, who worked at St Elizabeth's Church in Reddish for three years, before spending three and-a-half years at Newchurch in Rossendale, said "I'm so grateful for the very warm welcome that I have received from the people of St George's and by representatives of the local community.
"I'm looking forward to getting to know everyone and to working together to serve the parish community. For all enquiries about baptisms, weddings, funerals, pastoral care or enquiries of any other nature please contact me."
You can call Penny on 07393 420763 or email revdpennywarner@outlook.com.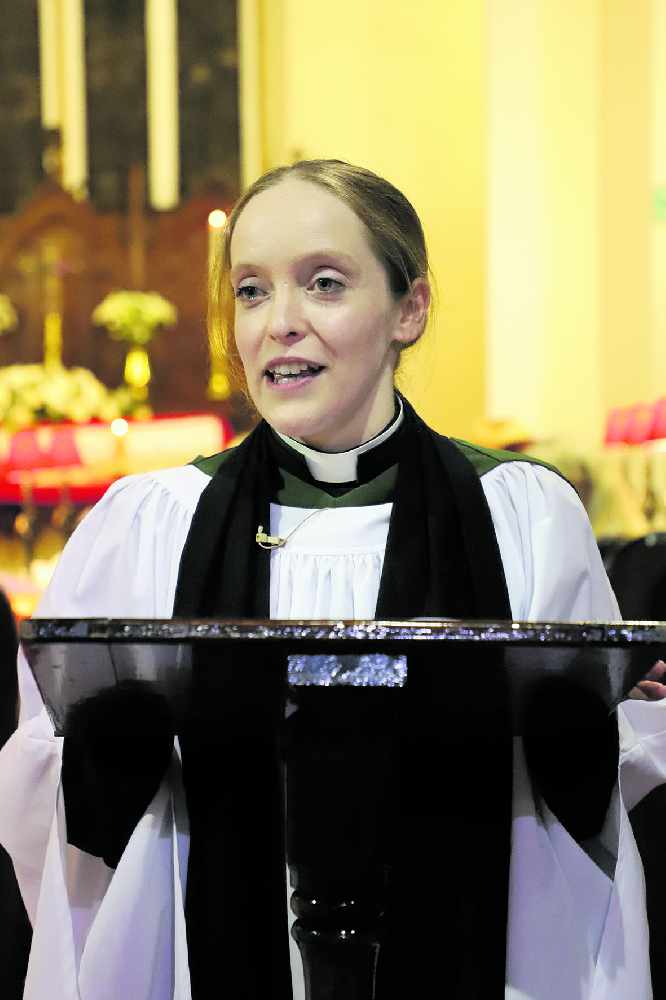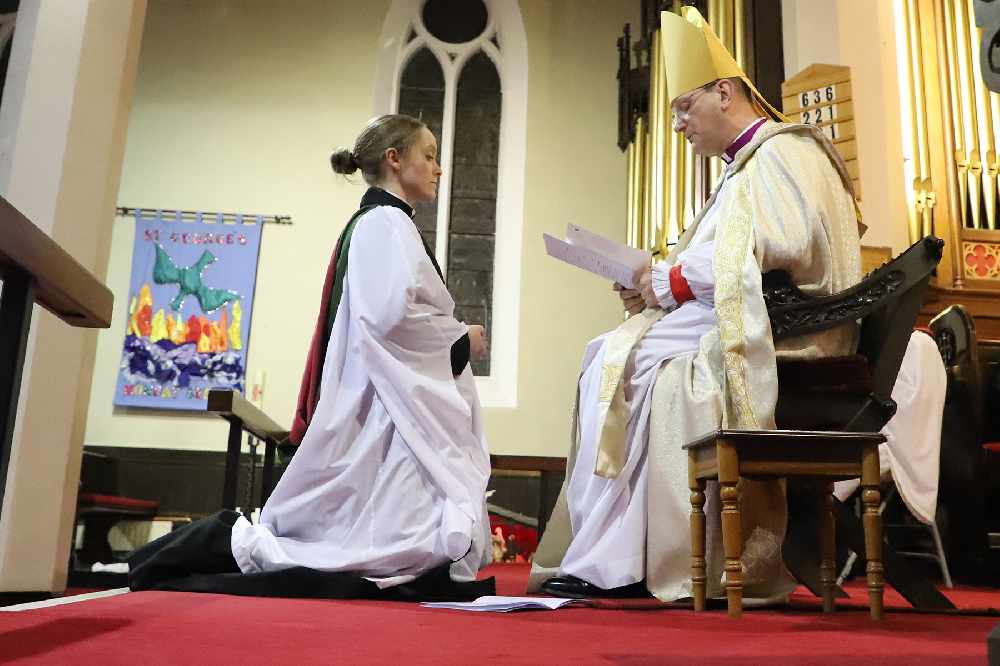 Images by Nigel Wood