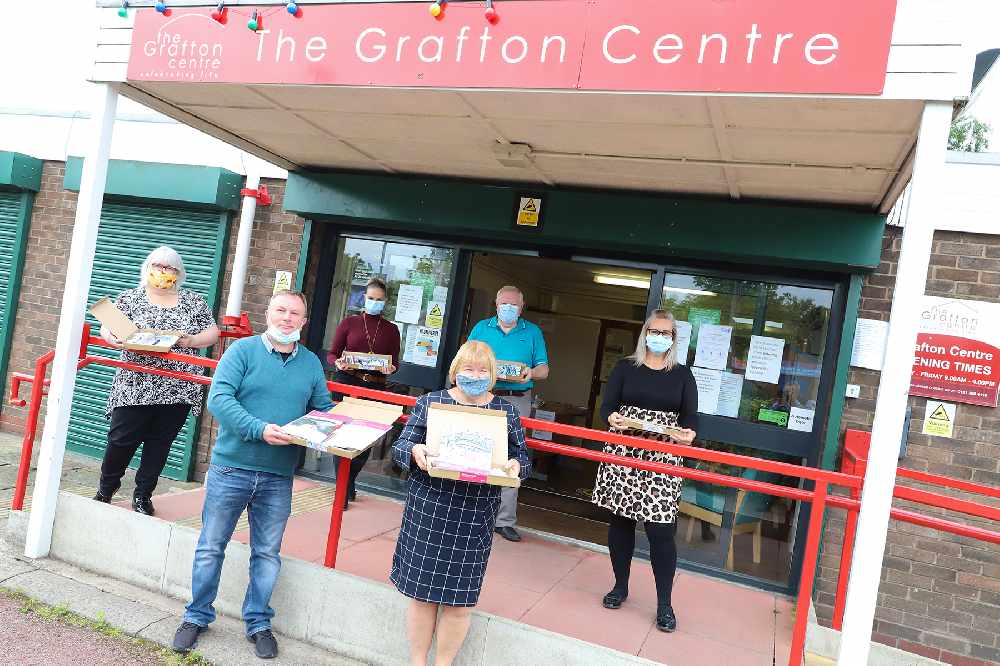 Monday marked the long-awaited re-opening of The Grafton Centre in Hyde, which proved to be an emotional reunion for many people who had not seen their friends in the months over lockdown. 
The event, which included sponsored tea and biscuits, was attended by over 50 people keen to get back to some semblance of normality - with over 100 Greater Manchester Wellbeing Packs being handed out on the day.
The kits contained seeds, soil, a book on creative writing ideas and poetry, word searches, puzzles and more to assist with relaxation.
One member who attended said: "It's so good to see our Grafton family once again."
Members were clearly very happy to be back amongst friends following the imposed lockdown. They were also pleased to see that the Trustees and staff had used the closure as an opportunity to undertake repairs and redecoration.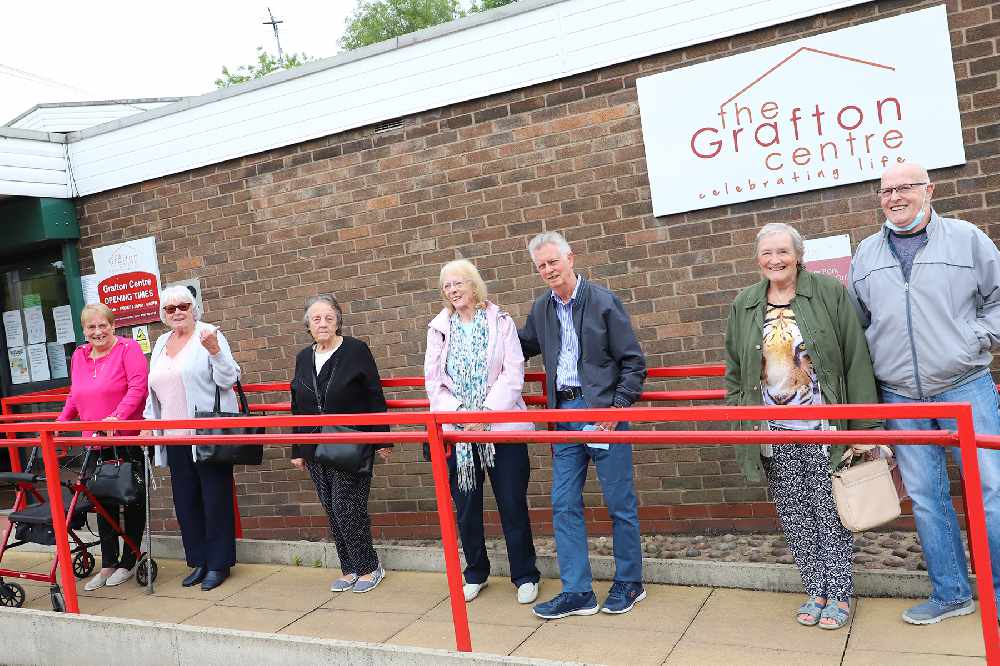 "Honestly, the entire day was so uplifting," said Mayor of Tameside Janet Cooper, who popped in to say hello. "Everyone was so happy to see one another and just seeing their faces light up was fantastic.
"People sat down for a brew at a social distance and had a chat, some just popped in quickly to say hello before going out but you could here the noise levels rising! Everyone was very comfortable.
"I can't say thank you enough to the hard work of the trustees who put the day on."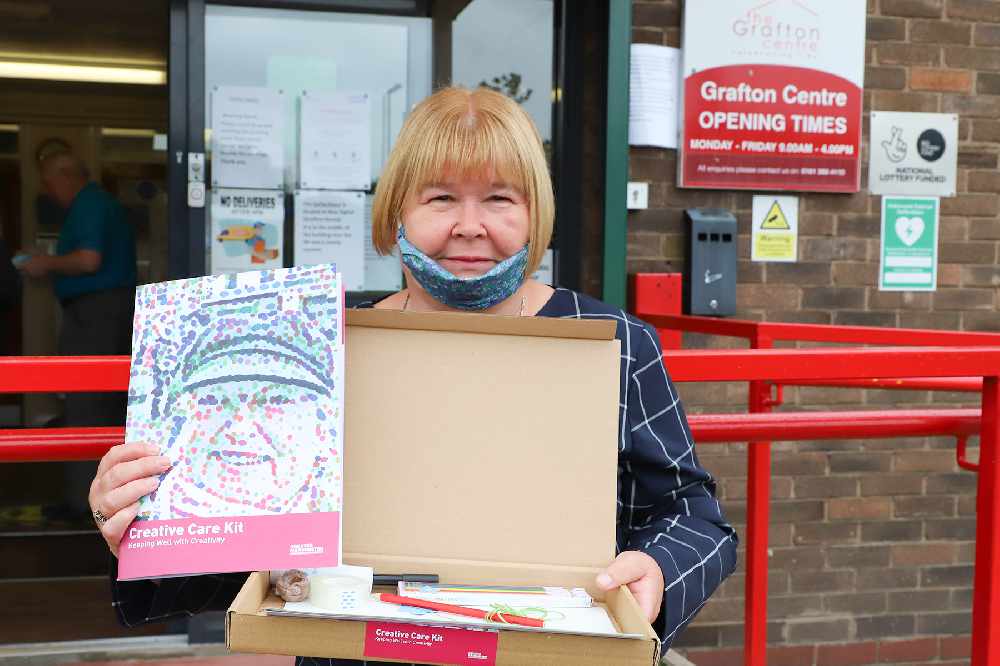 Cllr Philip Fitzpatrick, Chair of the Trust, said: "The purpose of the centre is to bring together members of the community, to engage them in activities, which in turn helps to overcome social isolation and loneliness. The lockdown has placed a sharp focus on these issues."
The event at the centre on Grafton Street was sponsored by local businessman Dominic Bardsley - a long-time supporter of the charity.
In line with government guidance, risk assessments have been carried out at the much-valued community centre, which is operating a one-way system, social distancing measures, the NHS Track and Trace system, and hand hygiene procedures.
All current members, and anyone else interested in joining, are welcome to pop in on Mondays and Fridays between 10am and 2pm. The centre say this will be reviewed regularly in line with current advice.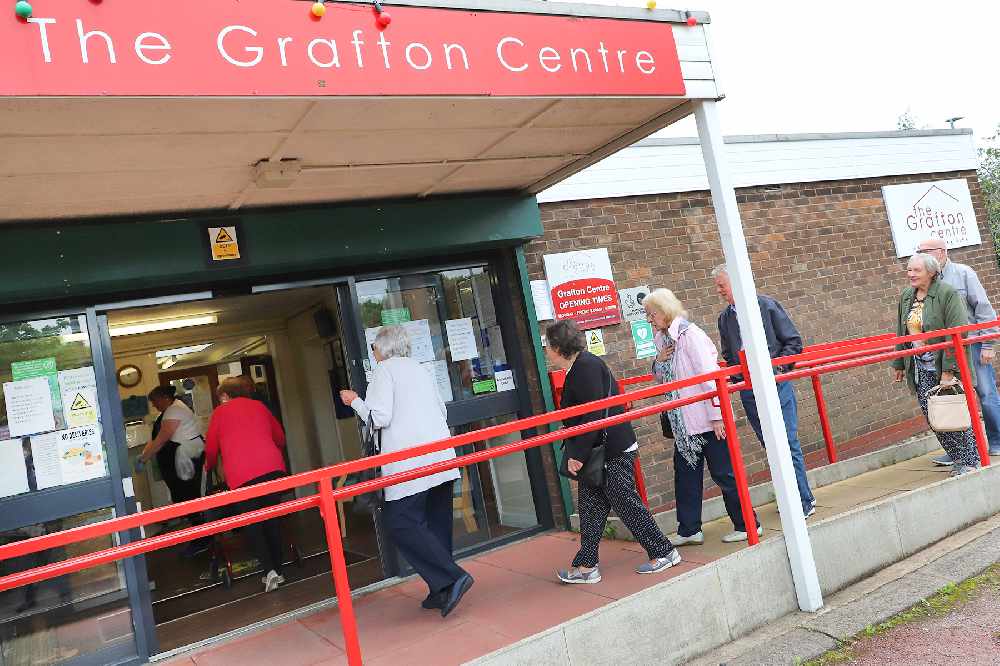 Images by Nigel Wood