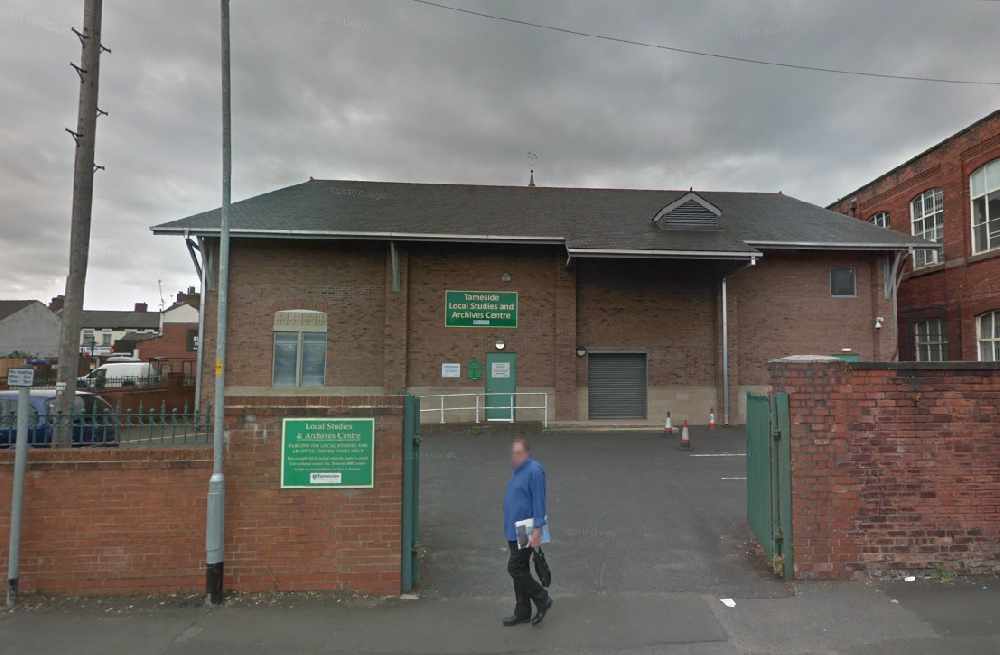 The latest Tameside History Club talk on Wednesday (February 19) is bound to be an interesting one - here's why.
A little over 150 years ago, the mill towns of Tameside were plunged into crisis, as the American Civil War disrupted the supply of cotton that was the life blood of the region's economy.
The response to this emergency, by the people, local government and the British state, would profoundly shape the history of Cottonopolis and Victorian attitudes towards poverty and welfare more generally.
The legacy of the Cotton Famine marks our communities to this day.
Gervase Phillips, from Manchester Metropolitan University, is coming to speak to Tameside History Club about this interesting topic.
His talk takes place on Wednesday from 2pm, at Tameside Local Studies and Archives Centre on Cotton Street in Ashton.
To book your free place, call 0161 342 4242 or email archives@tameside.gov.uk.